Building and Fire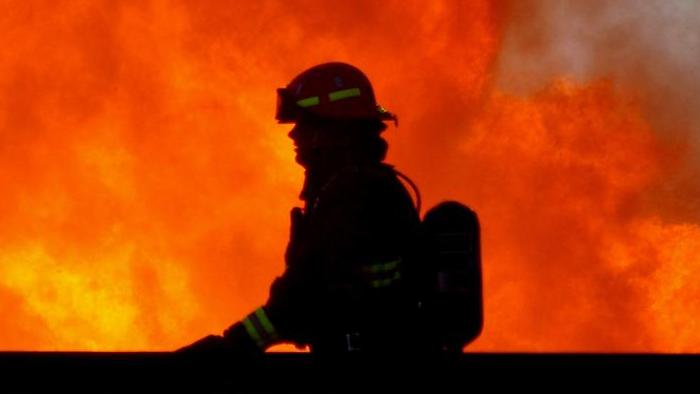 The Building/Fire Division is responsible for the administration and enforcement of the following programs and activities: International Building, Residential, Mechanical, Fire and the Uniform Plumbing Codes; Chelan County Code and the Shoreline Master Program; county-adopted city codes for the Urban Growth Areas of Wenatchee, Cashmere, Chelan, Entiat and Leavenworth; FEMA flood protection requirements; Washington State Energy Code and ADA & Washington State Barrier Free Design requirements and other Washington State and US Federal laws. Activities include permit application intakes, public assistance on permit process, plan reviews, permit issuance, and inspections during construction.
Please note: The 2015 building codes are in effect as of July 1, 2016. Click here for list of adopted codes.
Click here for:
Building / Fire Forms & Applications
NOTE: All design criteria is site specific. For Snow Load and other Design Criteria, please contact brad.scott@co.chelan.wa.us or 509-667-6581 Please provide 12 digit parcel number or property I.D. of requested site (Please be advised that email requests may provide faster response times).