Response to Inaccurate Information on Immigration
Posted By: Sheriff's Office on April 04, 2017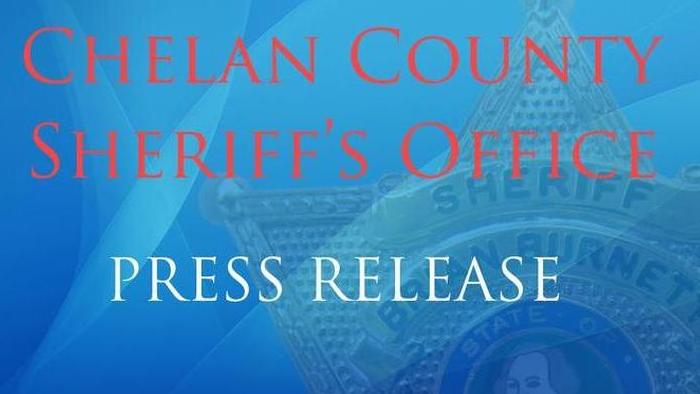 April 4, 2017
Media Release – Response to Inaccurate Information on Immigration
In the last several months, there has been a fair amount of inaccurate information on the topic of immigration involving, local, state and federal agencies. Last month I attended a regular scheduled Washington State Sheriff's Association meeting in Union Gap, Washington. During that meeting, it was discussed and agreed upon by the Sheriff's present to support the drafting of a letter for better clarification. All 39 Sheriffs of Washington have sworn an oath to support the Constitution and Laws of the United States and the State of Washington.
I will continue to direct our work force to enforce the law while upholding the Constitution. The Chelan County Regional Justice Center is not under the authority or direction of the Chelan County Sheriff but rather it has a Director that is appointed by the County Board of Commissioners, yet we do work collaboratively with many agencies, to include, local, state and federal.
Please see the attached letter addressing our stance on immigration, enforcement and working with Federal Agencies. I hope that this helps with any confusion on this topic. Please don't hesitate to contact the Chelan County Sheriff's Office with questions or concerns.
Respectfully,
Sheriff Brian Burnett