Sex Offense Arrests
Posted By: Sheriff's Office on May 10, 2017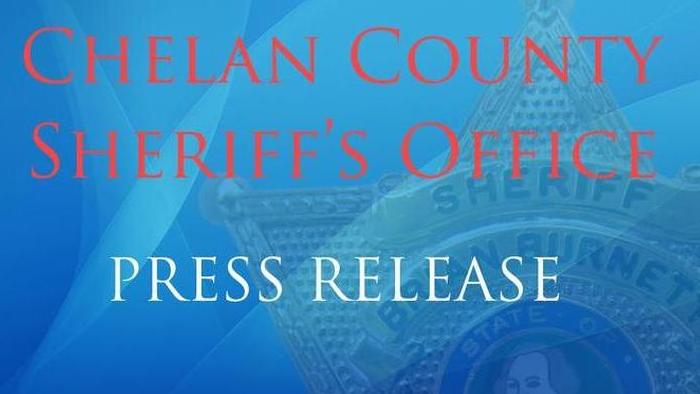 On May 9, 2017 Sheriff Brian Burnett reports 20 sex offense arrests were made during a cooperative operation among local and federal agencies.
On Friday, May 5 and Saturday, May 6 the Chelan County Sheriff's Office, Columbia River Drug Task Force, Wenatchee Police Department, and Homeland Security Investigations (HSI) worked a joint investigation targeting human trafficking and prostitution, with an emphasis on child prostitution. The cooperative operation led to the arrest of 20 individuals, all male, 17 for the misdemeanor crime of patronizing a prostitute, and three felony arrests for communicating with a minor for immoral purposes.
The purpose of an operation such as this is to try to identify both suspects and victims of human trafficking, more specifically those that are involved in child sex crimes. The three suspects arrested for communicating with a minor for immoral purposes were booked into Chelan County Regional Justice Center. All the others were cited and released.