Unpaved portion of Burch Mountain Road is closed through March
Posted By: Public Works on February 15, 2017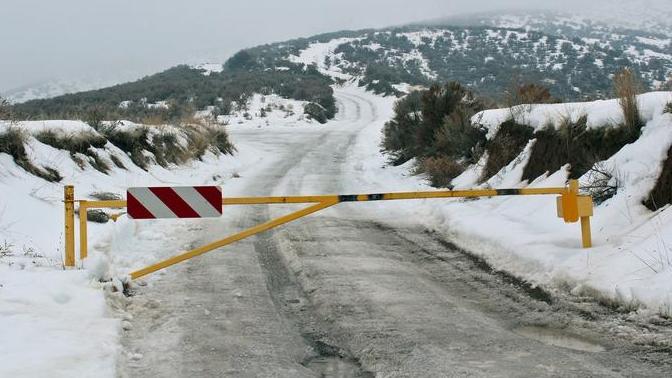 WENATCHEE -- Beginning Feb. 15, the unpaved portion of Burch Mountain Road will be closed to traffic through March 31.
The seasonal closure aims to prevent damages to the county road that may be caused by traffic during annual freezing and thawing conditions. The gate at milepost 1.12 was closed the morning of Feb. 15.
The Chelan County Sheriff's Office will be monitoring the closure. Violators may be charged with a misdemeanor, punishable by up to 90 days in jail and a $1,000 fine. Violators also may be held liable for any damages done to the road, according to Chelan County code.