Public Works News
Draft Transportation Element now available for public review
Posted By: Public Works on March 14, 2017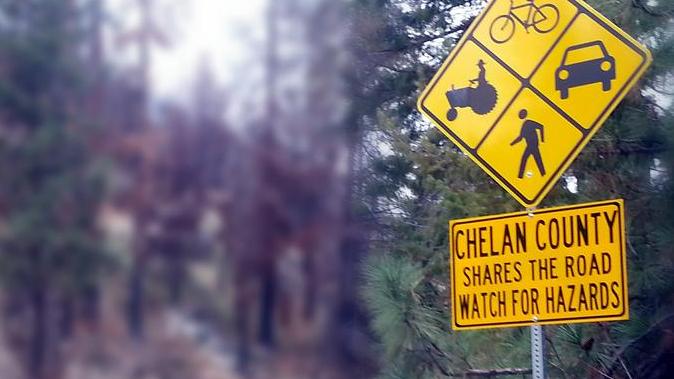 The Transportation Element, an important piece of the county's Comprehensive Plan update that will be adopted in June 2017, provides a 20-year vision for the county's transportation system. A full draft of the plan is now available for public comment. The plan includes how the county will invest through 2037 in the maintenance and upgrading of its roads, bridges and trails.
The public is invited to send its comments on the Draft Transportation Element to public.works@co.chelan.wa.us. Comments are being taken through 5 p.m. on April 5.
Under the Transportation Element, the county's overall vision is to provide a safe, balanced and efficient multimodal transportation system that serves anticipated growth. Read more about the six key goals that support this overarching vision and guided the evaluation of potential future projects list.