Board Of County Commissioners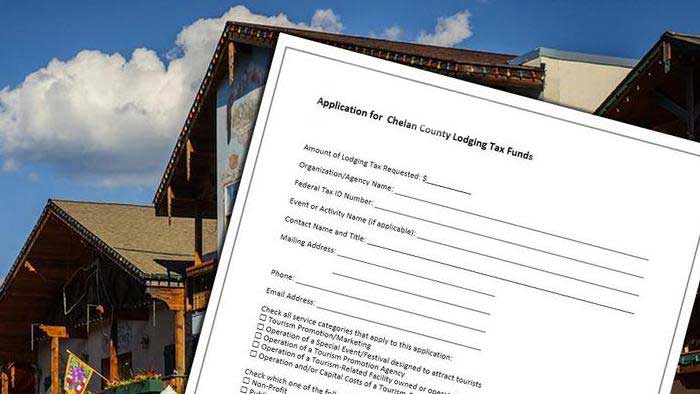 Chelan County has funding available to assist in the promotion of tourism activities. We are committed to supporting existing projects and events and developing new initiatives that make an economic difference.
Posted: February 01, 2019
Read More arrow_forward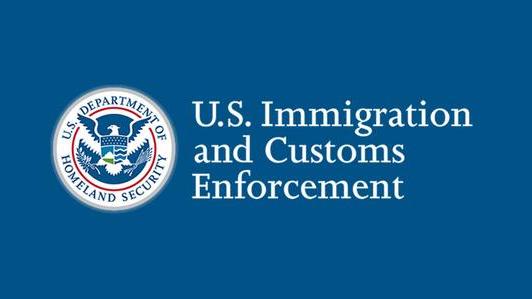 These reports are incorrect. Chelan County has in the past and continues to honor ICE requests to notify their office in advance of the release of individuals deemed of interest to ICE.
Posted: March 22, 2017
Read More arrow_forward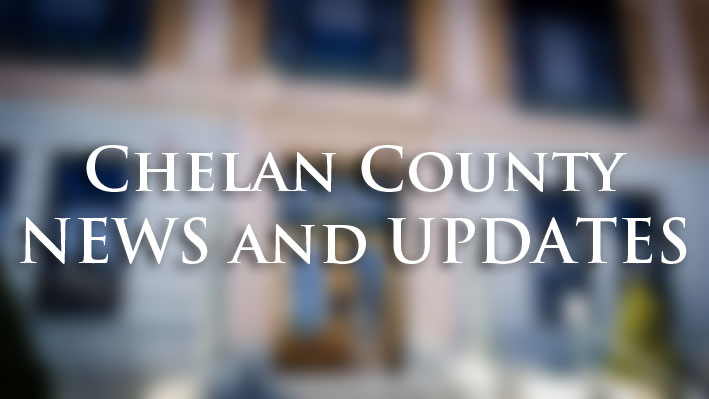 Chelan County has determined that revisions to Chapter 7.44 of the Chelan County Code, as set forth in Exhibit A, are necessary in order to protect the public health, safety and welfare with respect to the sale, us, and discharge of fireworks within the unincorporated areas of Chelan County.
Posted: June 28, 2016
Read More arrow_forward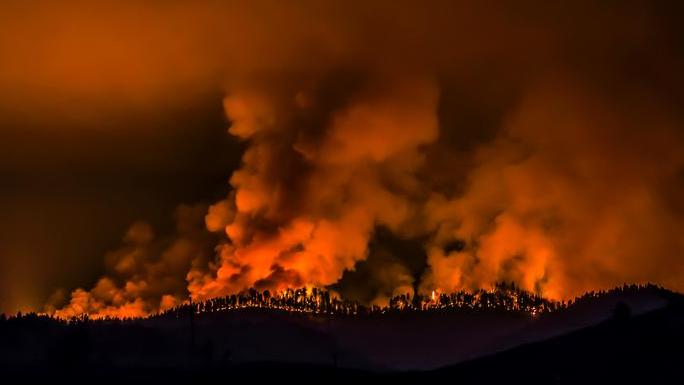 Repealing Resolution No. 2003-80 High Fire Danger Areas. Area and County Road Restrictions and County Road Closures.
Posted: June 03, 2016
Read More arrow_forward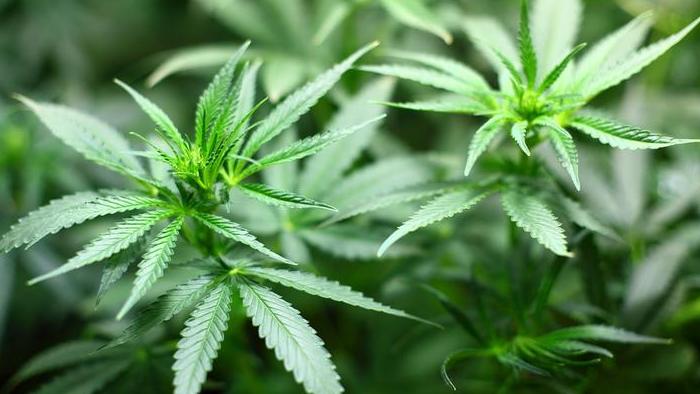 A resolution amending the text of the Chelan County Resolution, including Subsection 11.04, District Use Chart, and Subsection 11.97, Nonconforming Uses, prohibiting marijuana or cannabis production and processing pursuant to Chapter 69.50 RCW...
Posted: February 16, 2016
Read More arrow_forward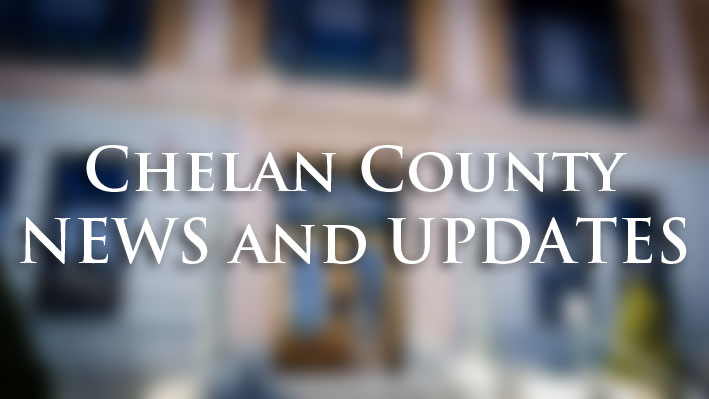 A resolution enacting a moratorium on the siting of licensed recreational marijuana retail sales, production, and processing, and on implementation of Senate Bill 5052 and House Bill 2136. Whereas, the Washington State Liquor and Cannabis Board (WSLCB) has adopted implementing rules to license production, processing, and retail sales of recreational marijuana and marijuana products;
Posted: November 03, 2015
Read More arrow_forward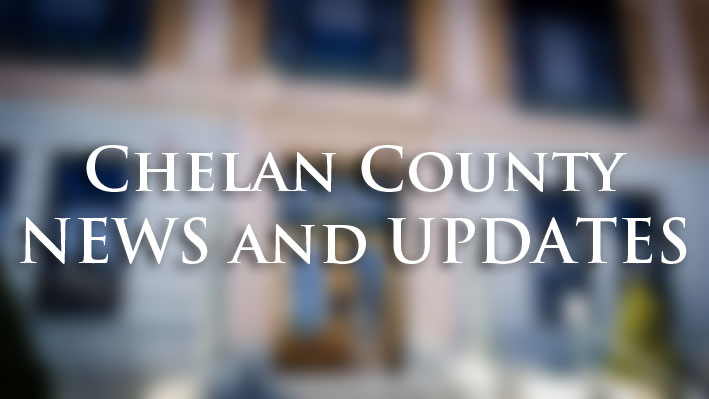 For several weeks, catastrophic wildfires have ripped through my home county, Chelan County, Wash., and dozens of other counties across the West. One of our neighbors, Okanogan County, experienced the loss of three firefighters when the Twisp River Fire ignited. It has been heartbreaking to see our friends, families, neighbors and coworkers suffer from the loss of life and property.
Posted: September 15, 2015
Read More arrow_forward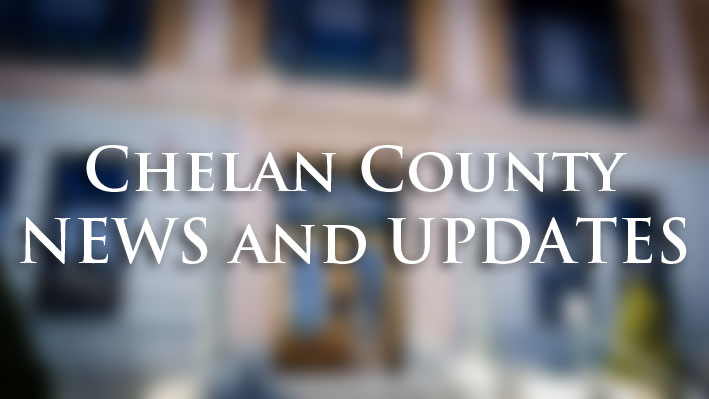 Chelan County has posted the Community Development Director position. Chelan County is seeking an Administrator to serve as Director of Community Development. The Director provides day to day leadership, management and development of staff in a complex regulatory and work environment. Work involves the exercise of considerable judgment resolving sensitive land use and development issues within guidelines and policies of County Code, State and Federal Laws.
Posted: January 15, 2015
Read More arrow_forward