Public Works
Application, Land Use & Permit Fees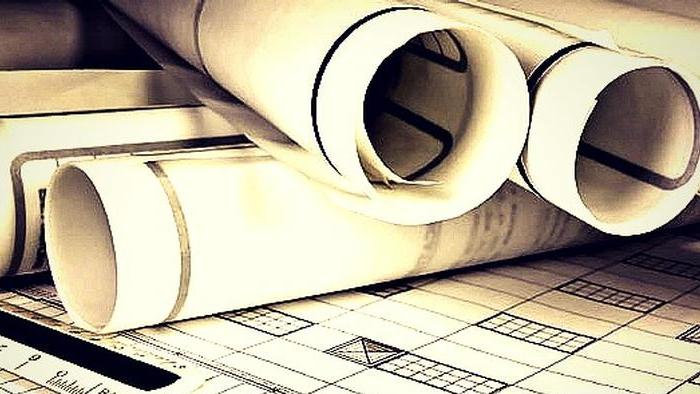 Why Fees?
Chelan County Public Works will require fee payments for all applicable Land Use and Permit applications beginning on May 5, 2014.
Pursuant to Resolution Number 2014-26, on March 11, 2014 Chelan County adopted "Public Works Department Application Fees," which have been codified as Chapter 8.90 of the County Code.
Historically, Chelan County Public Works has used its road fund to cover the majority of the costs associated with "Development Review." Currently (prior to the fee implementation), Chelan County Public Works Development Review only recovers 3-5% of its costs associated with development reviews and permit approvals. This means a disproportionate amount of road fund dollars are going to development/land use review and administrative costs (rather than road maintenance, repair, and improvement).
Development Review, which is a sub-department within Public Works, oversees and manages a variety of Land Use, Right-of-Way, and Road Approach projects. The duties of Development Review include, but are not limited to: review, research, and recommendations for all proposed subdivisions within the County; road construction research, plan review, correction, comment and inspection for private developments within the County; review, tracking, and oversight for all applications/permits for work within the County's right-of-way; implementing and overseeing all franchises for utilities within the County right-of-way; review, oversight, and inspection of all Road Approach Permits in the County.
Most counties within the state currently charge fees for Development Review services and permits. Chelan County Public Works' fees are well within the range of other counties, and in many cases are less than other counties for equivalent services.
Please note: The Chelan County Public Works fees will not recover 100% of the costs associated with the Development Review services being provided. The intent is to capture approximately 75% of development review costs, which will provide more consistency with statutory limitations on County Road Fund expenditures.
Posted: 11/19/2014 05:06 PM
Last Updated: 04/25/2019 12:25 PM