Bidding Opportunities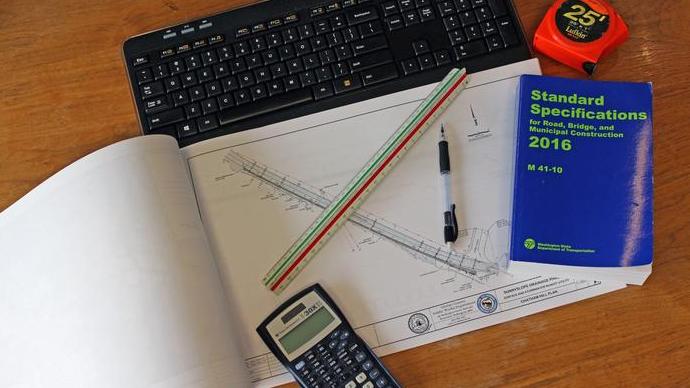 Current Bidding Opportunities
Current bidding opportunities are listed on Quest CDN, an online bid management system that Chelan County Public Works utilizes.
CURRENTLY OUT FOR BID:
CRP 672: 25-Mile Culvert Rehabilitation. Contract provides for the improvement of the 25-Mile Creek culvert, including removing loose concrete and replacing it with new concrete, the installation of streambed boulders and more. Bids are due by 9:30 a.m. on June 27, 2017. Hard copies of plans and specifications are available for pick up at the Chelan County Public Works office for a nonrefundable $50.