Bidding Opportunities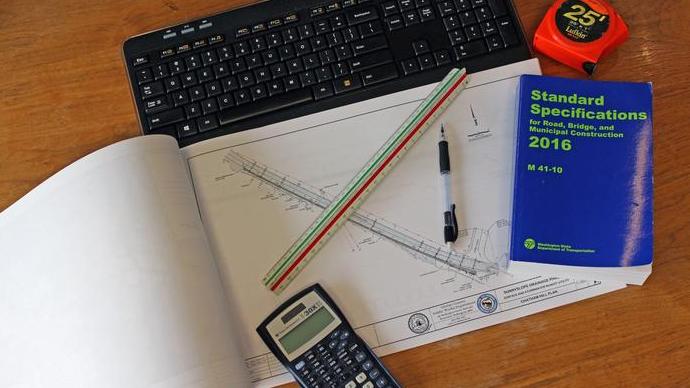 Current Bidding Opportunities
All bidding opportunities are posted to Quest, an online bid management system. Bidders may download the digital plan set from Quest for $10.00. Please contact QuestCDN.com at 952-233-1632 or info@questcdn.com for assistance in free membership registration.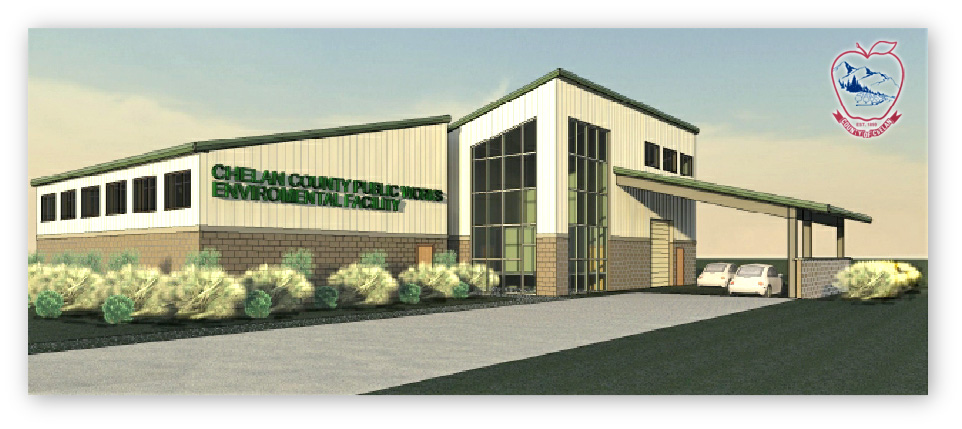 With the recent passage of the 2018 state supplemental budget, the Moderate Risk Waste Facility project received state funding for its full buildout. Therefore, the original call for bids has been cancelled; however, prospective bidders should look forward to seeing the project re-advertised at an upcoming date.
The project, titled Clean Solutions, will be a 5,254-square-foot steel building with a 529-square-foot mezzanine, a 474-square-foot covered area and a 1,570-square-foot covered drop-off area. The walls will be constructed with insulated, concrete masonry block and steel-stud framing. The project will also include the loading dock, covered drop-off area, and the preparation and painting of owner-supplied steel structure for touchup of shop primer required as a result of the storage and handling.
Chelan County, in accordance with Title VI of the Civil Rights Act of 1964, 78 Stat. 252, 42 U.S.C. 2000d to 2000d-4 and Title 49, Code of Federal Regulations, Department of Transportation, subtitle A, Office of the Secretary, Part 21, nondiscrimination in federally assisted programs of the Department of Transportation issued pursuant to such Act, hereby notifies all bidders that it will affirmatively insure that in any contract entered into pursuant to this advertisement, disadvantaged business enterprises as defined at 49 CFR Part 26 will be afforded full opportunity to submit bids in response to this invitation and will not be discriminated against on the grounds of race, color, national origin or sex in consideration for an award.