Latest News and Media Releases
Posted By: Sheriff's Office on April 14, 2017
The Chelan County Sheriff's Office, as a precautionary measure, has advised two property owners in the Whispering Ridge slide area to leave their homes. The recommendation is based on the most current readings from surface monitoring points at the slide area, which continue to show increasing movement in the slope. Both homes are on Squilchuck Road southwest of Wenatchee, WA. Read more ...
Posted By: Sheriff's Office on April 04, 2017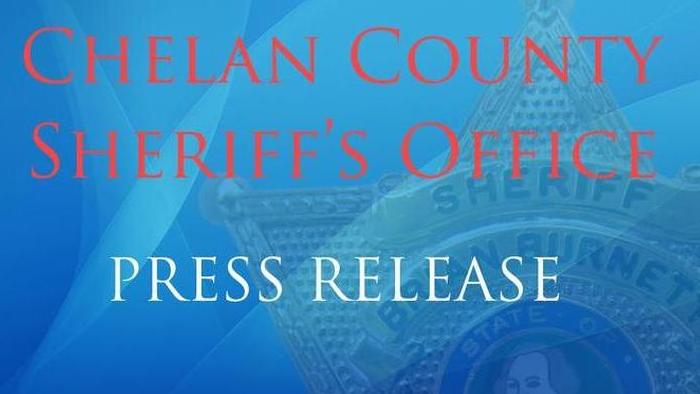 In the last several months, there has been a fair amount of inaccurate information on the topic of immigration involving, local, state and federal agencies. Read more ...
Posted By: Sheriff's Office on March 30, 2017
On March 30, 2017 Sheriff Brian Burnett reports two juvenile males were arrested in connection with a residential burglary and theft from an Eagle Rock residence. Read more ...
Posted By: Sheriff's Office on March 04, 2017
Sheriff Brian Burnett reports on March 3, 2017 detectives arrested 60 year old Bernard Swaim in connection with the 1982 disappearance of Cashmere resident Stephen E. Smith. Bernard Swaim is currently a resident of Sultan, Washington. Mr. Swaim was charged with First Degree Murder. Read more ...
Posted By: Sheriff's Office on November 28, 2016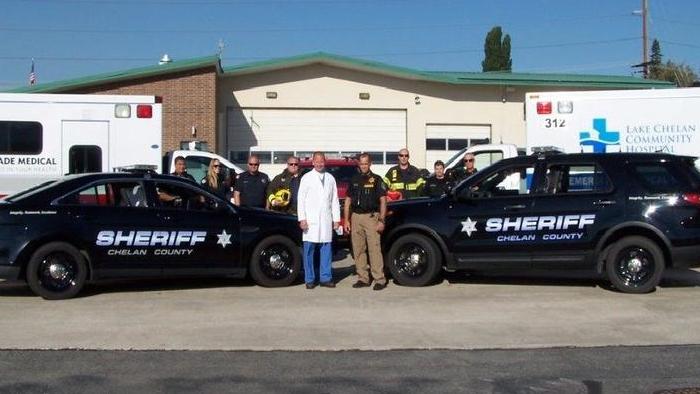 The Chelan County Sheriff's Office is requesting funding through community support with a GIVE NCW project, in order to purchase automated external defibrillators (AEDs). Read more ...
Sheriff's Office
The Sheriff is responsible for the provision of police services in the unincorporated portion of the County, including patrol, criminal investigation, and emergency response. The Sheriff is elected "at large" to a four-year term.
We, the management of the Chelan County Sheriff's Office, pledge to do our best in the management of this organization. We recognize that the men and women of this organization are its future. It is our strong belief that the members of this office and its auxiliaries have the talents and expertise to take this Sheriff's Office forward for the betterment of Chelan County.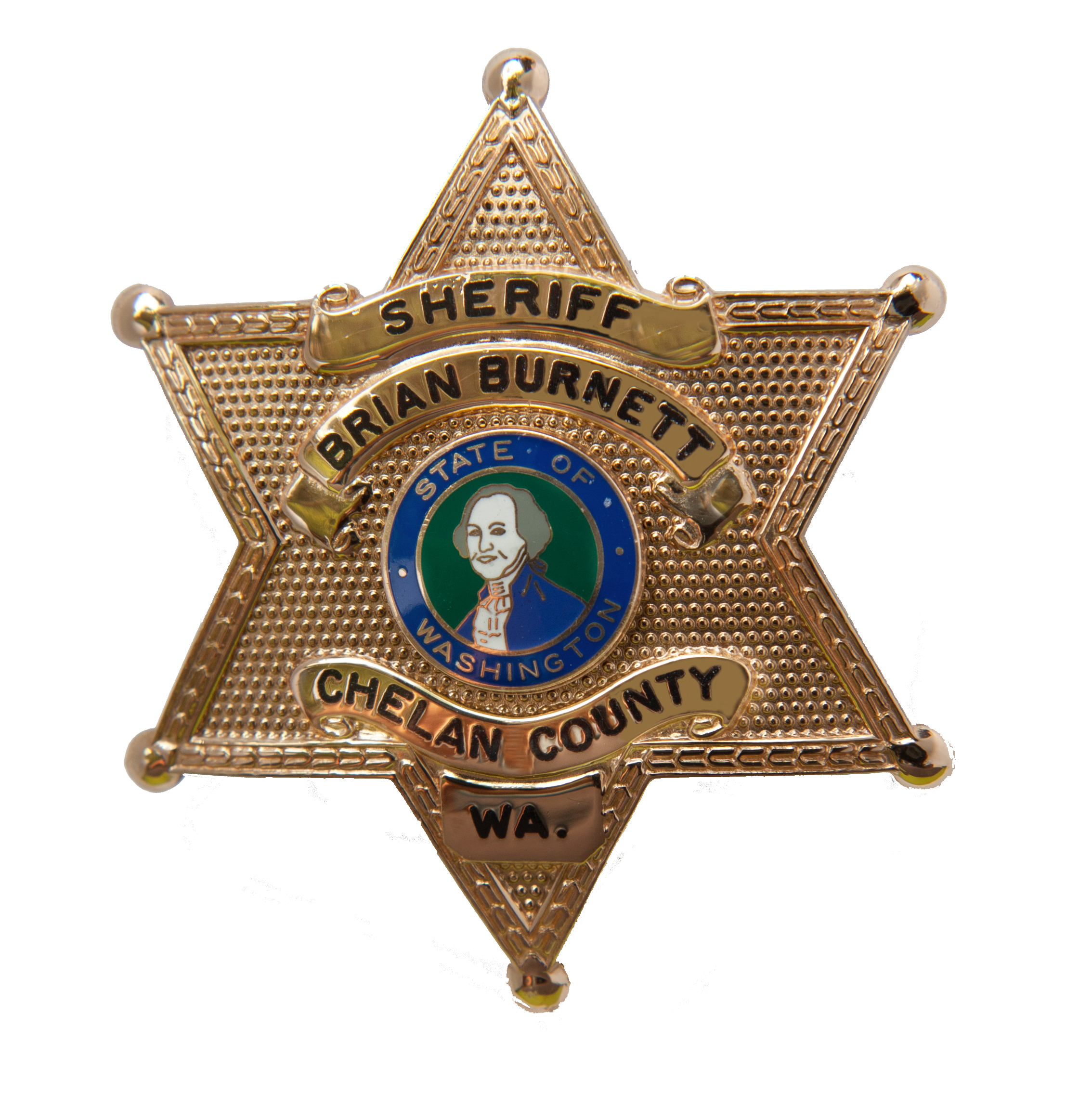 Our Mission Statement
The mission of our organization is to contribute to a safe and productive community, committed to earning public trust and providing highly trained professionals. We partner with the community, utilizing available resources to provide the highest quality of service to the citizens of Chelan County.