Recycling drop box closes in Entiat
Posted By: Public Works on March 22, 2018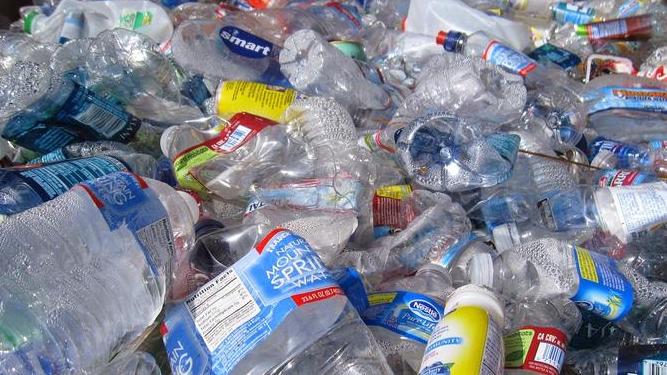 The free recycling drop box at Entiat City Hall will close immediately because it has become too costly to maintain.
The decision to close the drop box comes after the price of recyclables has dropped drastically across the nation. In addition, China, the world's top receiver of recyclables, has instituted stringent restrictions on the recyclables it imports. The City of Chelan, which sorts and ships the materials received from the Entiat drop box, decided to close the small facility because it is now too costly to maintain. The decision was made at a city council meeting in February.
The City of Entiat will continue to offer cardboard recycling at city hall.
Entiat residents are reminded that they can sign up for curbside recycling with Waste Management for a monthly fee. Waste Management can be reached at 509-662-4591 or 877-466-4668. Rates and services can be found on the company's website.