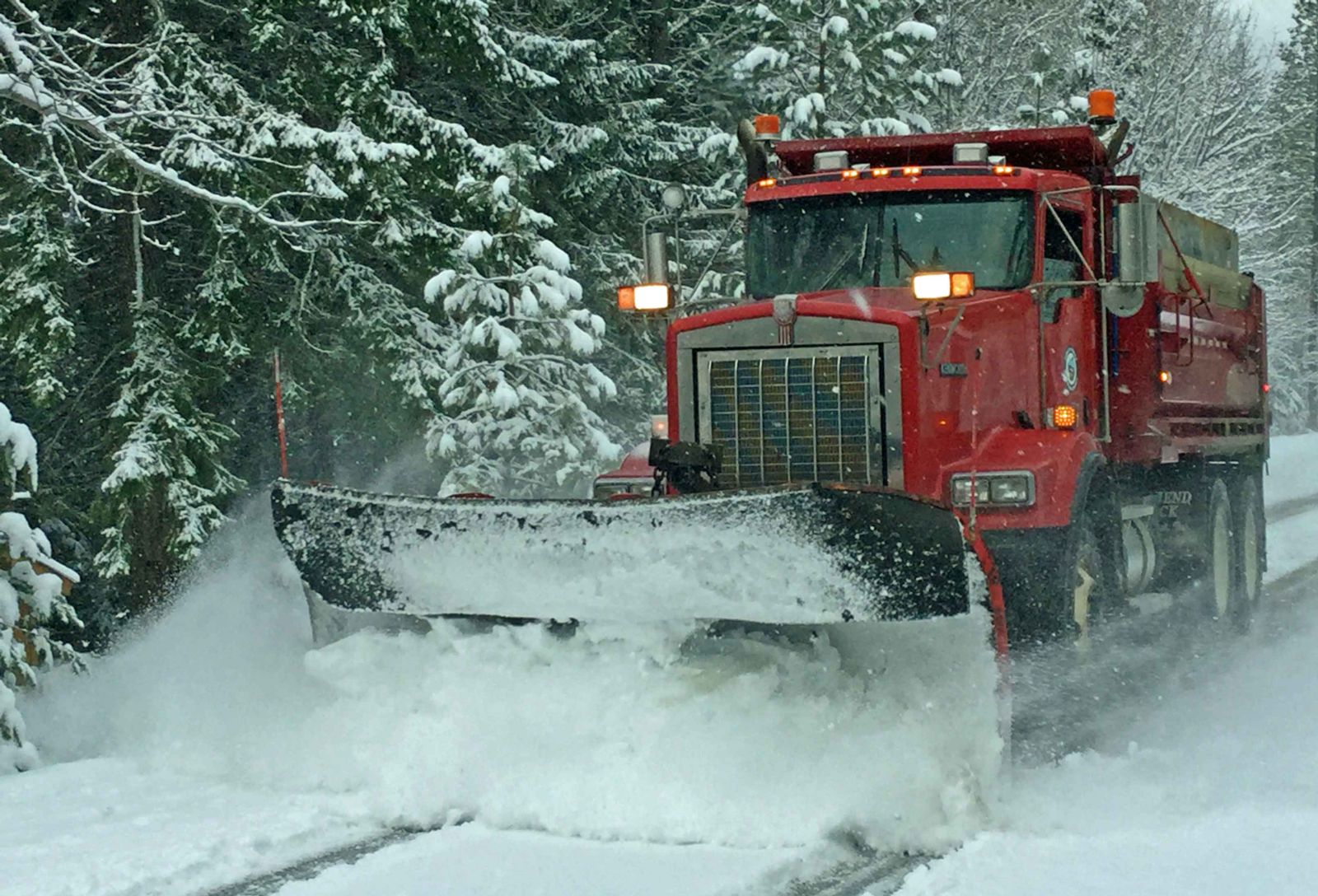 During the winter months, Chelan County Public Works crews are focused on keeping roads clear of snow and ice for the safety of travelers. But there are three common misconceptions about the County's snow removal process that seem to hit with every first snowfall.
Posted: October 16, 2020
Read More arrow_forward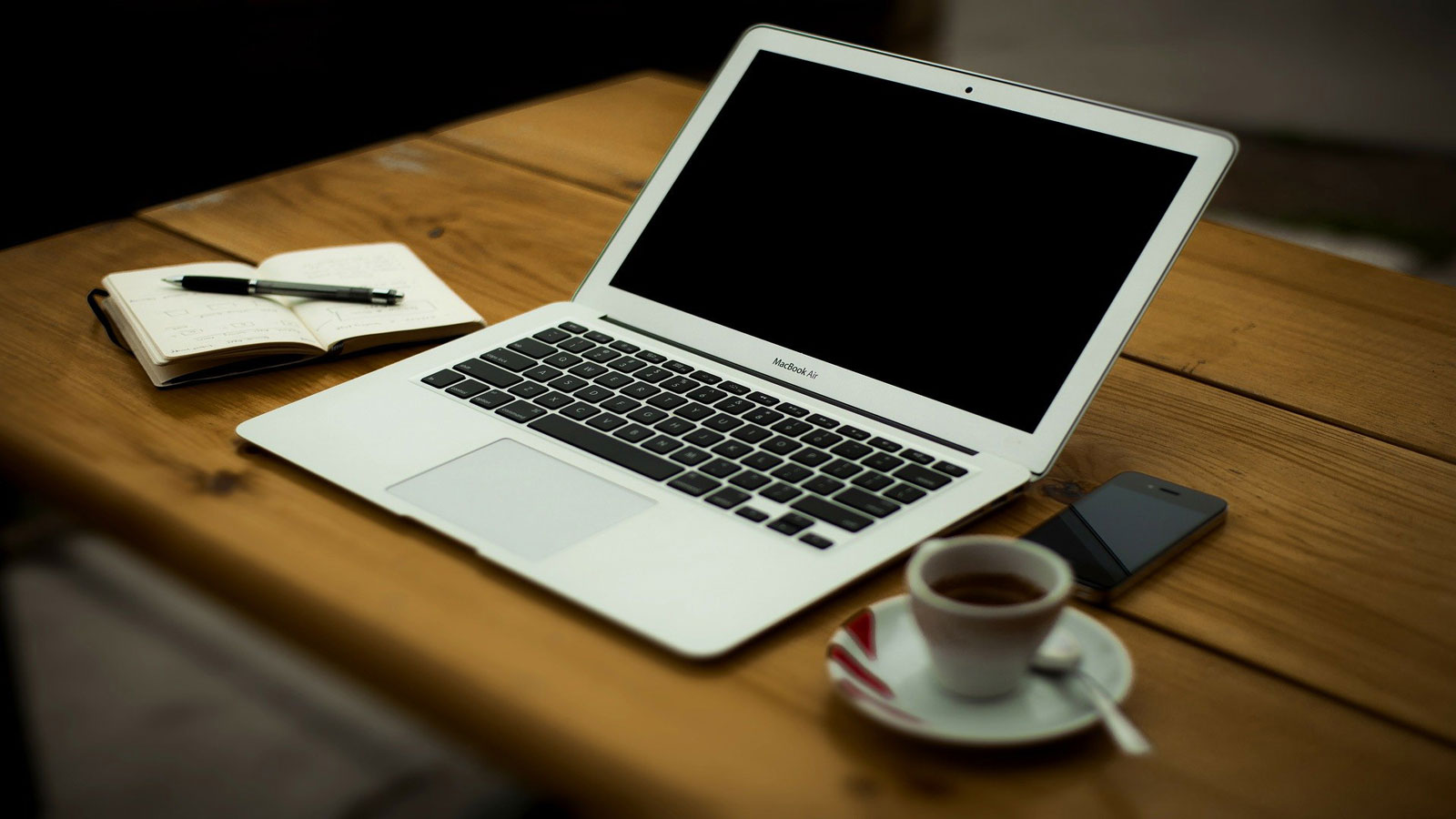 There's no need to visit the office if you need to submit an application to Chelan County Public Works. All applications are available online and can be submitted via email.
Posted: March 17, 2020
Read More arrow_forward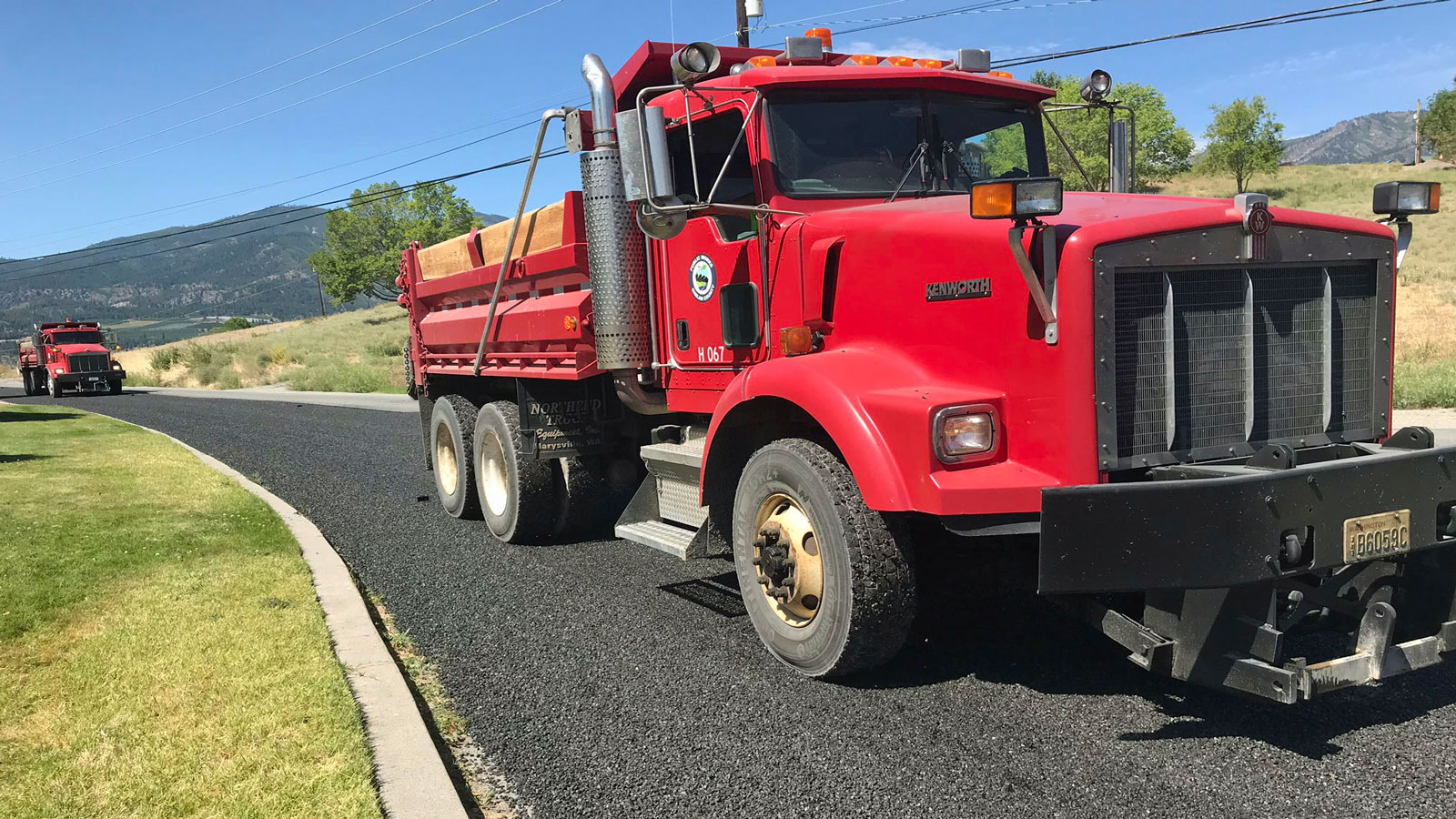 Learn what our five road maintenance districts are up to this week and where there may be traffic impacts related to county road projects.
Posted: June 25, 2018
Read More arrow_forward
Public Works Archivearrow_forward
Posted: 12/12/2014 01:37 PM
Last Updated: 01/07/2015 11:15 AM