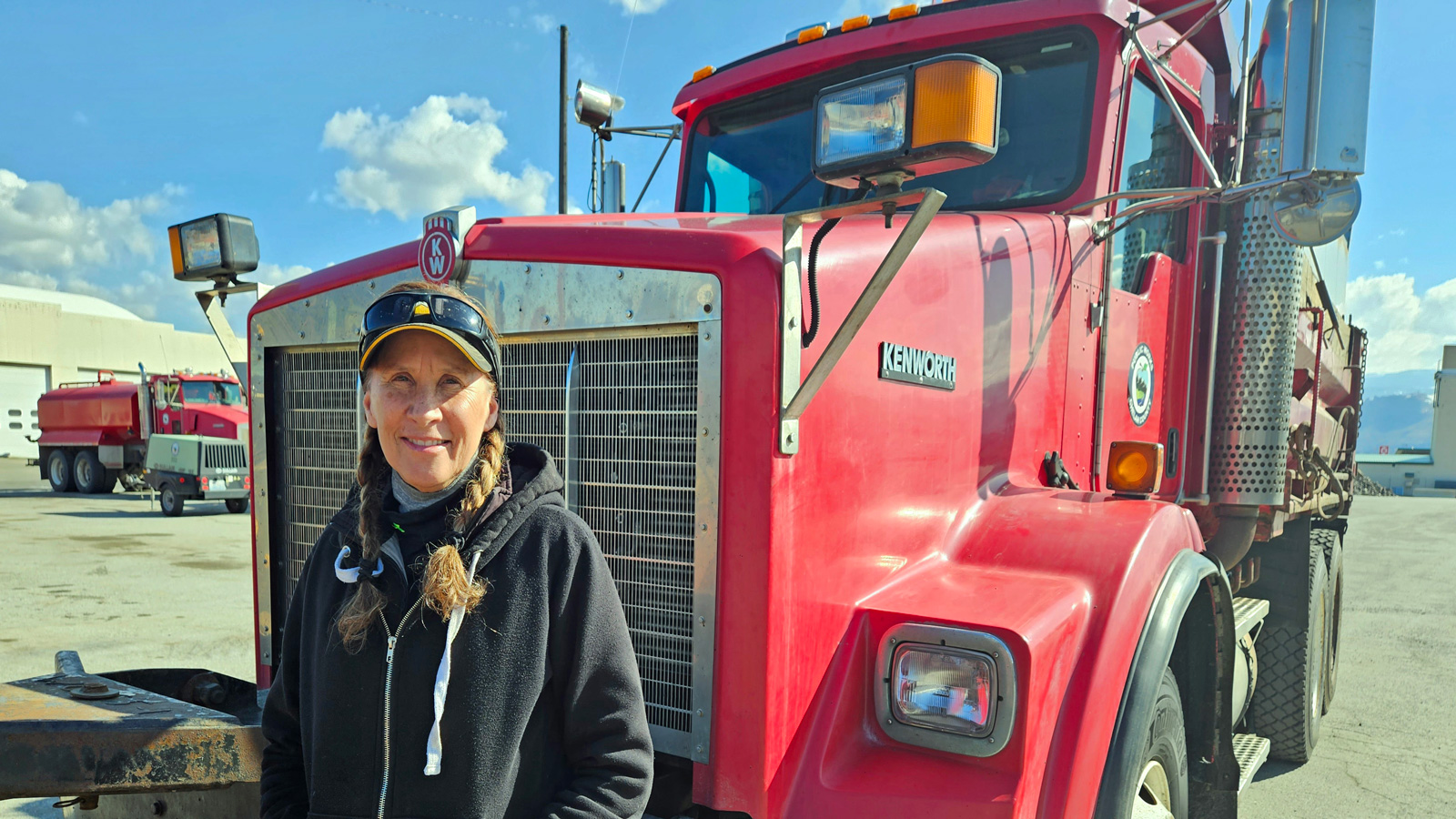 A long-time passion for big trucks steered Donna O'Brien to Chelan County Public Works 14 years ago. While O'Brien is not the first woman at Chelan County Public Works to command a Kenworth T800 dump truck, she currently is the only one and one of only a handful over the years.
Posted: March 30, 2023
Read More arrow_forward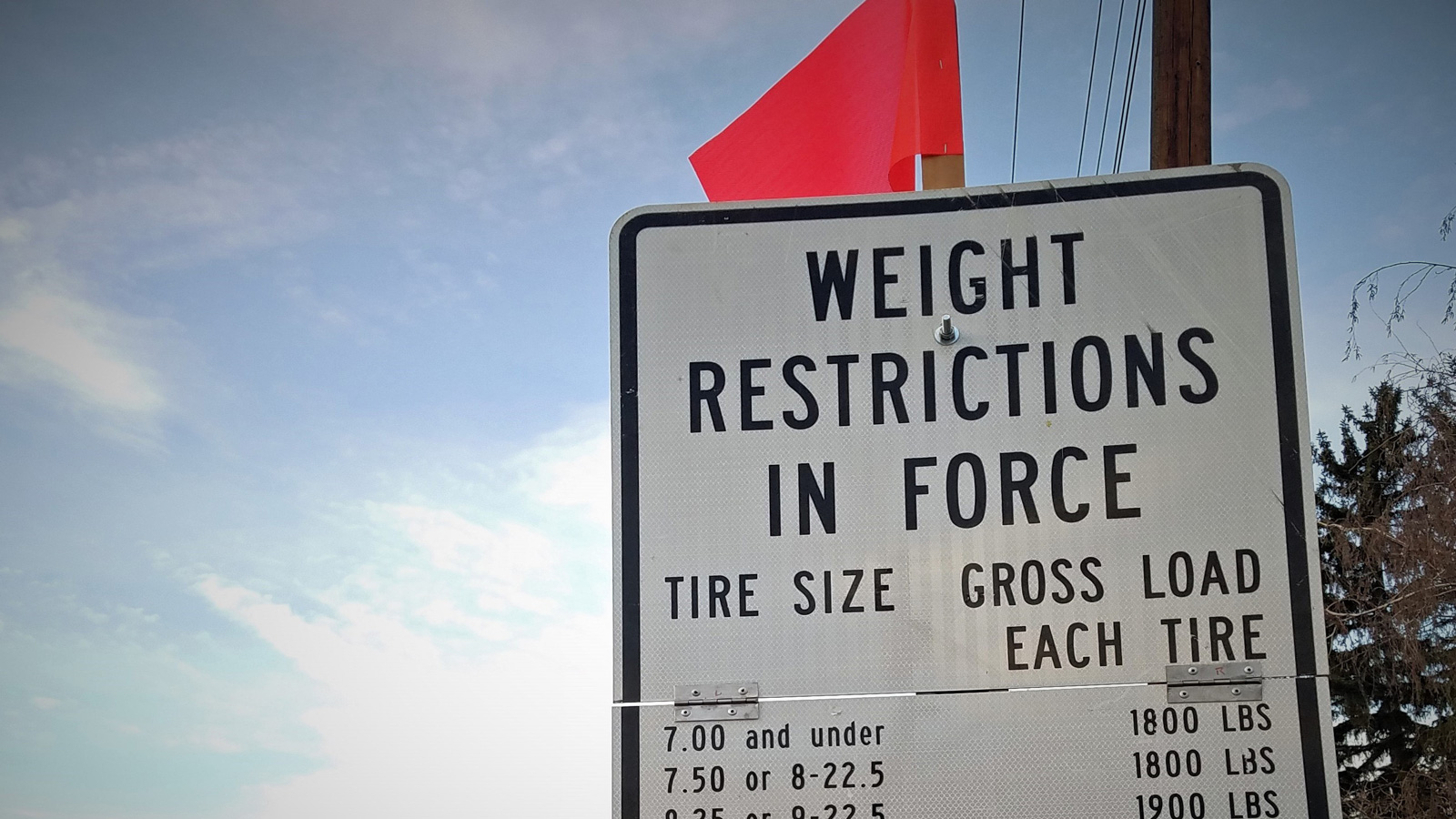 Temporary weight restrictions are now in place on some Chelan County roads in the Entiat, Leavenworth, Cashmere and Chelan road districts. For an update on where seasonal weight restrictions are being enforced, go to the Public Works Traffic Alerts and Restrictions page.
Posted: February 09, 2023
Read More arrow_forward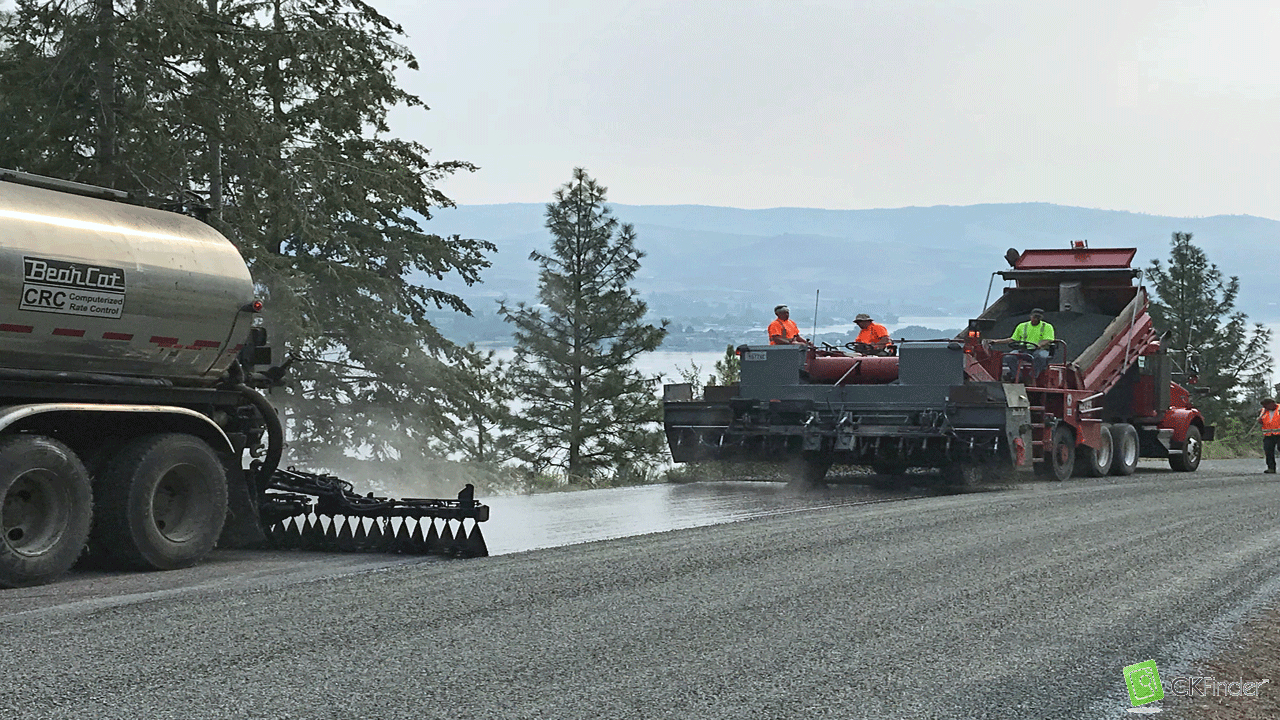 Learn what our five road maintenance districts are up to this week and where there may be traffic impacts related to county road projects.
Posted: June 25, 2018
Read More arrow_forward
Public Works Archivearrow_forward
Posted: 12/12/2014 01:37 PM
Last Updated: 01/07/2015 11:15 AM