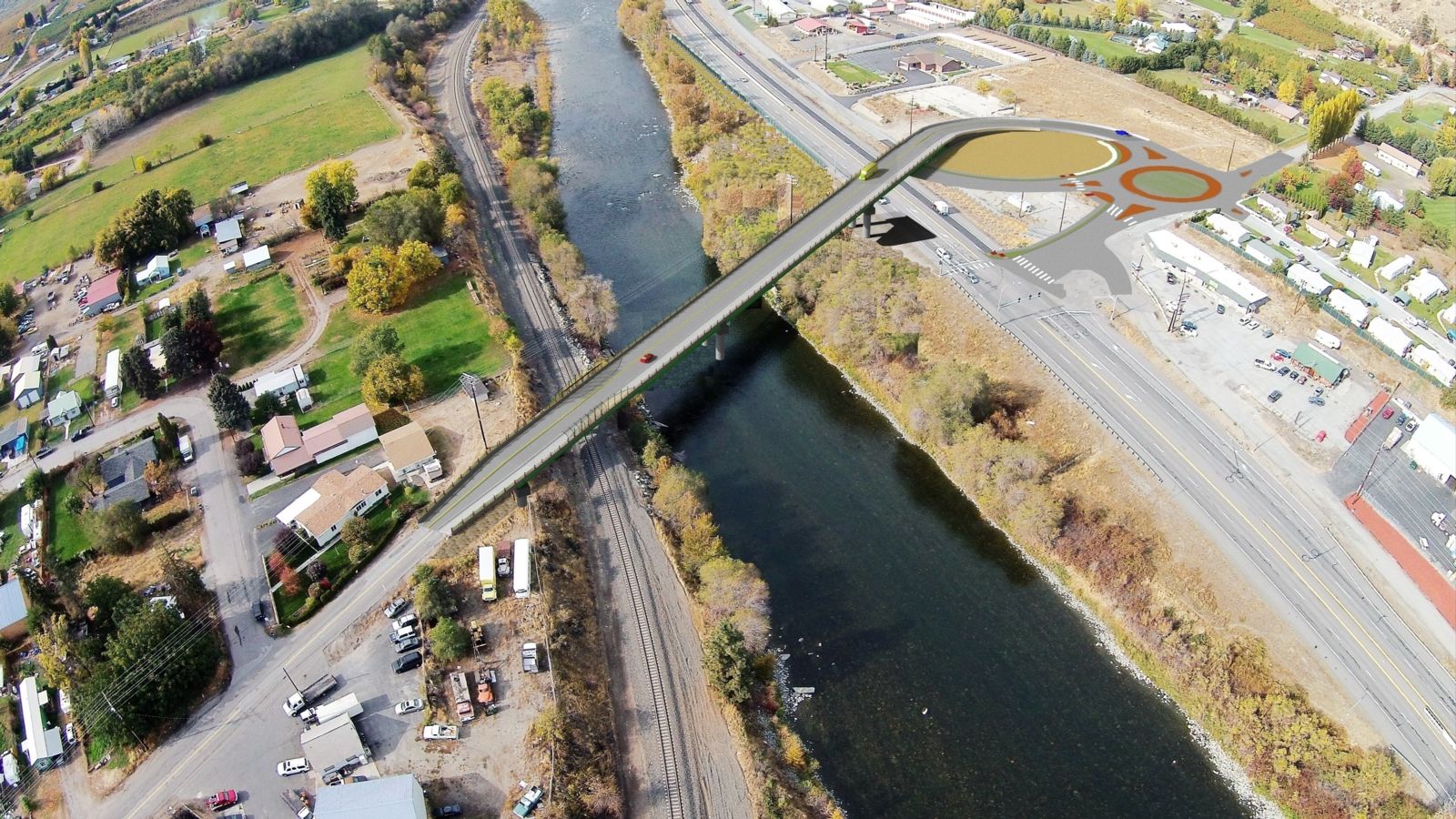 The Board of Chelan County Commissioners on Tuesday called for bids to be received on the West Cashmere Bridge Replacement Project, the largest project the county's road department has ever undertaken. Bids are due Jan. 21.
Posted: December 11, 2019
Read More arrow_forward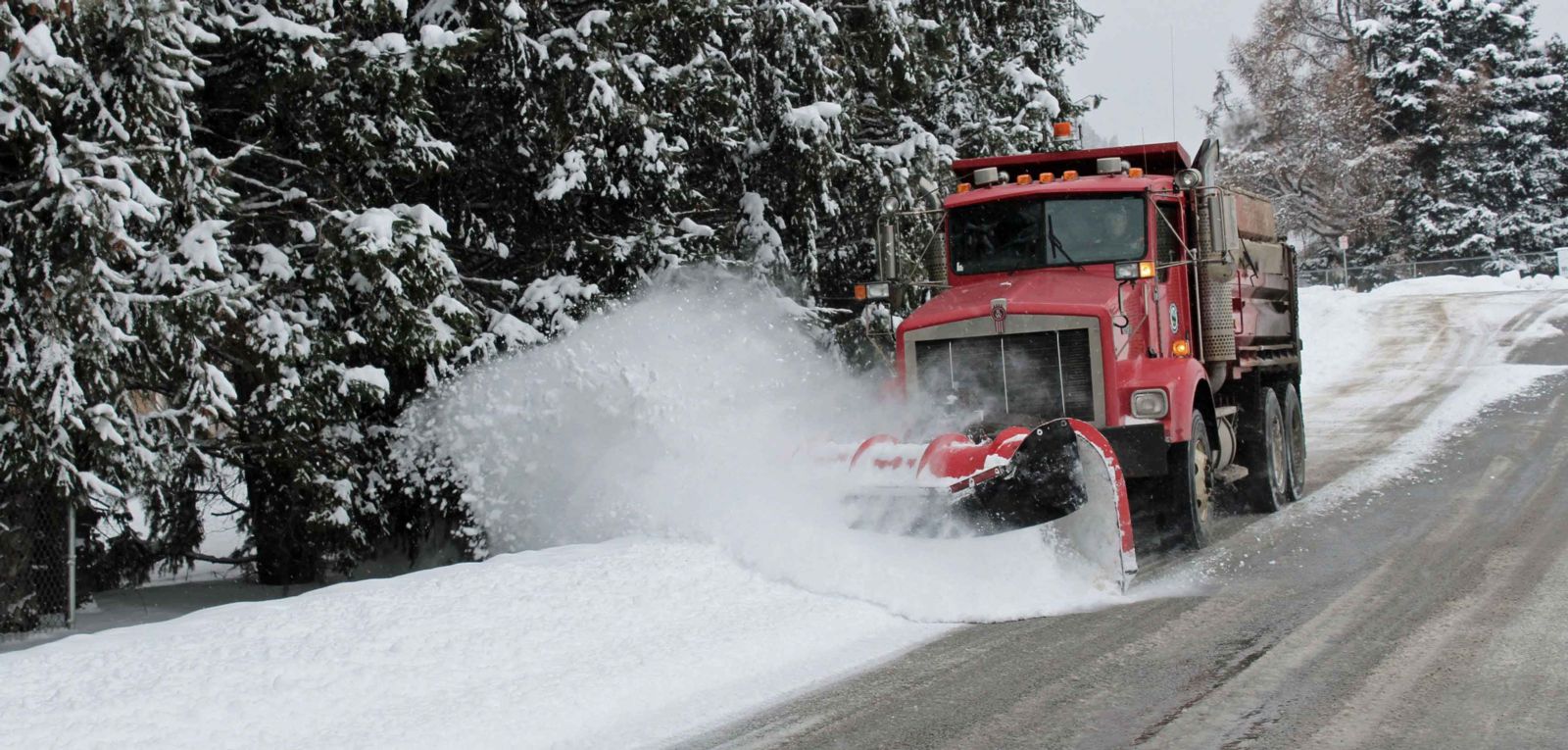 Please do your part in keeping motorists – and snowplow drivers – safe this winter season by removing vehicles parked along the shoulder of the county road.
Posted: October 10, 2019
Read More arrow_forward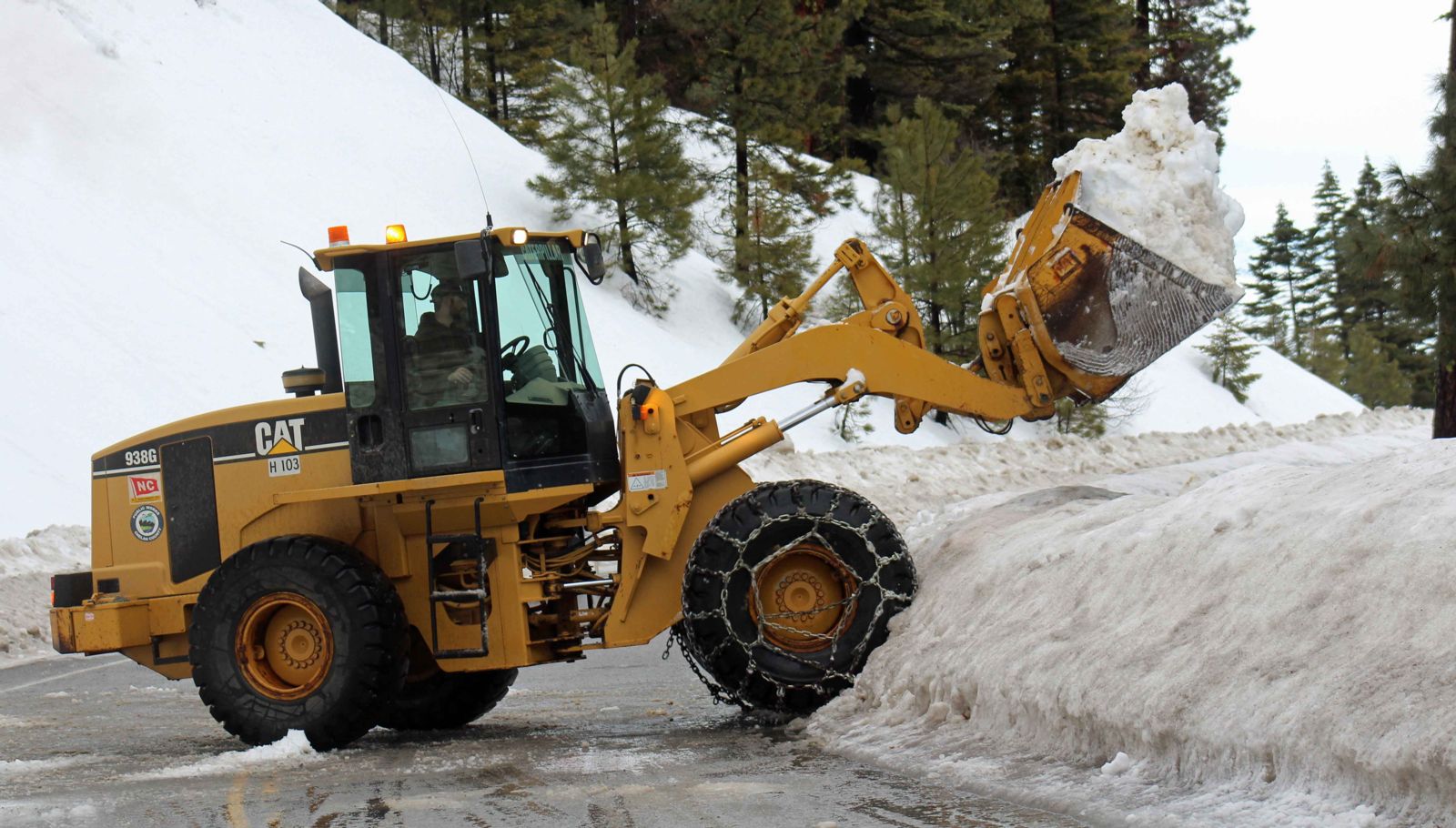 Learn what our five road maintenance districts are up to this week and where there may be traffic impacts.
Posted: June 25, 2018
Read More arrow_forward
Public Works Archivearrow_forward
Posted: 12/12/2014 01:37 PM
Last Updated: 01/07/2015 11:15 AM