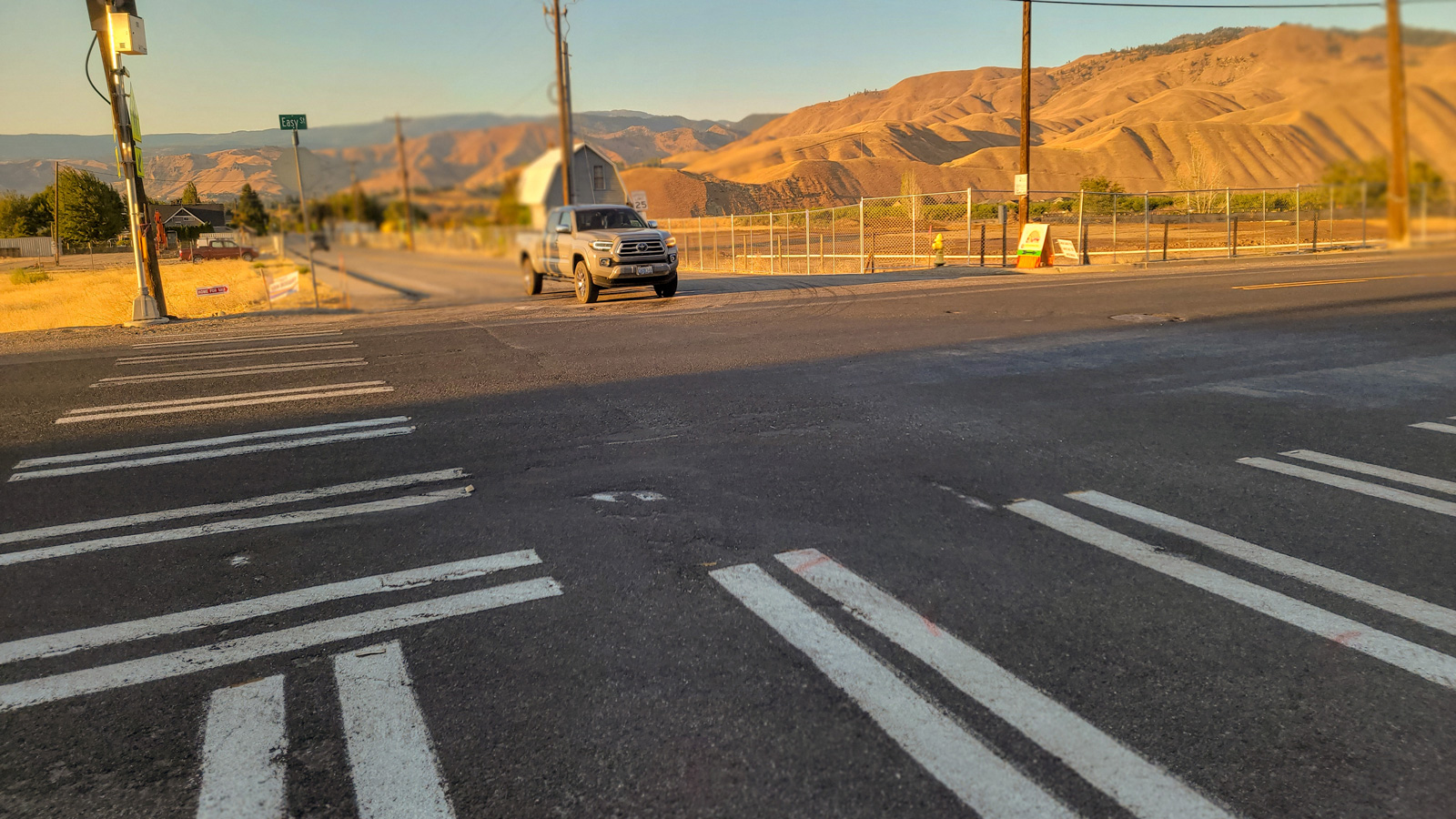 A new apartment complex being built at the intersection of Easy and School streets will require road improvements along School Street and will add traffic to the intersection of School and Easy streets, an area Chelan County has had its eye on for a future road project.
Posted: September 08, 2021
Read More arrow_forward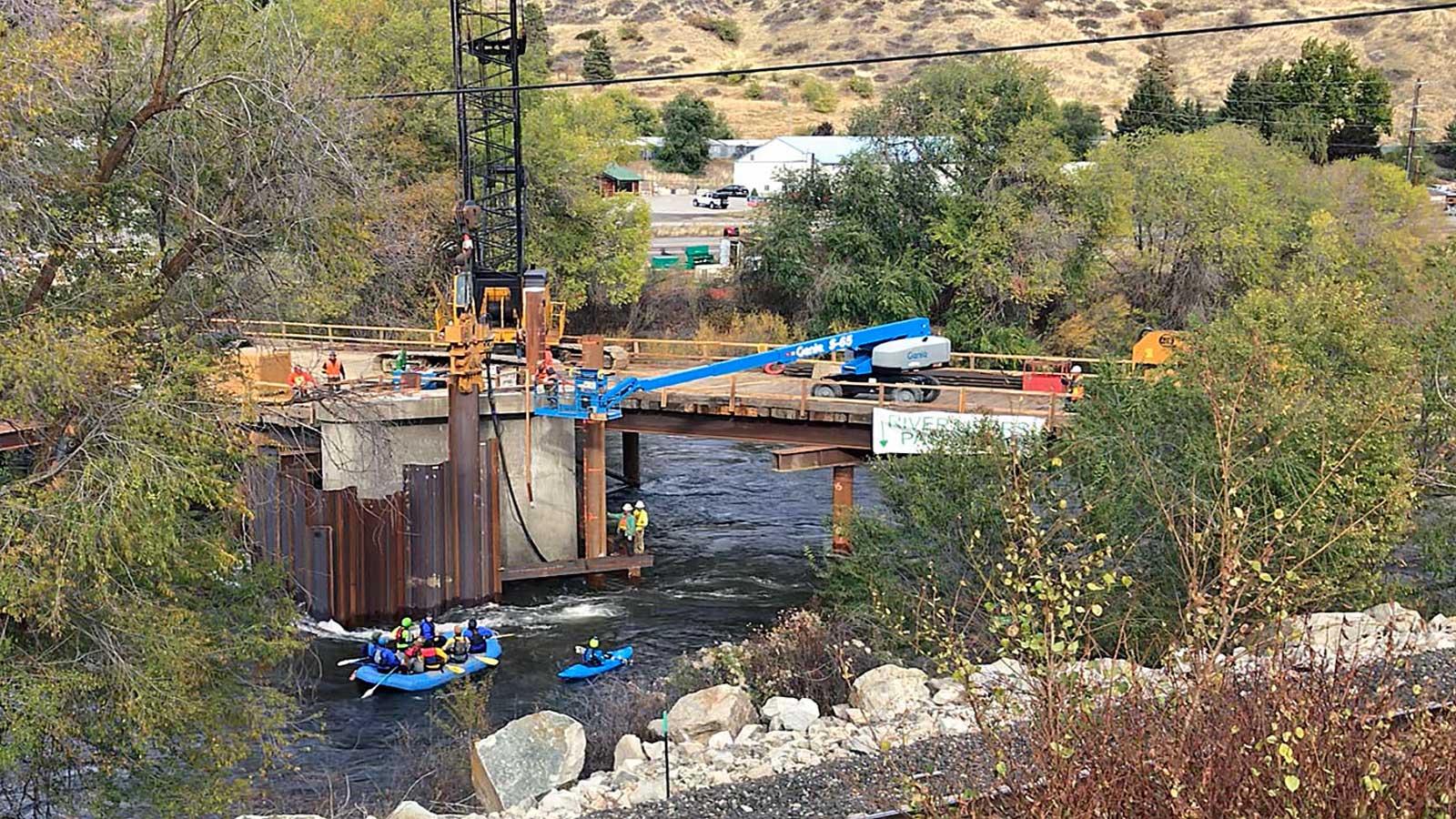 With construction of the new West Cashmere Bridge entering its second season, river recreationists on the Wenatchee River near Cashmere are reminded to follow directional signs at the work site in order to pass safely under the project's temporary work trestle.
Posted: April 01, 2021
Read More arrow_forward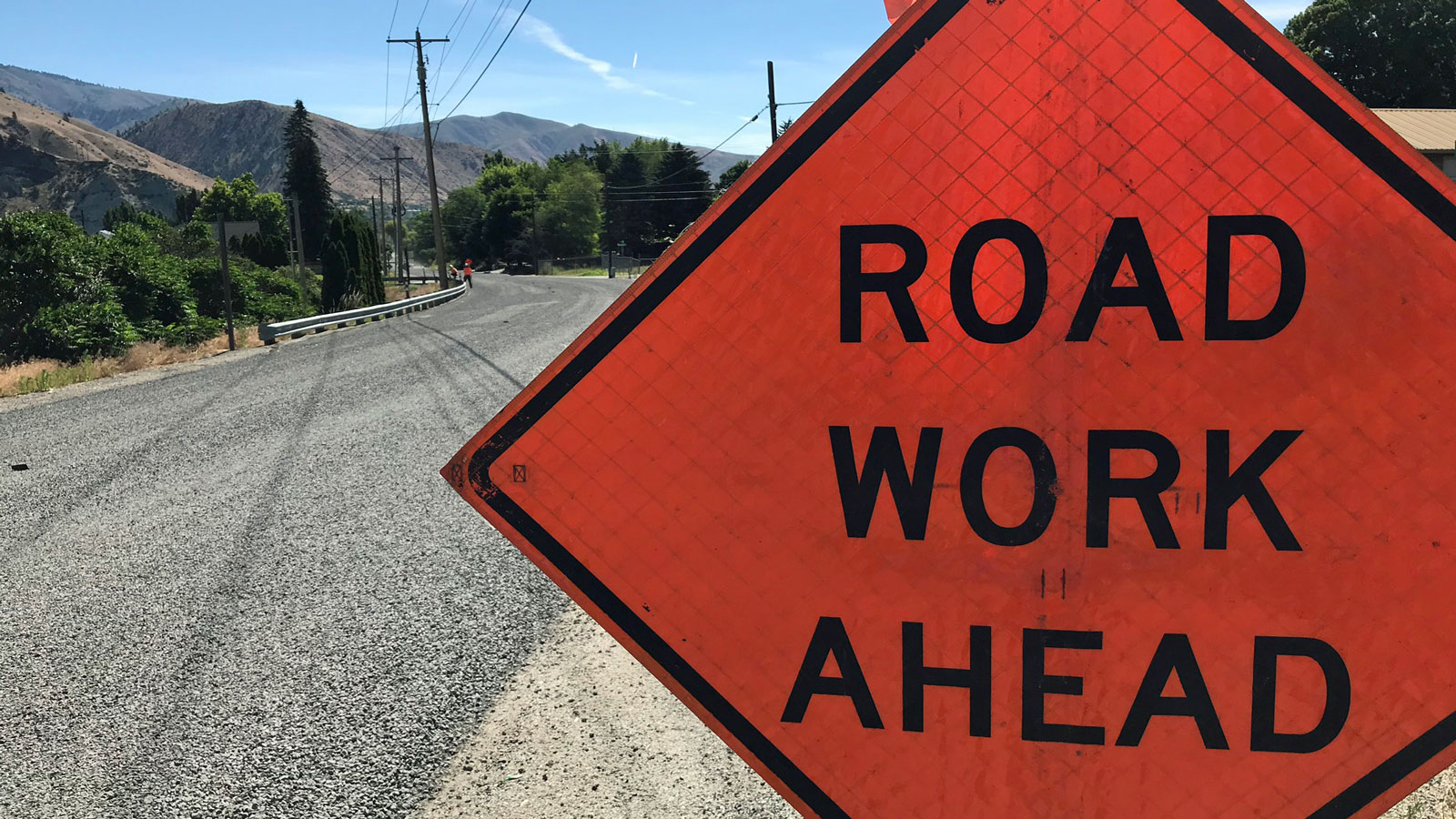 Learn what our five road maintenance districts are up to this week and where there may be traffic impacts related to county road projects.
Posted: June 25, 2018
Read More arrow_forward
Public Works Archivearrow_forward
Posted: 12/12/2014 01:37 PM
Last Updated: 01/07/2015 11:15 AM