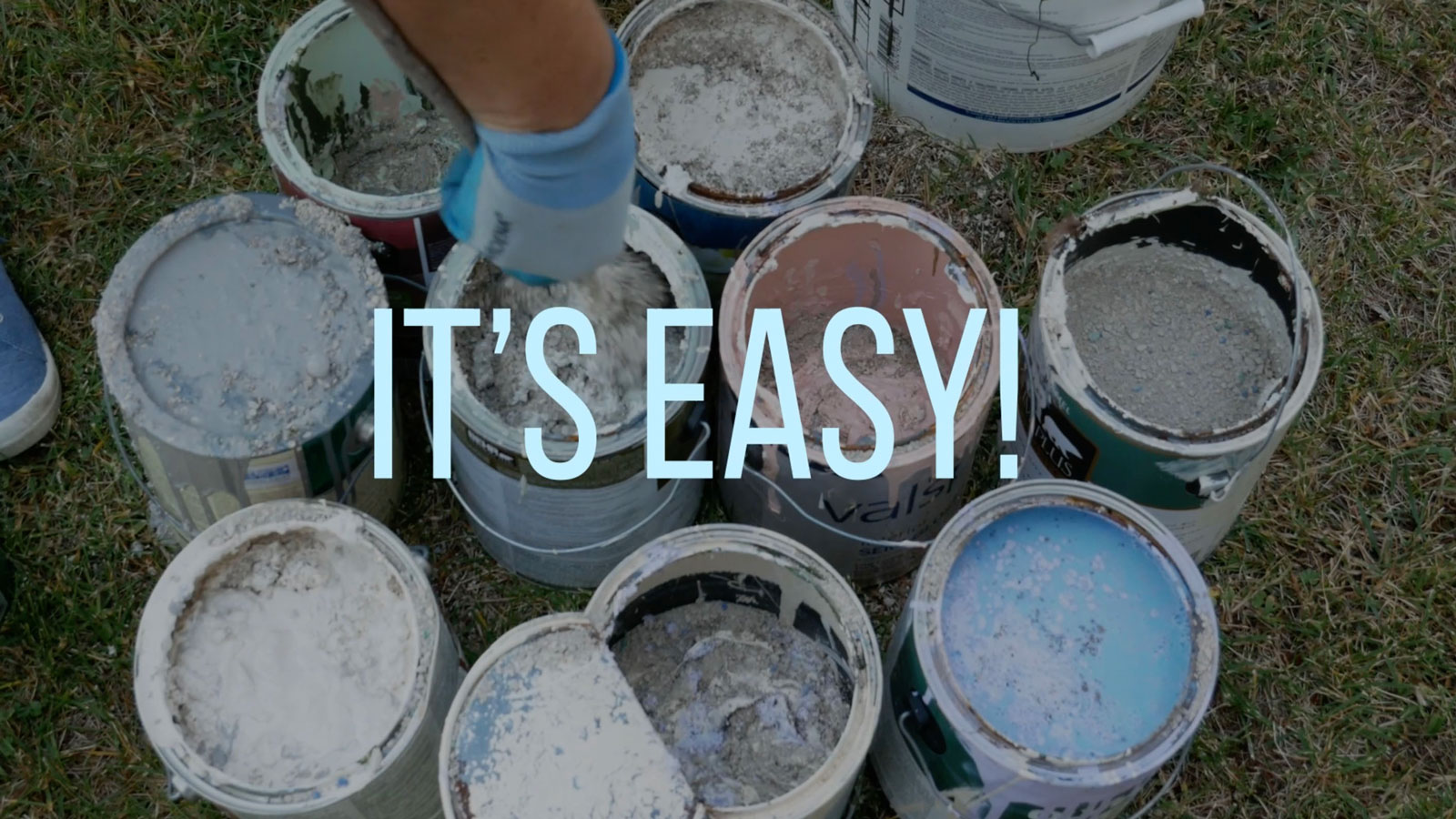 Watch our video on how to dispose of latex and water-based paints. You'll see just how easy it is!
Posted: October 10, 2020
Read More arrow_forward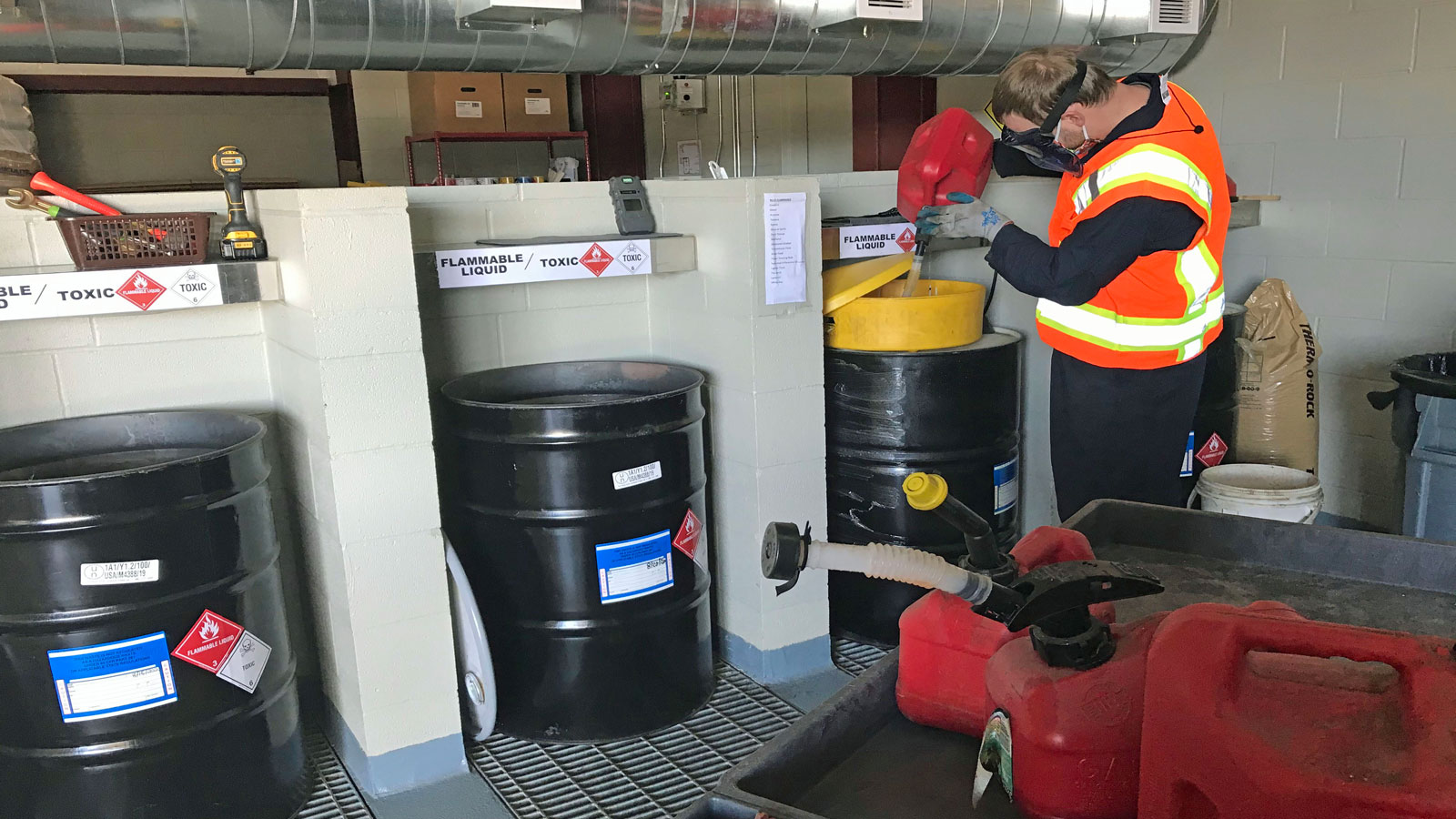 More than 26 tons of household hazardous waste has been collected since the beginning of the year at the new Chelan County Moderate Risk Waste Facility.
Posted: August 31, 2020
Read More arrow_forward
Solid Waste Management Archivearrow_forward
Posted: 04/25/2019 04:50 PM
Last Updated: 06/04/2019 04:07 PM