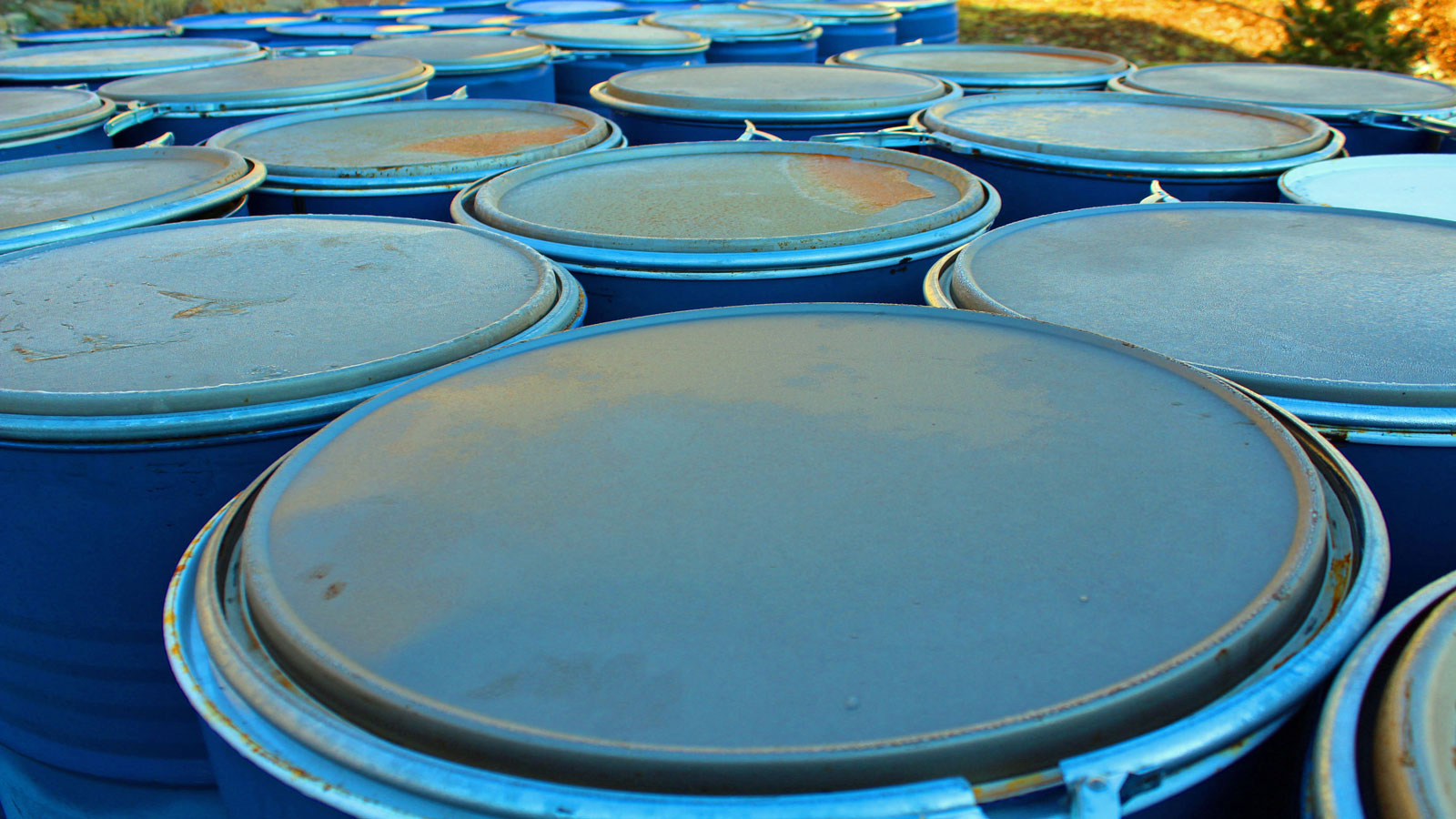 Chelan County Public Works in March will host a Small Quantity Generator collection event for small businesses looking to safely dispose of hazardous wastes. Businesses must pre-register by Feb. 25.
Posted: December 22, 2021
Read More arrow_forward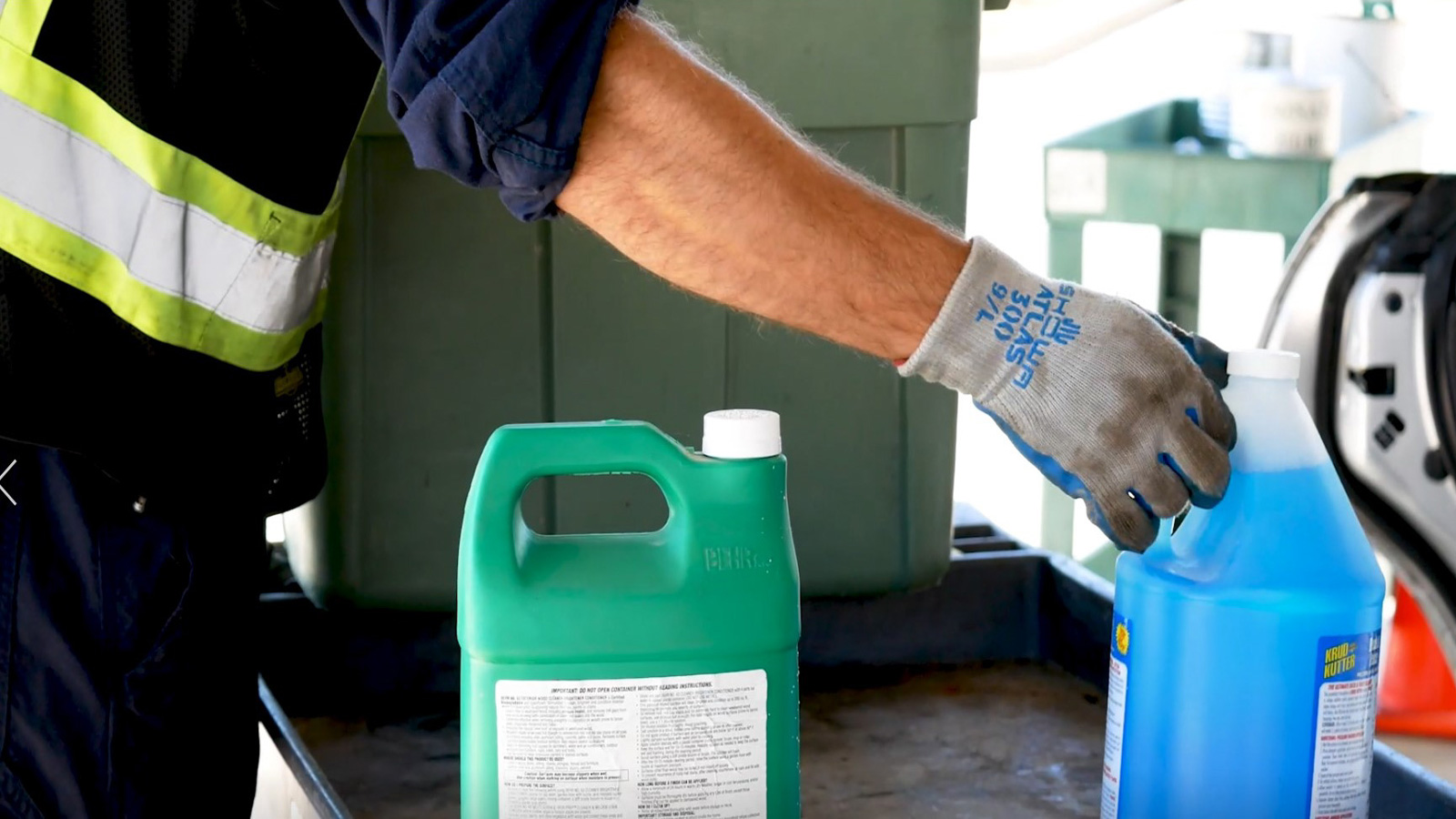 The Governor's Office recently announced the 11 Smart Communities Award winners for 2020-21. Among the winners are Chelan County and the cities of Chelan County, who are recognized for their partnership in building the Moderate Risk Waste Facility, a year-round community resource that safely disposes of household hazardous wastes.
Posted: October 06, 2021
Read More arrow_forward
Solid Waste Management Archivearrow_forward
Posted: 04/25/2019 04:50 PM
Last Updated: 06/04/2019 04:07 PM