Solid Waste Management
Recycling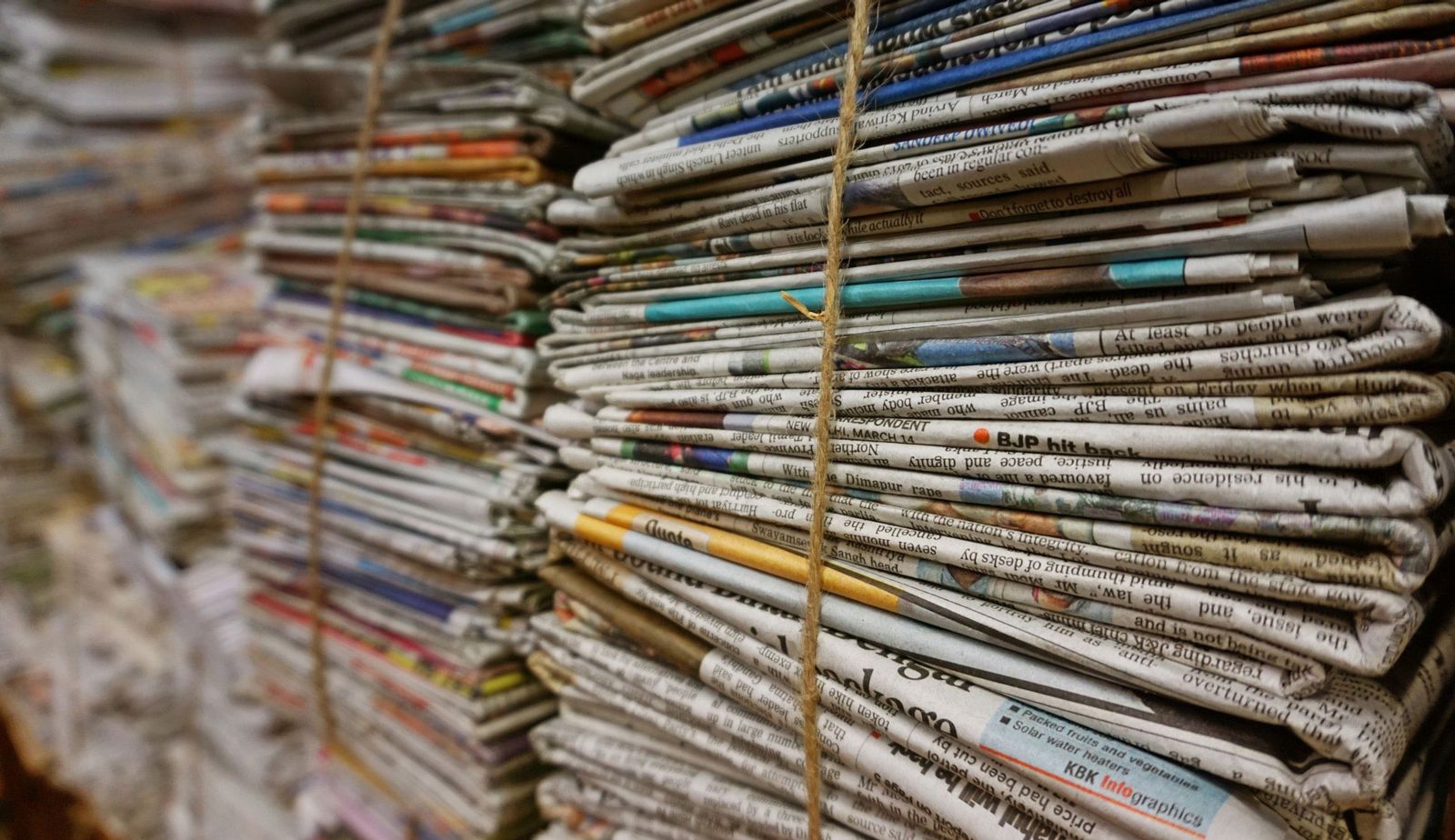 Curbside Recycling
Curbside recycling is offered in most areas in Chelan County.
Residents living in the city of Chelan should call Chelan City Hall for service. Call 509-682-8030.
For Lake Chelan area county residents living outside the city of Chelan, Zippy Disposal has implemented a curbside recycling program. Call Zippy Disposal Service at 509-682-5464.
Residents living in all other areas of the county, including Entiat, should contact Waste Management for details about curbside recycling. You can contact Waste Management by phone at 509-662-4591 or go to its website.
Drop-Off Recycling
Three drop-off recycling options are available in Chelan County.
Dryden Transfer Station
Dryden Transfer Station, 9073 Highway 2, is open 8:30 a.m. to 4 p.m. Tuesday through Saturday. The Dryden Transfer Station can only be accessed from the eastbound lanes of Highway 2. The recycling drop-off bins are free.
The Dryden Transfer Station takes: aluminum cans, cardboard, plastic pop liter bottles, magazines, mixed paper, newsprint, office paper, glossy paper, plastic milk jugs, tin cans, metal and metal appliances. No glass is taken for recycling. Loads of scrap metal and appliances are $15 a load. Appliances that have or previously had coolant are $30 a load.
Wenatchee
Michelsen's Packaging Co. operates a recycling center called Central Washington Recycling, 1105 Hawley St. (behind Sav-Mart). The facility accepts only old corrugated containers and mixed paper. It is open 8 a.m. to 4 p.m. Monday through Friday. Donation bins are available during regular business hours.
Leavenworth
The Leavenworth drop-off site for single-stream recycling is available ONLY to city residents. The site is open 11 a.m. to 3 p.m. on Saturdays and 4:30 to 6:30 p.m. on Wednesdays. The site is located next to the Leavenworth sewage treatment plant. (For GPS reference, the plant is at 1402 Commercial St.) More information is on the city's website.
Frequently Asked Questions
Posted: 06/04/2019 04:04 PM
Last Updated: 08/30/2023 10:47 AM