Board Of County Commissioners
Public Records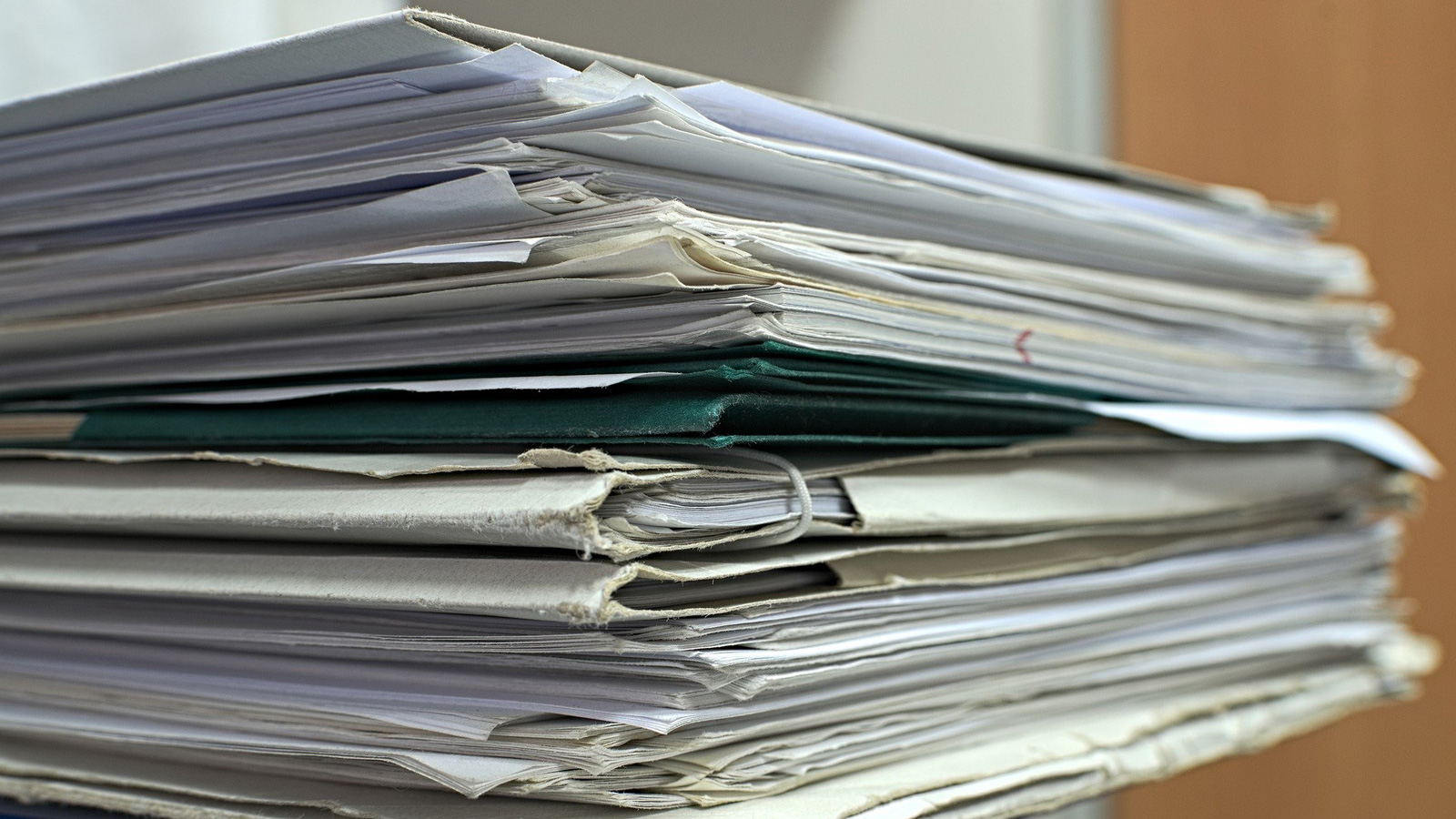 Are you looking for a copy of your septic permit?
How To Obtain Public Records
Procedures for obtaining public records from Chelan County offices and departments are published in Chapter 1.376 of the Chelan County Code.
Many records are also available online without the need to make a public records request. Please review the list of "Frequently Requested Records" to the left to see if the public record you are looking for can be obtained online.
For additional public records, please select the appropriate Chelan County office or department for contact information and/or information about submitting a public record request to that office or department:
Frequently Asked Questions
Posted: 02/08/2019 09:56 AM
Last Updated: 02/17/2022 12:05 PM