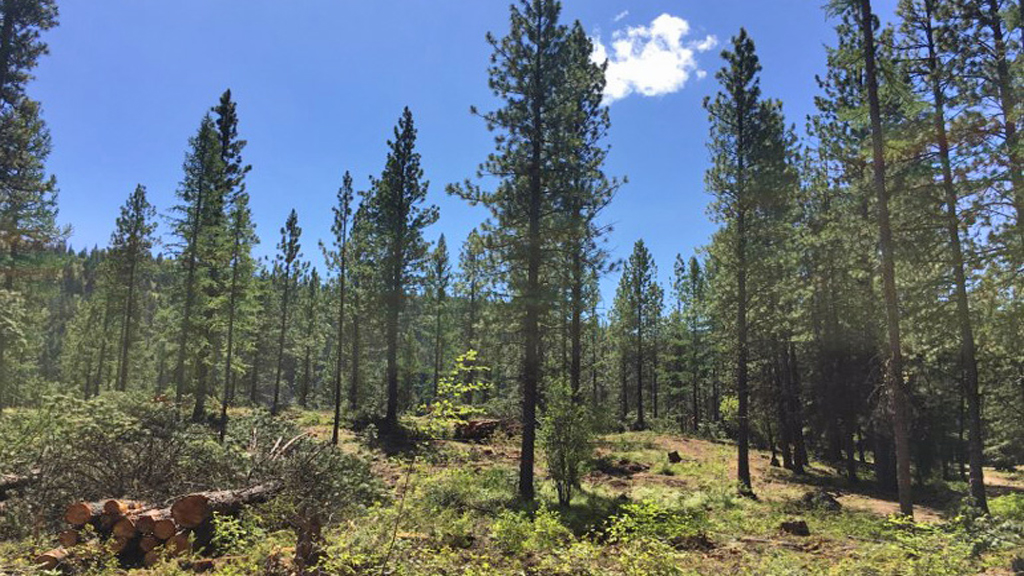 Chelan County is exploring the building of a Forest Products Campus that will harvest timber from overburdened Central Washington forests and produce lumber products for market, in turn improving forest health and preventing wildfires.
Posted: October 26, 2021
Read More arrow_forward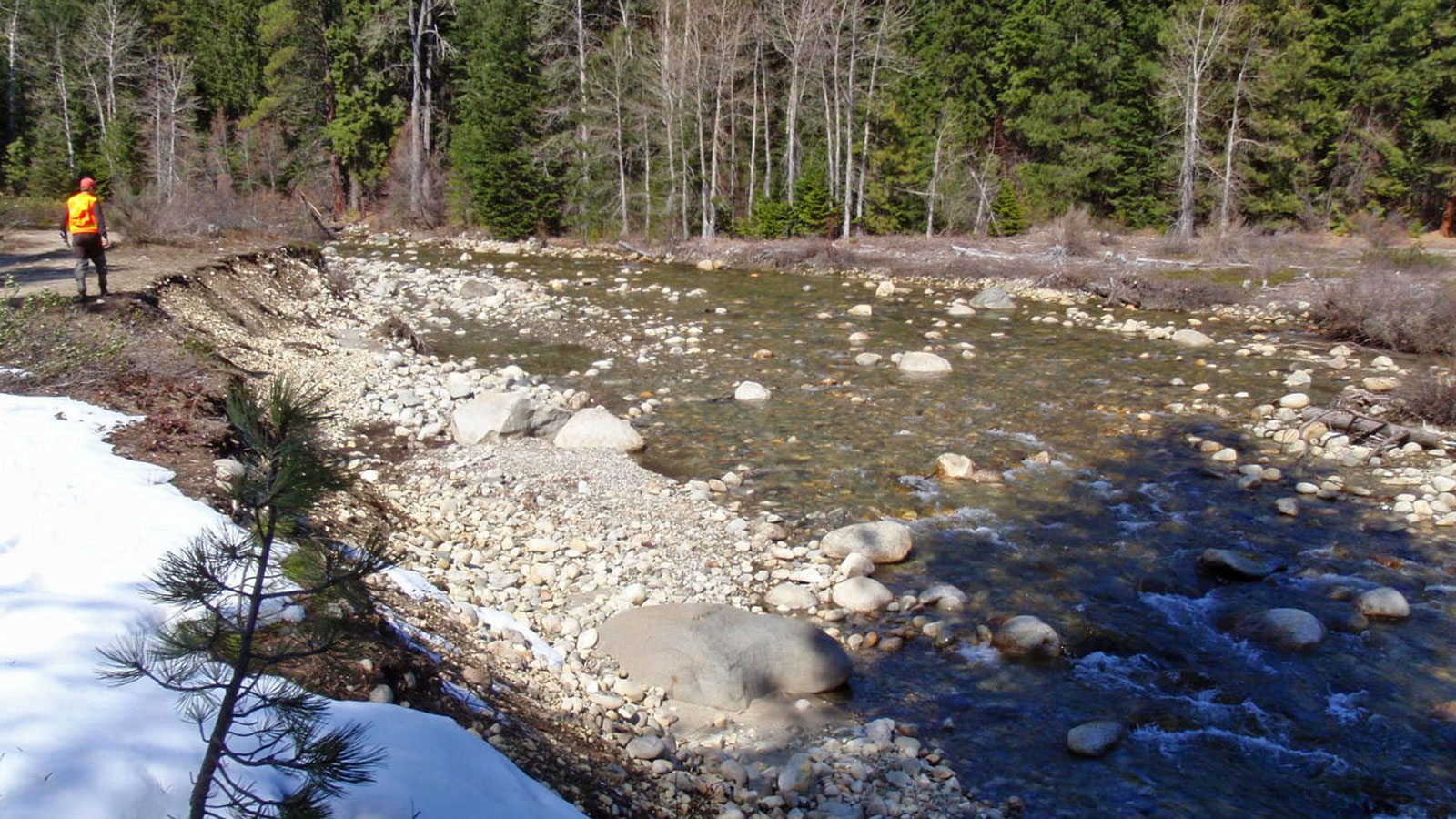 The Washington State Salmon Recovery Funding Board awarded $21 million in grants across the state to aid in salmon recovery. Included in that allocation is nearly $814,000 to agencies in Chelan County, including more than $656,000 to Chelan County Natural Resources.
Posted: September 27, 2021
Read More arrow_forward
Natural Resources Archivearrow_forward
Chelan County Department of Natural Resources
The Natural Resource Department addresses federal, state, and local natural resource mandates and issues and increases the organizational efficiencies of the County in addressing these natural resource mandates and issues. Areas of focus include water resources and timber, fish, wildlife, and agricultural activities within the geographic area of Chelan County and North Central Washington. The Department places a special emphasis on the impact of local, state, federal, tribal, and other initiatives, both regulatory and non-regulatory, on the natural resource and economic base of Chelan County. The Department responds to the general policy direction of the Board of County Commissioners and integrates other County departments' activities into its work products.
Posted: 12/12/2014 01:14 PM
Last Updated: 11/01/2016 01:39 PM