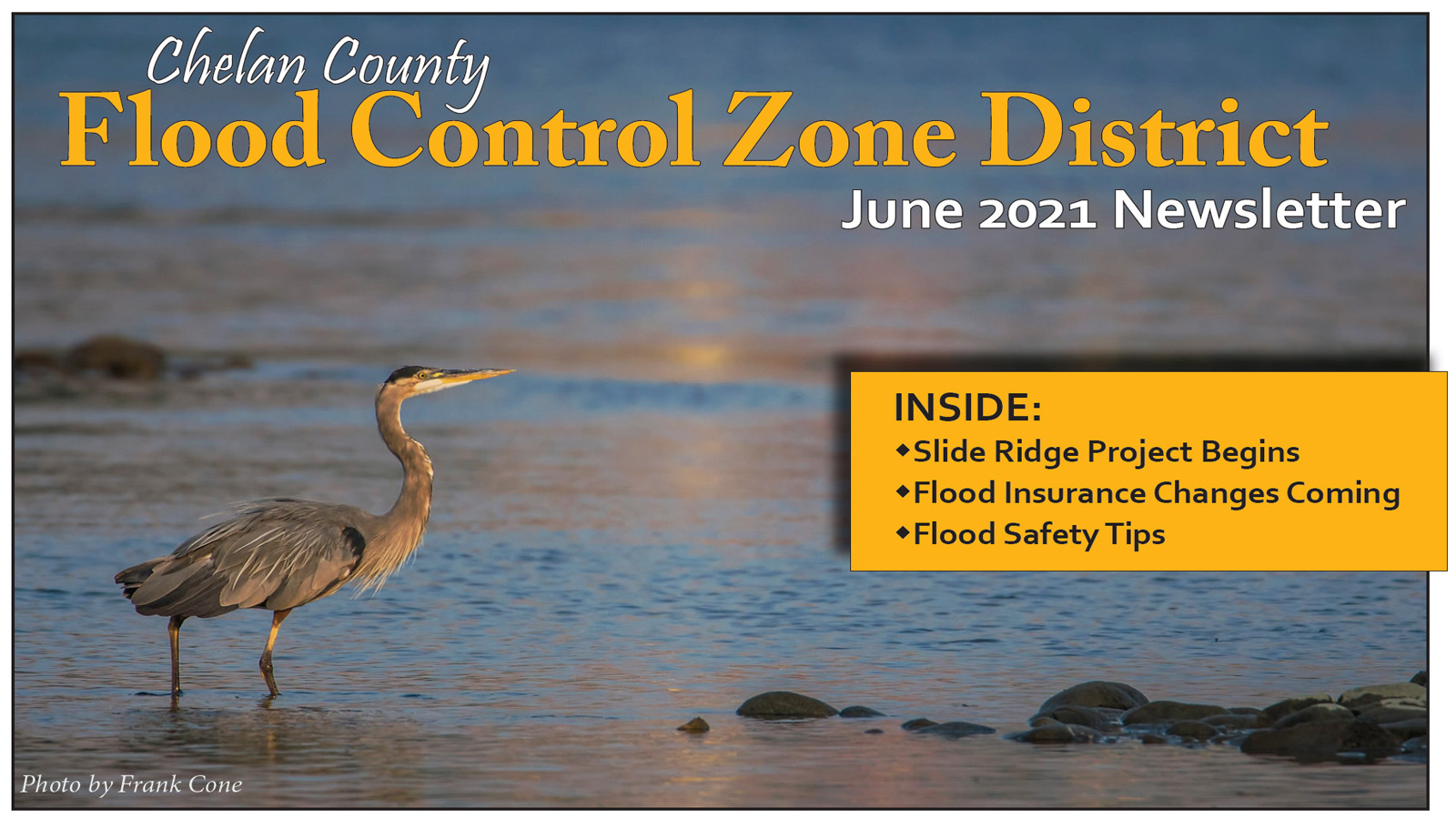 The Chelan County Flood Control Zone District recently published its 2021 e-newsletter. Read the newsletter for updates on the district's capital projects, federal changes to flood insurance policies, flood preparation tips and more.
Posted: June 07, 2021
Read More arrow_forward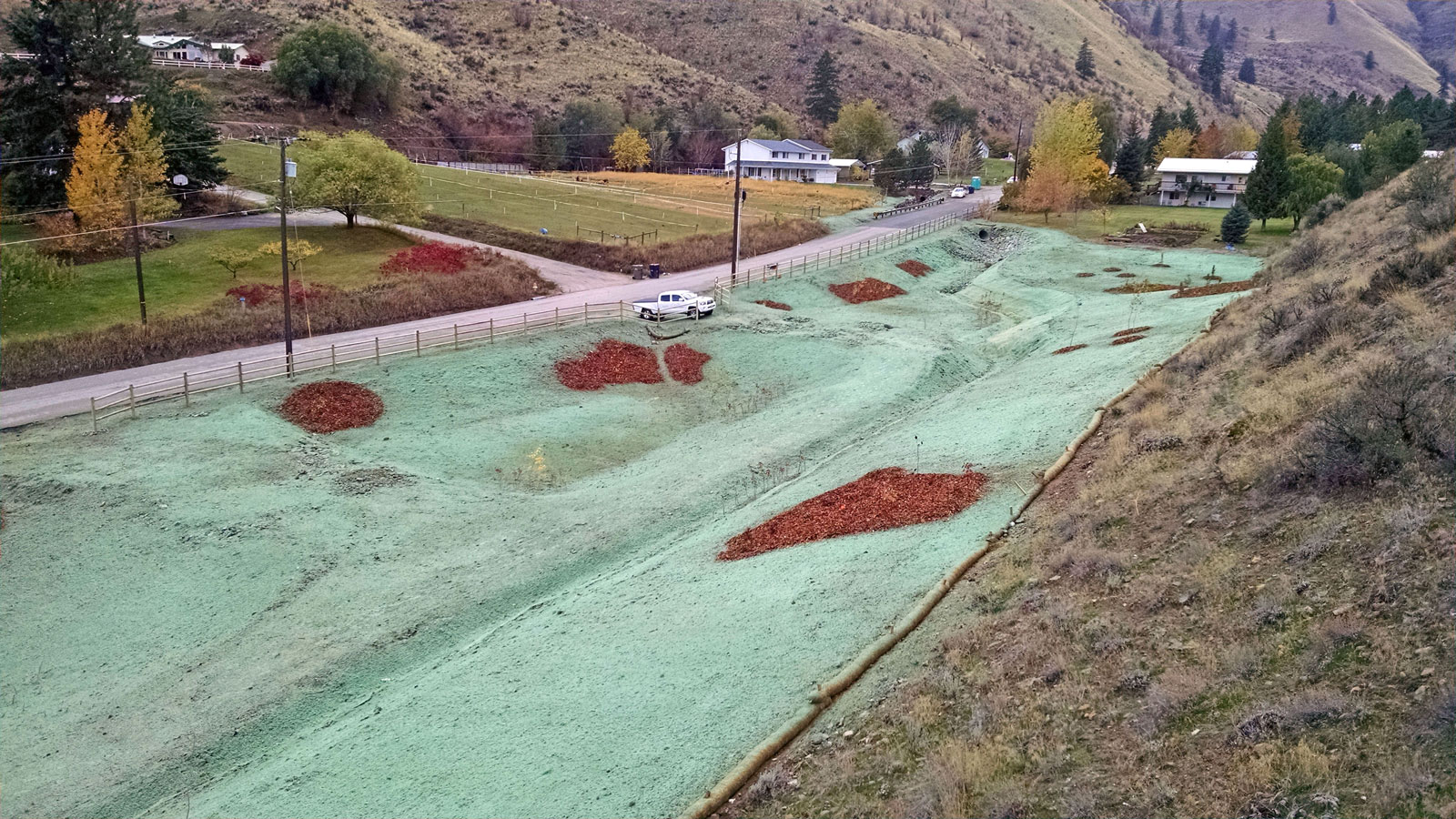 The FCZD's 2020 Annual Progress Report is out. Read what the district did last year -- and what it is working on now.
Posted: May 11, 2021
Read More arrow_forward
Flood Control Zone District Archivearrow_forward
Posted: 03/03/2016 09:00 AM
Last Updated: 05/22/2018 05:05 PM