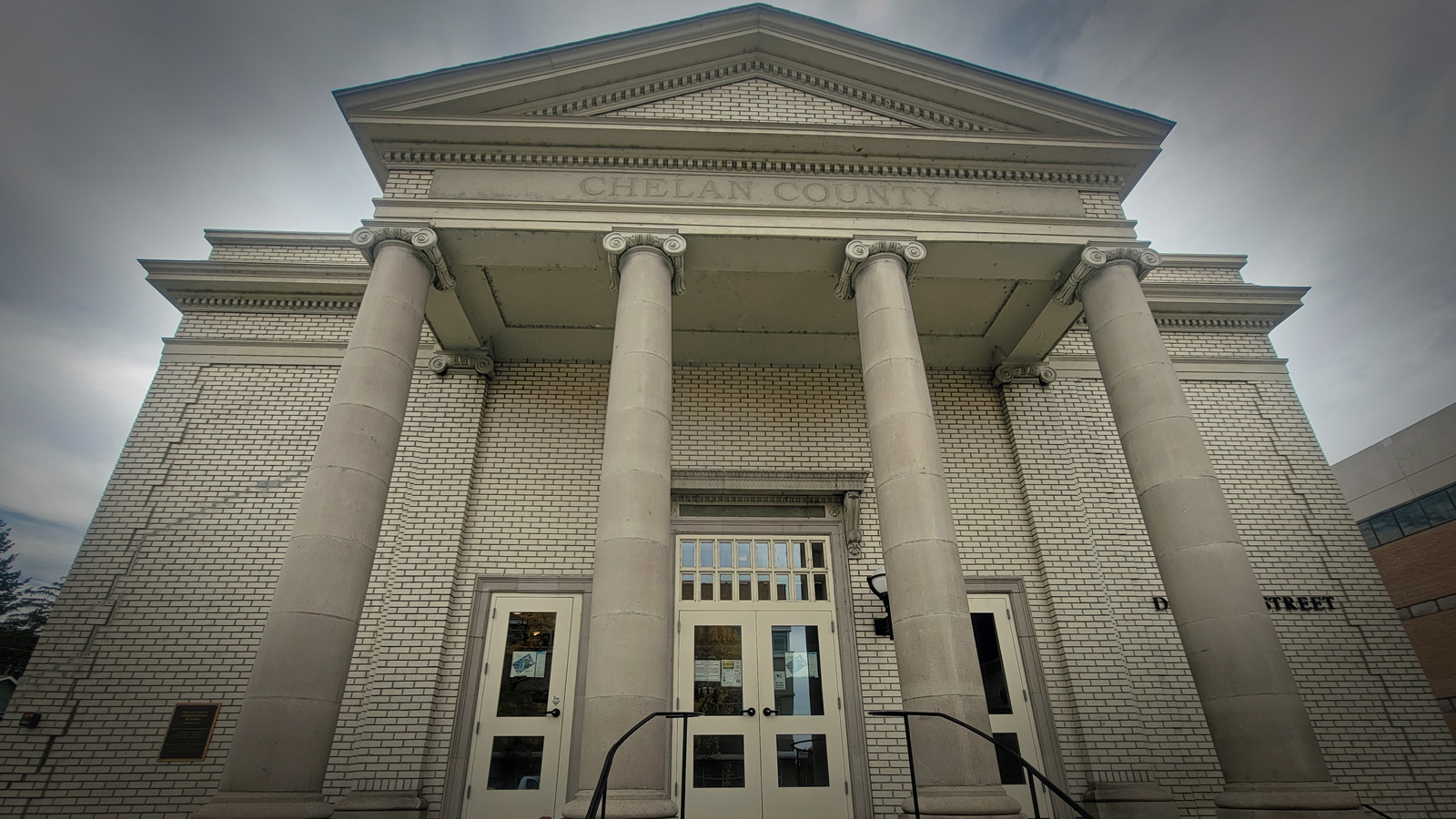 On Nov. 1, the Board of County Commissioners approved a 2024 preliminary budget for all Chelan County budgeted funds. Commissioners will continue budget workshops in November, with the 2024 budget hearing set for Dec. 11.
Posted: November 16, 2023
Read More arrow_forward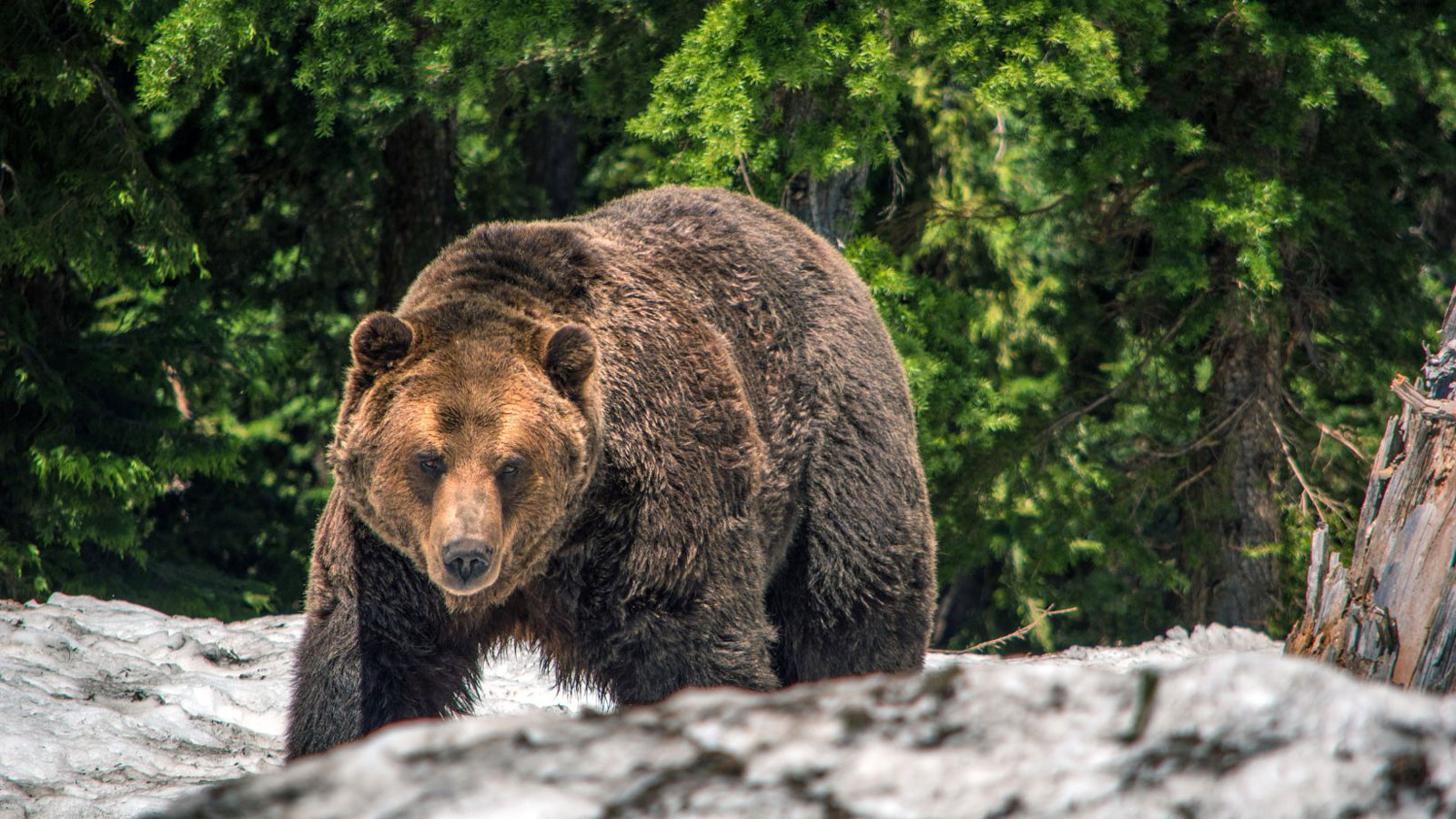 The Board of Chelan County Commissioners submitted its comments to the federal government on an Environmental Impact Statement that evaluates options for restoring grizzly bears to the North Cascades. Commissioners have repeatedly expressed their opposition to the plan.
Posted: November 14, 2023
Read More arrow_forward
Board Of County Commissioners Archivearrow_forward
Board of County Commissioners is responsible for the overall administration of Chelan County government. The Board is comprised of three officials elected from designated County districts. The Board's duties include adopting and enacting ordinances and resolutions, levying taxes, establishing County policies, and conducting general administration of the County. As the County's legislative authority, the Board is responsible for adoption of the annual budget, provision and maintenance of public facilities, construction and maintenance of County roads, development and implementation of planning and zoning policies, appointments to advisory committees and boards, and holds the authority to develop and implementvarious laws and ordinances.
It is important for you to know that life in the country is different from life in the city. County governments are not able to provide the same level of service that city governments provide. To that end, we are providing you with the following information to help you make an educated and informed decision when choosing to purchase rural land outside the boundaries of incorporated cities. Click on Code of the West to read more.
Posted: 12/12/2014 12:56 PM
Last Updated: 01/29/2019 04:21 PM