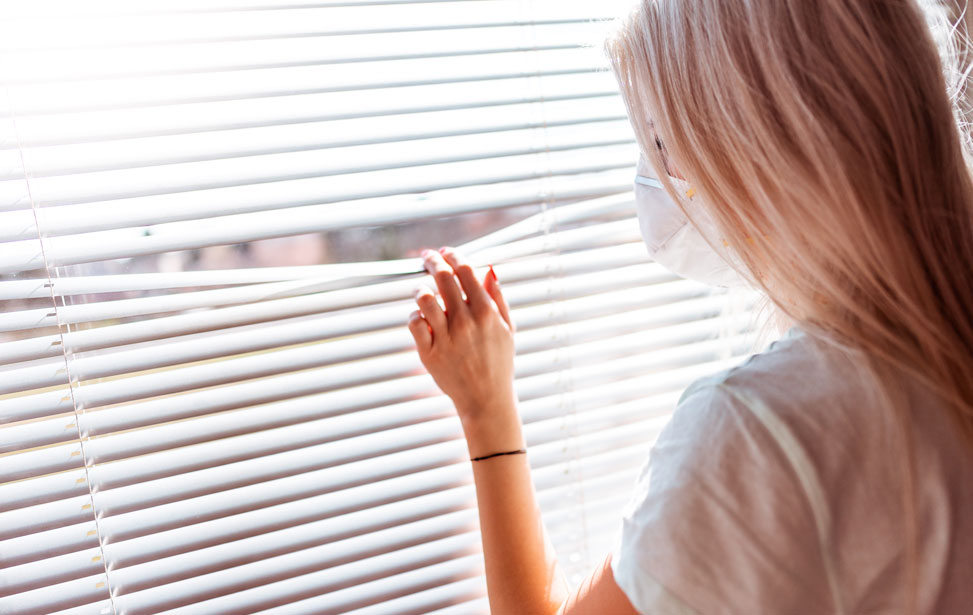 The Chelan-Douglas Health District, Chelan County and Douglas County have formed a unified Emergency Operations Center. The goal of the unified response is to provide the most efficient regional response to the Coronavirus pandemic, or COVID-19...
Posted: April 01, 2020
Read More arrow_forward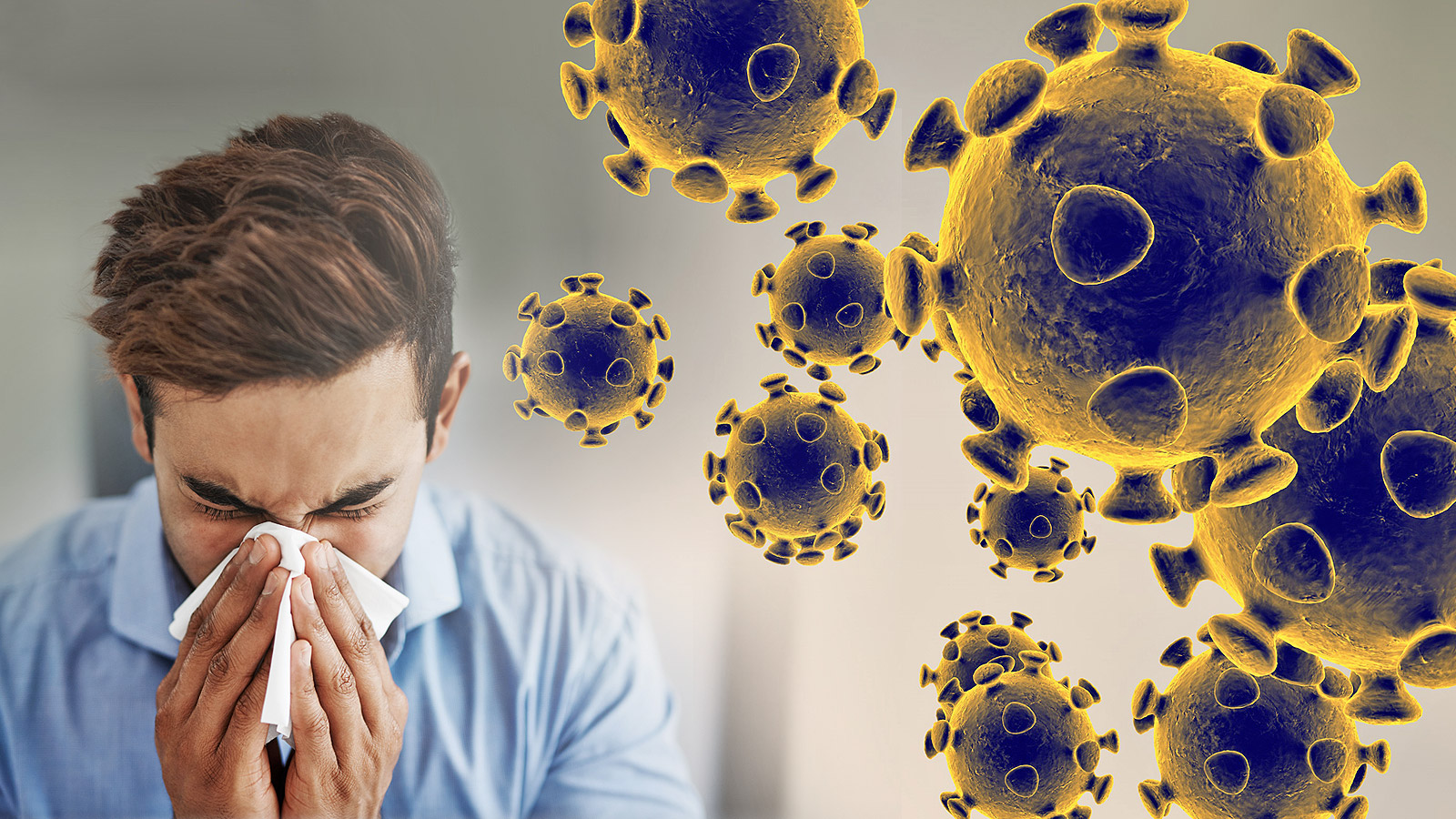 This morning the Chelan County Board of Commissioners have taken the step of signing an Emergency Declaration Resolution in regards to the COVID 19 virus. Chelan County now has two confirmed cases of the COVID 19 virus in our County, and the precautionary measures put in place by the Governor and the Federal Government have impacted our community. By signing this resolution local businesses and non-profits will now have access to potential State and Federal assistance. The Chelan County Commissioners are encouraging residents to remain cautious and aware and to do everything possible to help one another during this difficult time.
Posted: March 17, 2020
Read More arrow_forward
Board Of County Commissioners Archivearrow_forward
Board of County Commissioners is responsible for the overall administration of Chelan County government. The Board is comprised of three officials elected from designated County districts. The Board's duties include adopting and enacting ordinances and resolutions, levying taxes, establishing County policies, and conducting general administration of the County. As the County's legislative authority, the Board is responsible for adoption of the annual budget, provision and maintenance of public facilities, construction and maintenance of County roads, development and implementation of planning and zoning policies, appointments to advisory committees and boards, and holds the authority to develop and implementvarious laws and ordinances.
It is important for you to know that life in the country is different from life in the city. County governments are not able to provide the same level of service that city governments provide. To that end, we are providing you with the following information to help you make an educated and informed decision when choosing to purchase rural land outside the boundaries of incorporated cities. Click on Code of the West to read more.
Posted: 12/12/2014 12:56 PM
Last Updated: 01/29/2019 04:21 PM