Board Of County Commissioners
Cascade Public Infrastructure Fund Grant Program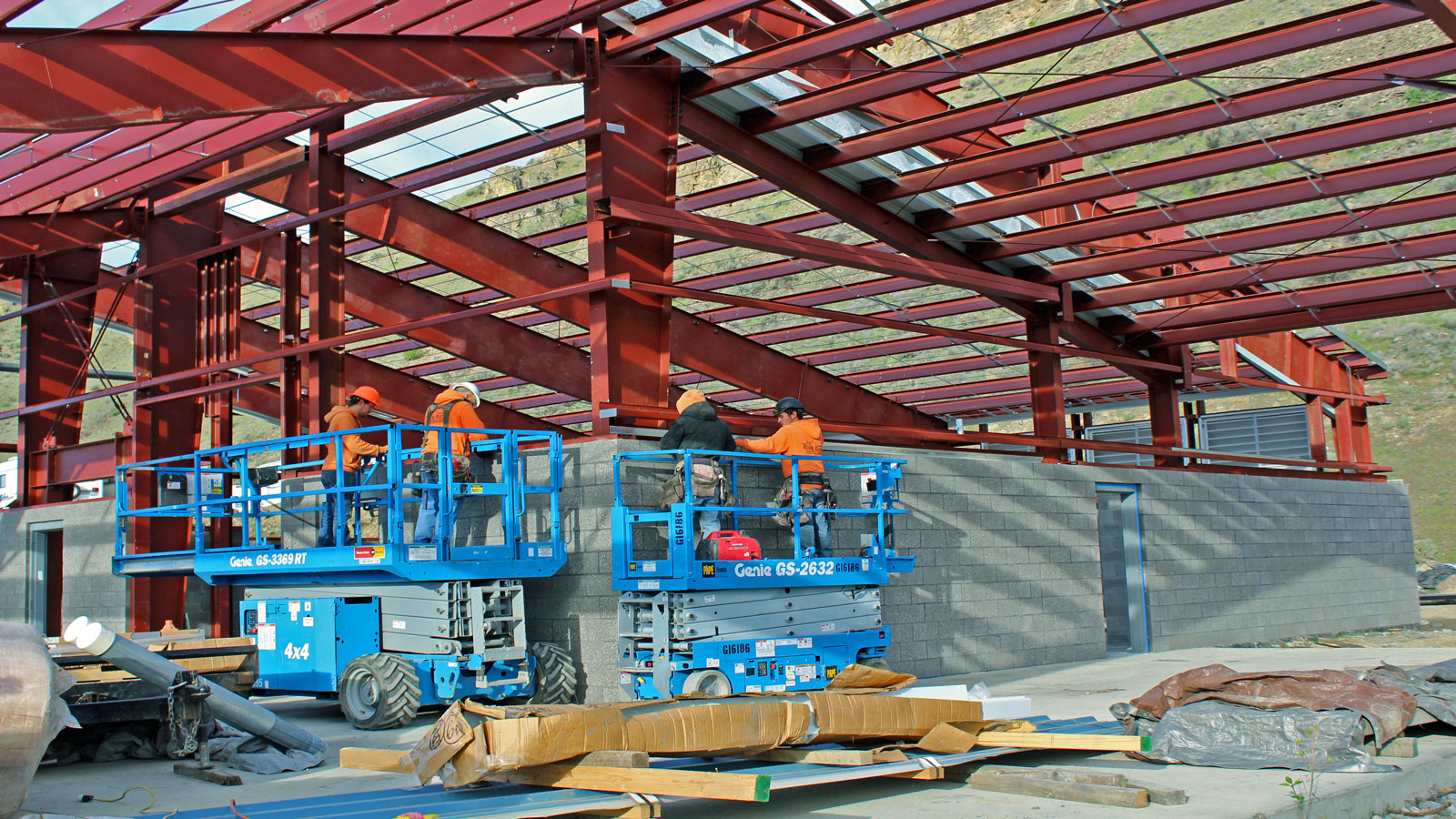 The Cascade Public Infrastructure Fund, approved by the Chelan County Board of Commissioners in 2021, is a grant program for public facility projects serving economic development in Chelan County. The grant program does not impose a new tax on Chelan County citizens but is instead funded by existing revenues from the sales and use tax for public facilities in rural counties (Rural Counties Tax).
Between 2021 – 2023, the CPIF plans to invest nearly $2.5 million into economic development projects in Chelan County. To receive a CPIF grant, the applicant must be a public entity and the public facility project must meet the definitions described in RCW 82.14.370. Furthermore, the project must be listed or referenced in the economic development element of the Chelan County Comprehensive Plan, or the comprehensive plan of a city or town located within the county.
The total amount of funding available for 2022 is $823,200.
The application period is now closed.
Note to Applicants: Please hold 8 a.m. to noon on July 28 on your calendars. This is the date the Committee will invite applicants to present and evaluate applications. You will have 10 minutes to present and then Q&A. On July 18th, you will be notified of the specific time of your presentation.
Posted: 03/17/2021 02:48 PM
Last Updated: 07/18/2022 02:36 PM