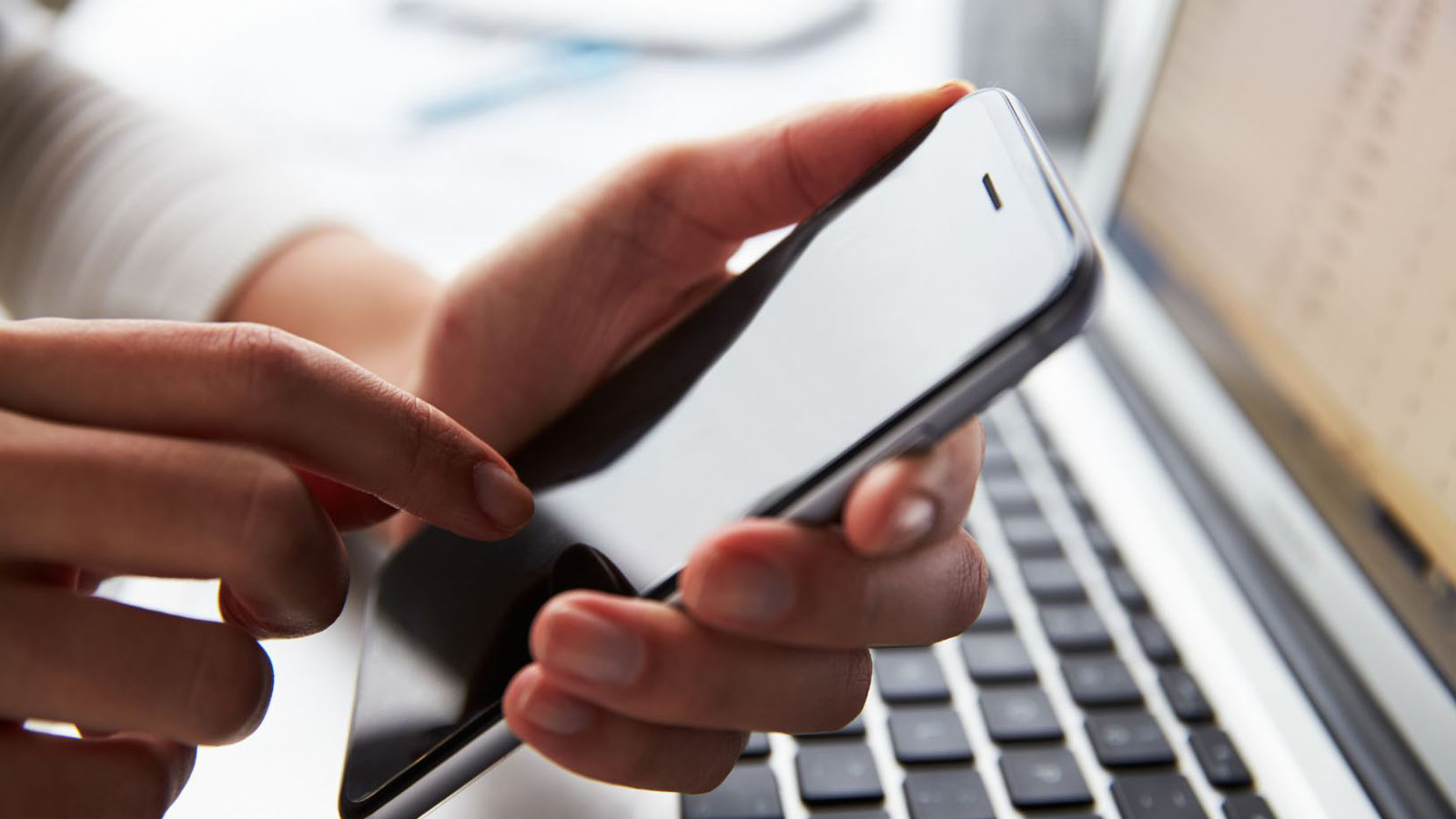 A program of the Washington State Department of Veterans Affairs, the Digital Navigator Program helps eligible veterans and their families connect to their earned benefits, healthcare and other supportive services by providing laptops and cell phones as well as digital training.
Posted: April 13, 2023
Read More arrow_forward
Veterans Program Archivearrow_forward

Chelan County has served low income, homeless, disabled and at risk veterans and their families for 30 years. The Chelan County Veteran's Program is mandated by RCW 73.08 and is funded by Chelan County taxpayers.
Honorably discharged veterans who served in any branch of the US military may be eligible for services, subject to state residency requirements, length of service standards, and income guidelines. Spouses and minor children of veterans may also be eligible for various Chelan County Veterans Services.
For more information contact a service officer County Code Chapter 1.292
Mission Statement
With mutual respect, dignity, and acceptance through cooperative services, Chelan County Veteran's Program provides assistance for positive life changes to veterans and their families.
Posted: 03/03/2016 08:59 AM
Last Updated: 01/27/2022 03:32 PM