Natural Resources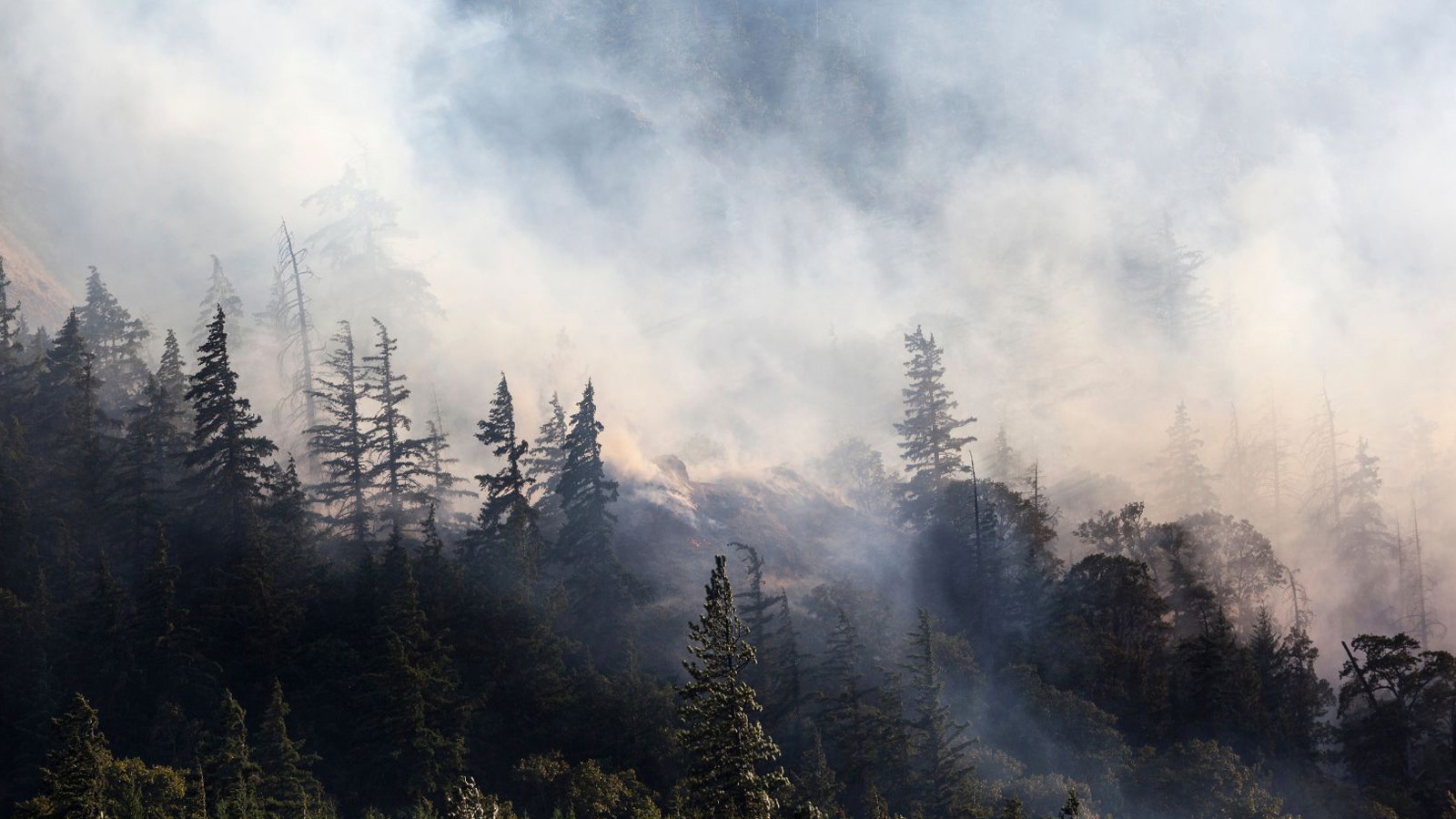 Chelan County residents with an interest in building climate resiliency at the local level are encouraged to participate in a roundtable discussion on Thursday, Nov. 17. The roundtable will be held both in person and via Zoom.
Posted: November 14, 2022
Read More arrow_forward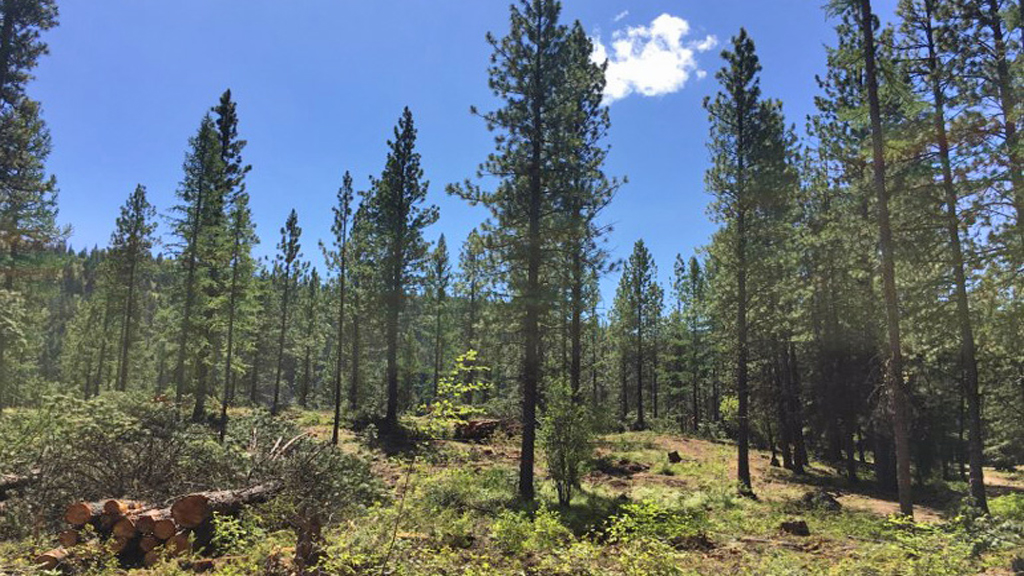 Chelan County is exploring the building of a Forest Products Campus that will harvest timber from overburdened Central Washington forests and produce lumber products for market, in turn improving forest health and preventing wildfires.
Posted: September 09, 2022
Read More arrow_forward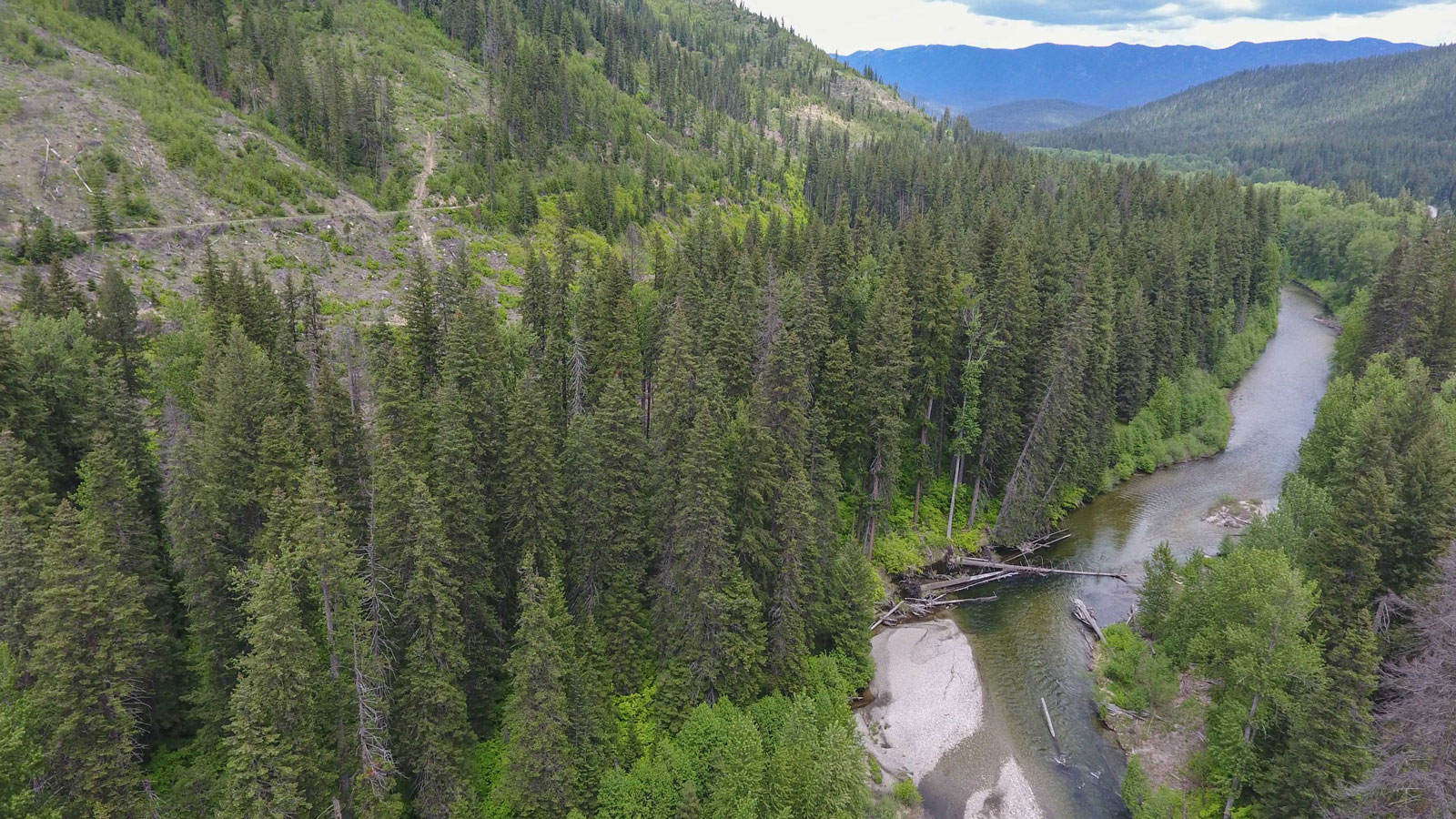 Washington's newest community forest was brought to life on April 14 when Western Rivers Conservancy transferred the 3,714-acre Nason Ridge property on Lake Wenatchee to Chelan County.
Posted: September 09, 2022
Read More arrow_forward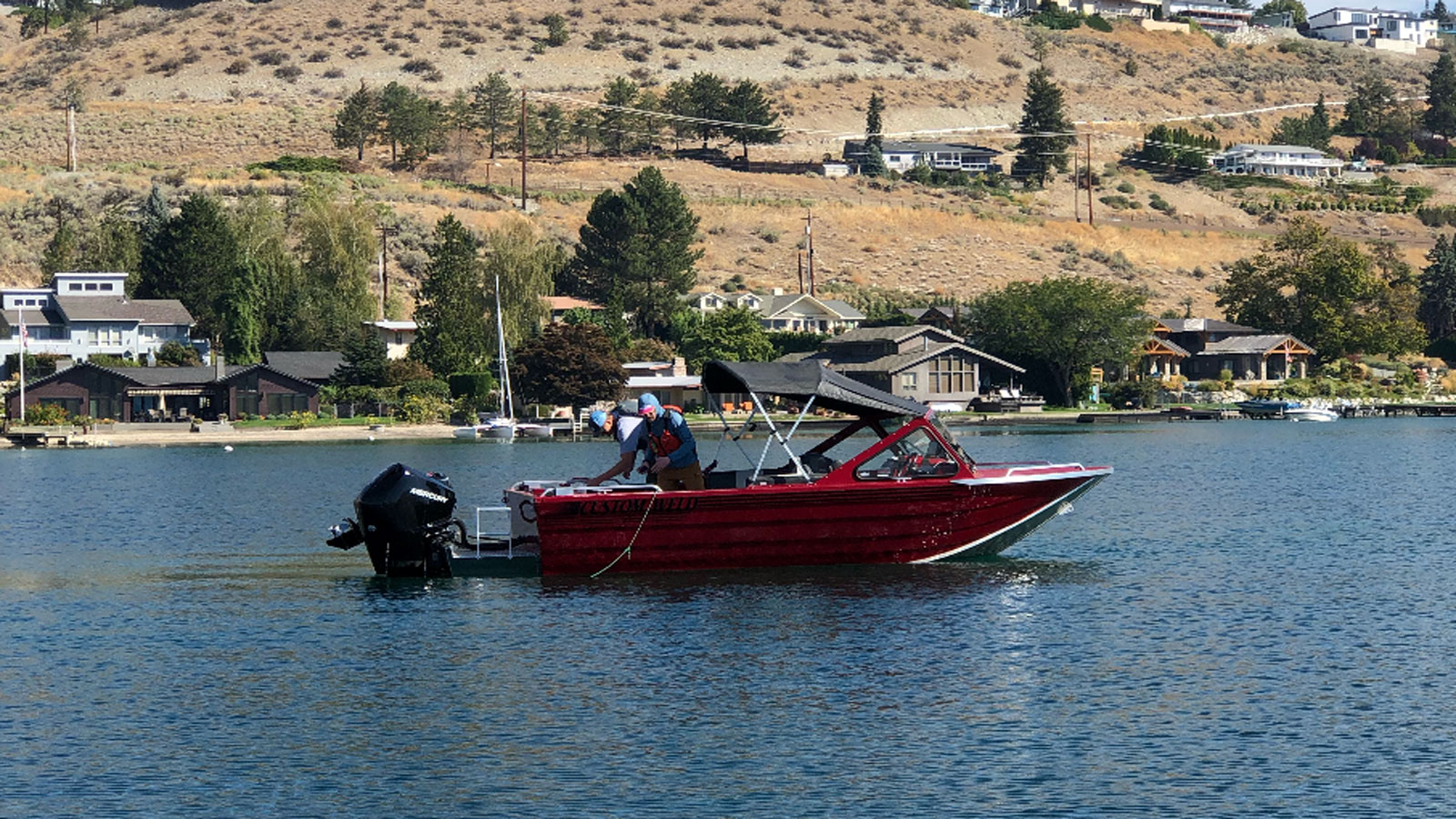 A recent aquatic invasive species survey at Lake Chelan shows that invasive aquatic plants are more widely distributed in the Wapato Basin and lower Lucerne Basin of the lake compared to survey results from eight years ago. The survey's full report is now available online.
Posted: June 29, 2022
Read More arrow_forward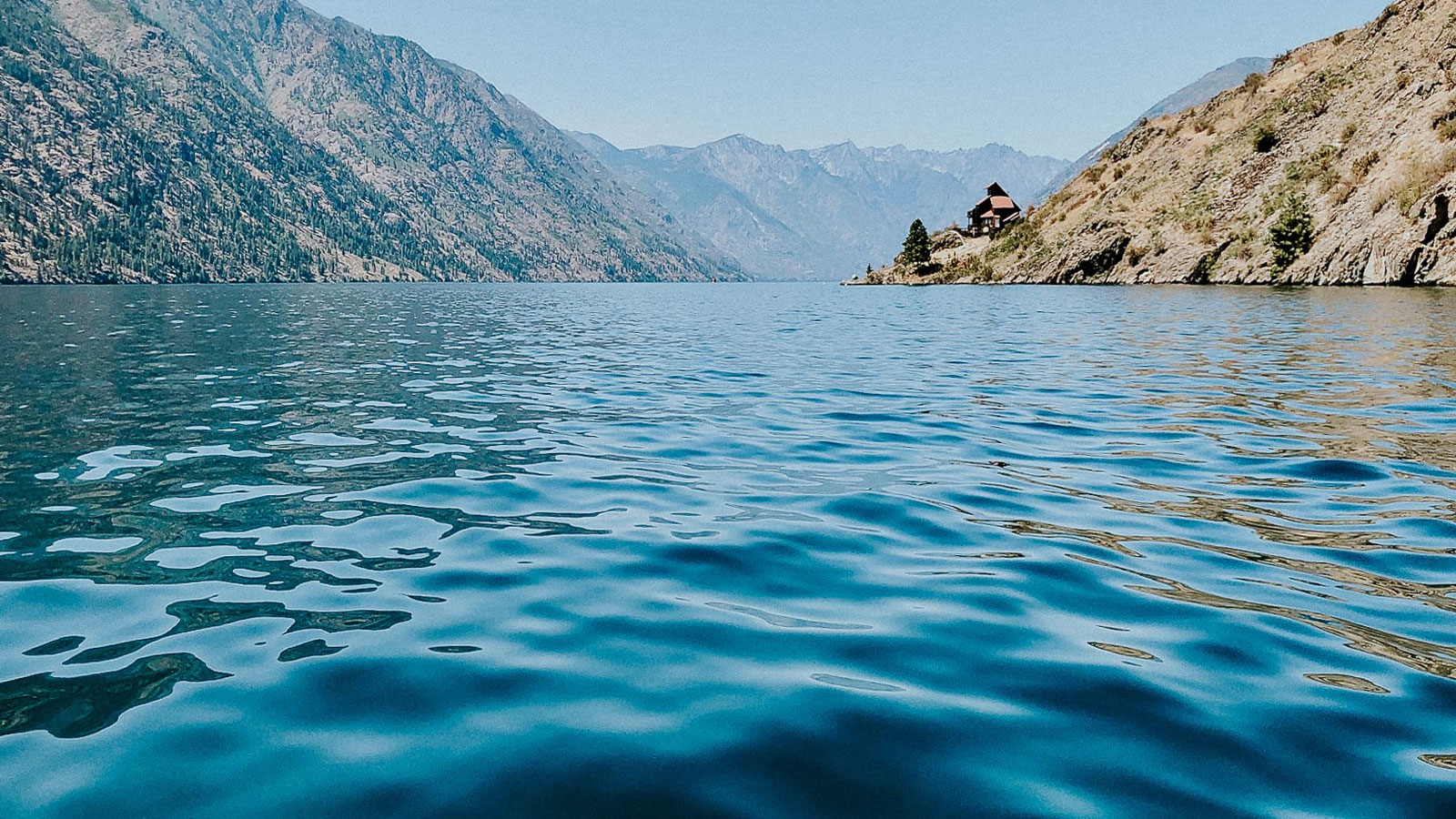 The Keep It Blue campaign, which is dedicated to the long-term protection of Lake Chelan's water quality and supply, will release its first State of the Lake Report on Oct. 21.
Posted: October 18, 2021
Read More arrow_forward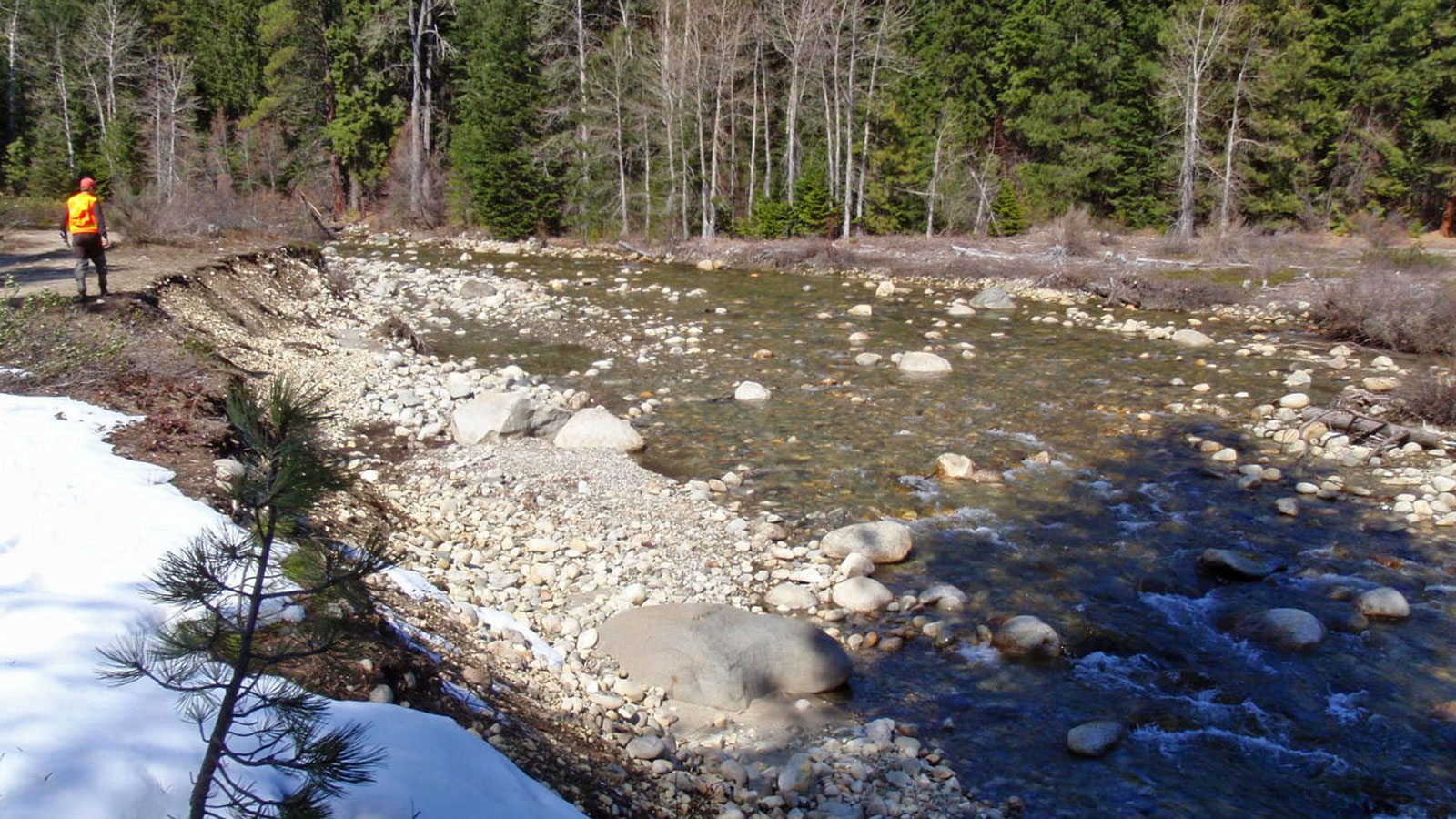 The Washington State Salmon Recovery Funding Board awarded $21 million in grants across the state to aid in salmon recovery. Included in that allocation is nearly $814,000 to agencies in Chelan County, including more than $656,000 to Chelan County Natural Resources.
Posted: September 27, 2021
Read More arrow_forward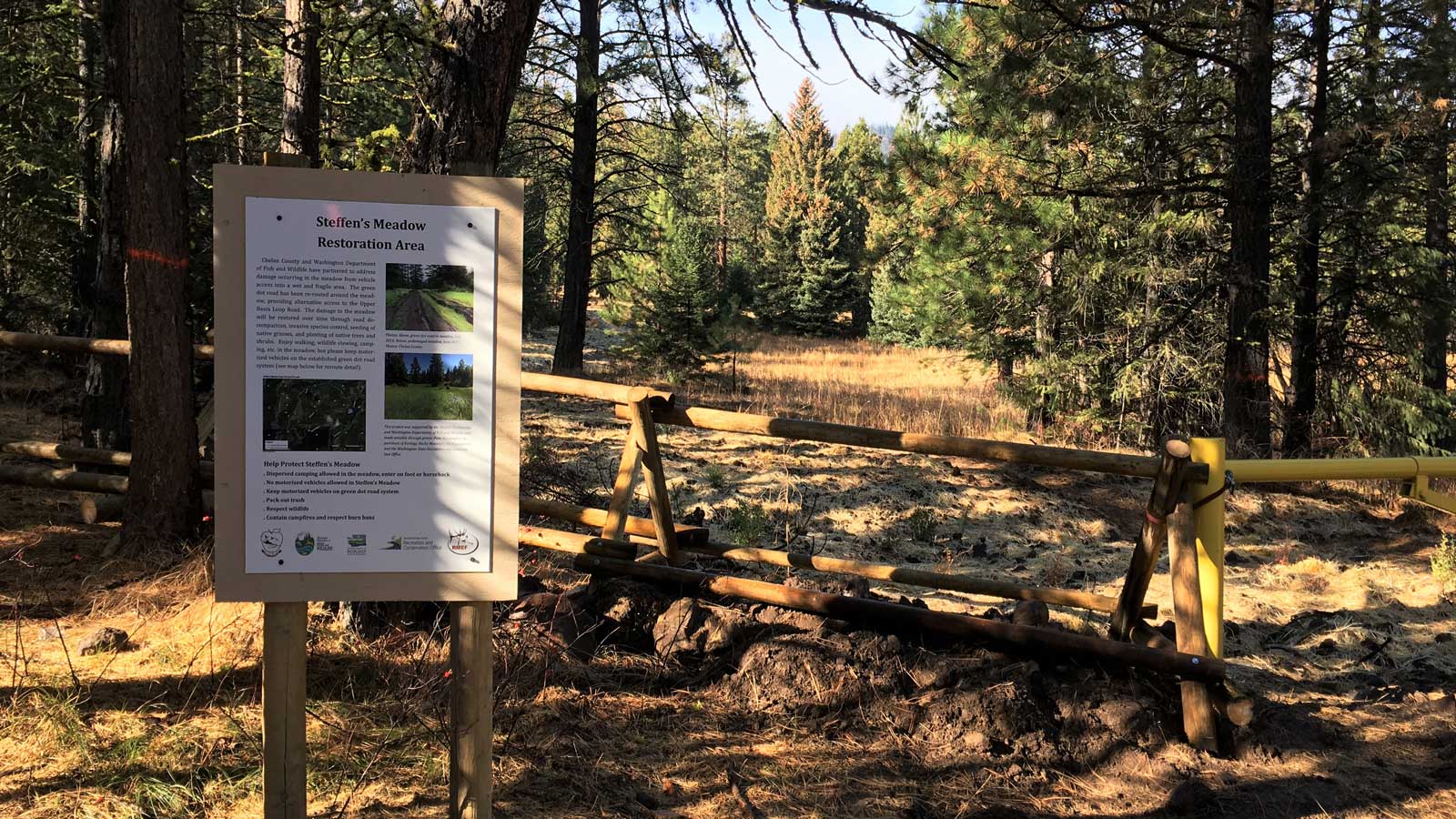 The Stemilt-Squilchuck Community Forest, a project spearheaded by the Stemilt Partnership, has been highlighted as a success story in a national report on community forests and their benefits to the communities they serve.
Posted: July 13, 2021
Read More arrow_forward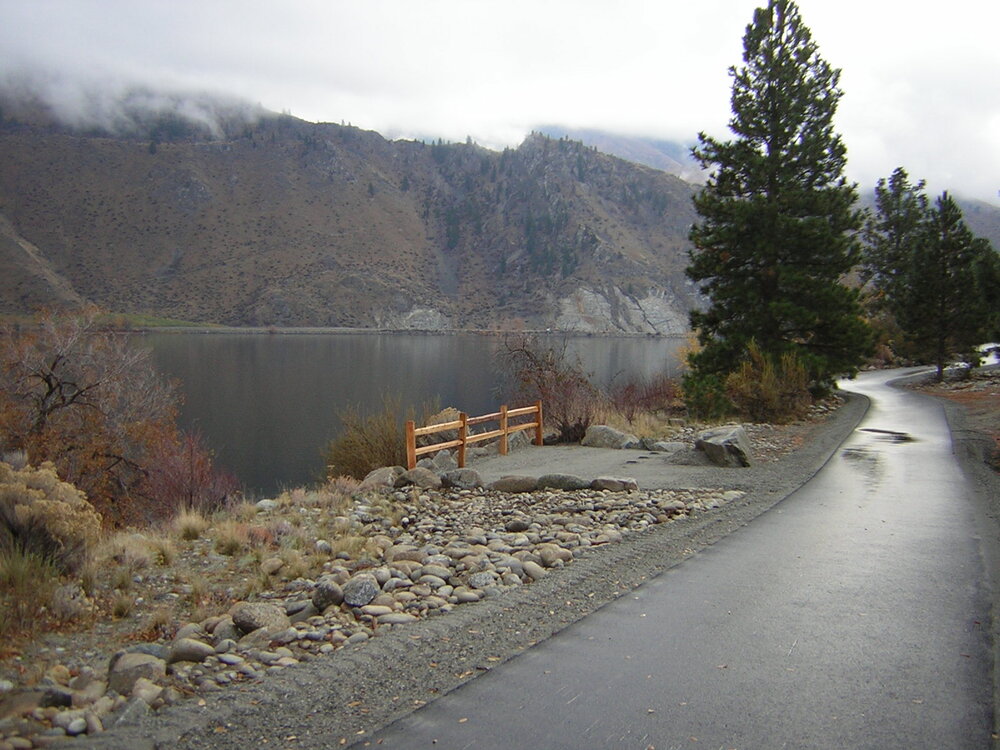 Feedback wanted! County launches online community survey and mapping tool to identify and prioritize multi-use pathway projects.
Posted: April 19, 2021
Read More arrow_forward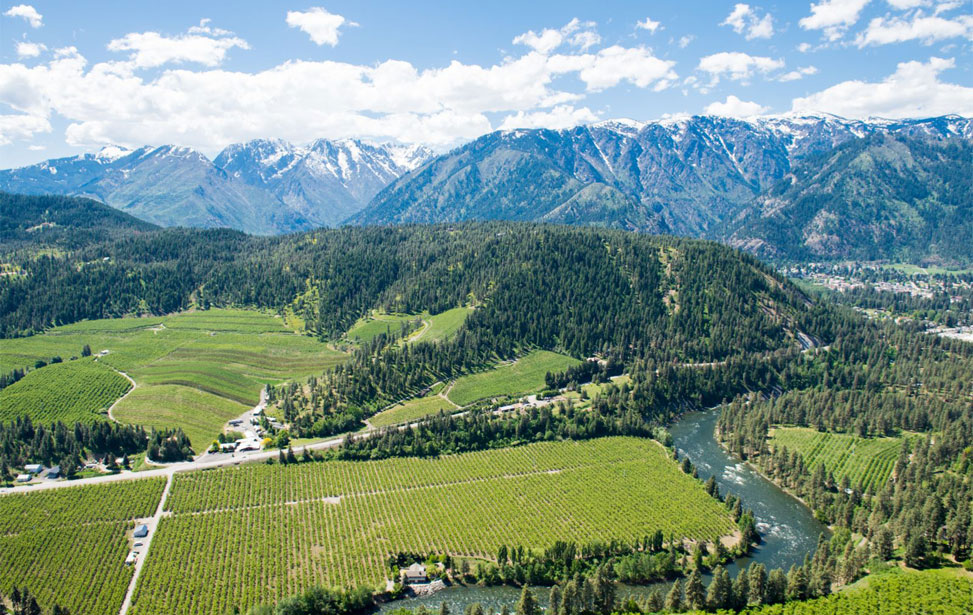 A multi-year effort that brought together more than 100 people from organizations throughout Chelan County has resulted in a draft Climate Resiliency Strategy report that builds a foundation for future climate resilience and adaptation work. The community will have opportunities Dec. 2 and Dec. 3 to hear more details about the report and provide input.
Posted: November 25, 2020
Read More arrow_forward