Need wood chips? Pick them up at the Chelan Transfer Station
Posted On: September 07, 2018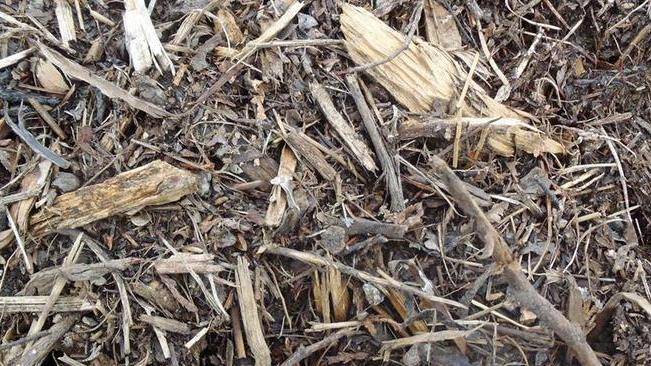 Free shredded wood chips are back at the Chelan Transfer Station.
But pick them up soon. The mulched product, made from the brush drop-off site at the transfer station, and will be available until at least early October.
"We've got a big pile out there -- about 100 cubic yards," said Brenda Blanchfield, solid waste coordinator for Chelan County Public Works. "So we welcome people to take as much as they want."
People interested in the shredded wood chips will need to load the product themselves. So bring a shovel, gloves and any other necessities. Trailers are also welcome. Anyone interested in the material should enter the Chelan Transfer Station, 23235 Highway 97A, and check in with the attendant, who will direct visitors to the pile.
he shredded wood is a good source for bank stabilization, erosion control, moisture retention and weed control. Chelan County holds no liability for the mulched material.
The Dryden Transfer Station also will be offering up free shredded wood chips later in September. So watch the Chelan County Public Works Facebook page for details.