Public Works
County Bridges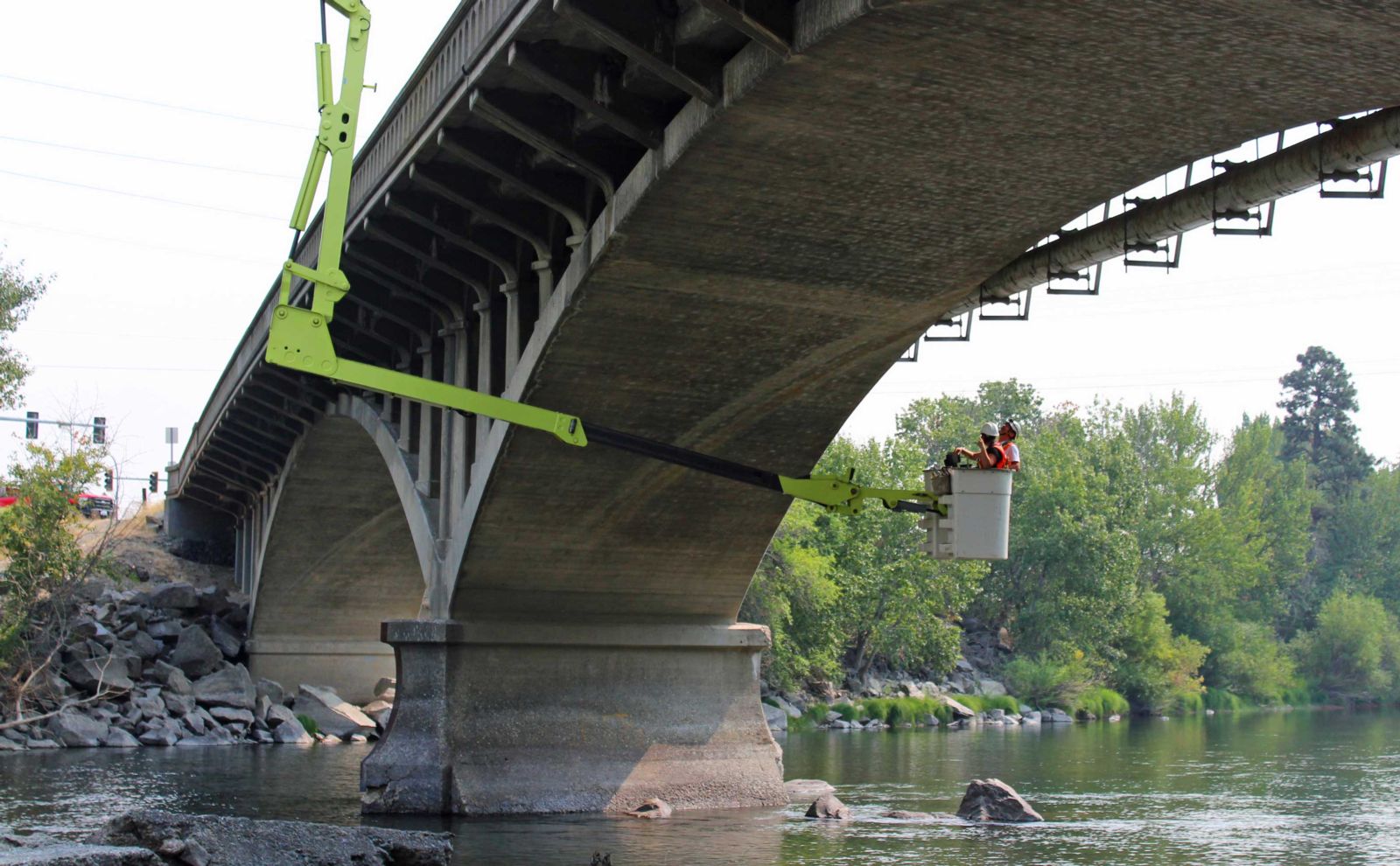 Weight-Restricted Bridges
Several bridges in Chelan County are under weight restrictions. For these bridges, a vehicle's gross weight must not exceed the limits set by state laws. It is unlawful for the operator of any vehicle to drive upon these bridges when the gross load limit exceeds the weight in tons as set forth for these bridges.
In addition, new load-rating signs have been installed at some Chelan County bridges because of changes in federal requirements.The new federal requirements take into account Specialized Hauling Vehicles, or SHVs, and their ability to haul maximum loads allowed by law. SHVs are closely spaced, multi-axle, single-unit trucks that oftentimes consist of moveable axles that raise or lower as needed for weight, allowing them to carry higher loads concentrated over shorter distance. Examples include dump trucks, construction vehicles, solid waste trucks and other cargo-hauling trucks.
Resolution 2021-7 lists the county's weight-restricted bridges and those bridges impacted by the new federal regulations regarding SHVs.
Do you need to fill out an application, asking to haul an overweight load over a county bridge? Or are you looking for more information about the application process? Please call us at 509-667-6415 if you have any questions.
Frequently Asked Questions
Posted: 07/25/2019 02:40 PM
Last Updated: 01/22/2021 03:22 PM