Fire Prevention and Investigation
Beginning on Monday June 1, 2021, open burning will be closed through September 30, 2021 . This includes natural vegetation and yard debris.
Posted: September 30, 2021
Read More arrow_forward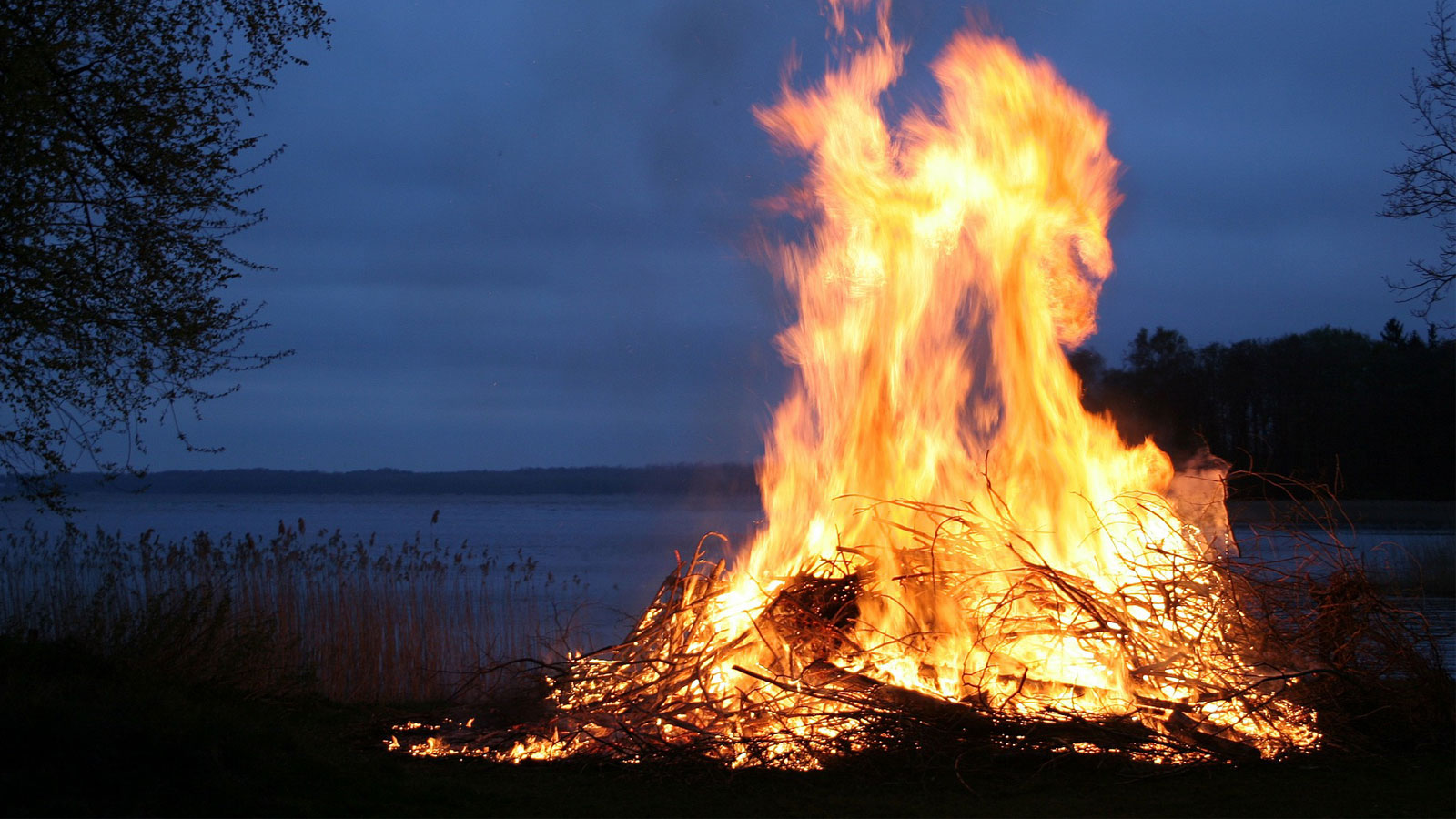 If you need to burn natural debris on your property, remember that last year's grass is very flammable.
Posted: April 16, 2021
Read More arrow_forward