Fire Prevention and Investigation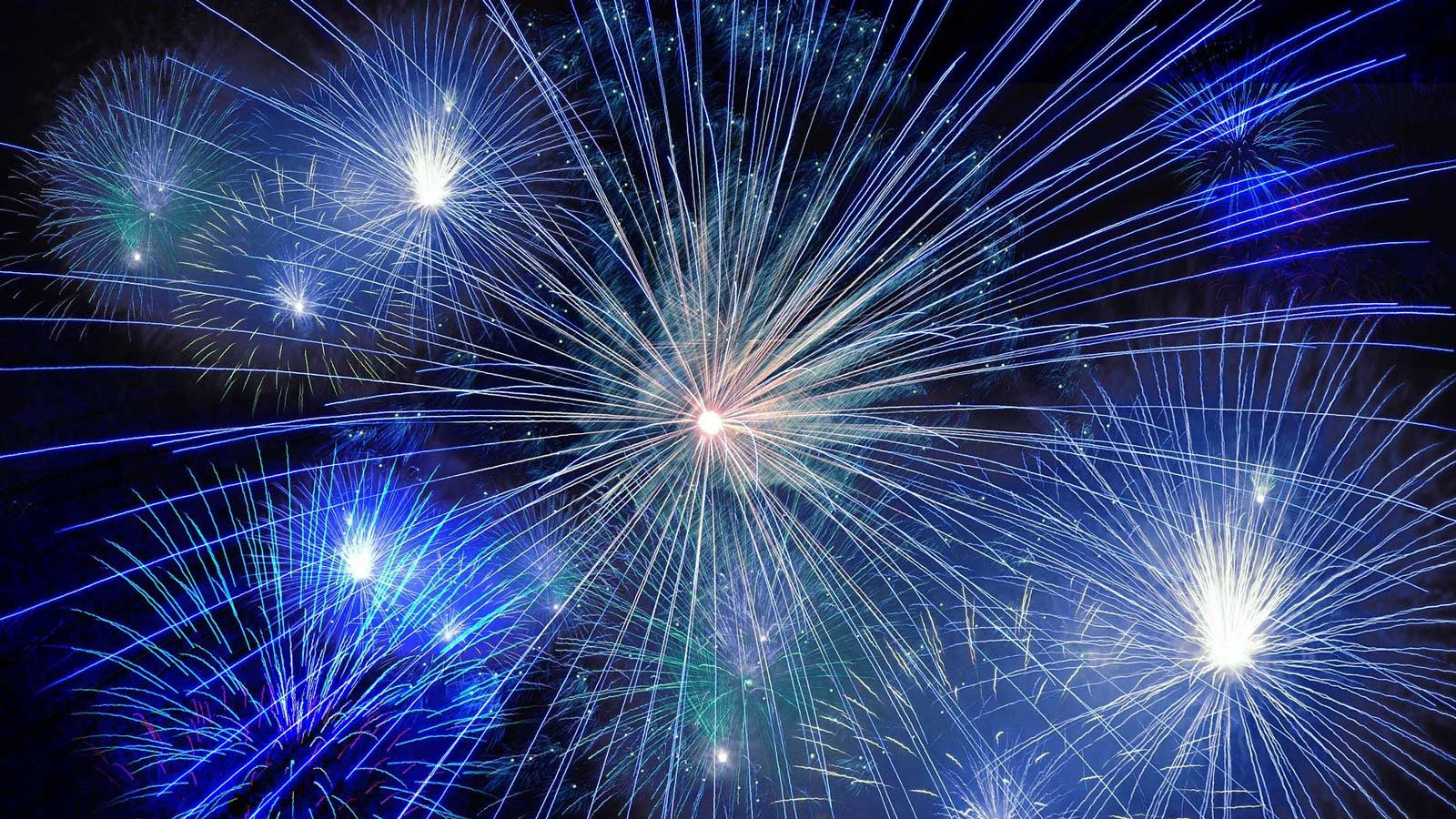 The Chelan County fire marshal reminds the public that fireworks are banned throughout the county. We ask that you skip those backyard fireworks and take in one of the professional displays in Wenatchee, Chelan or Manson.
Posted: June 29, 2022
Read More arrow_forward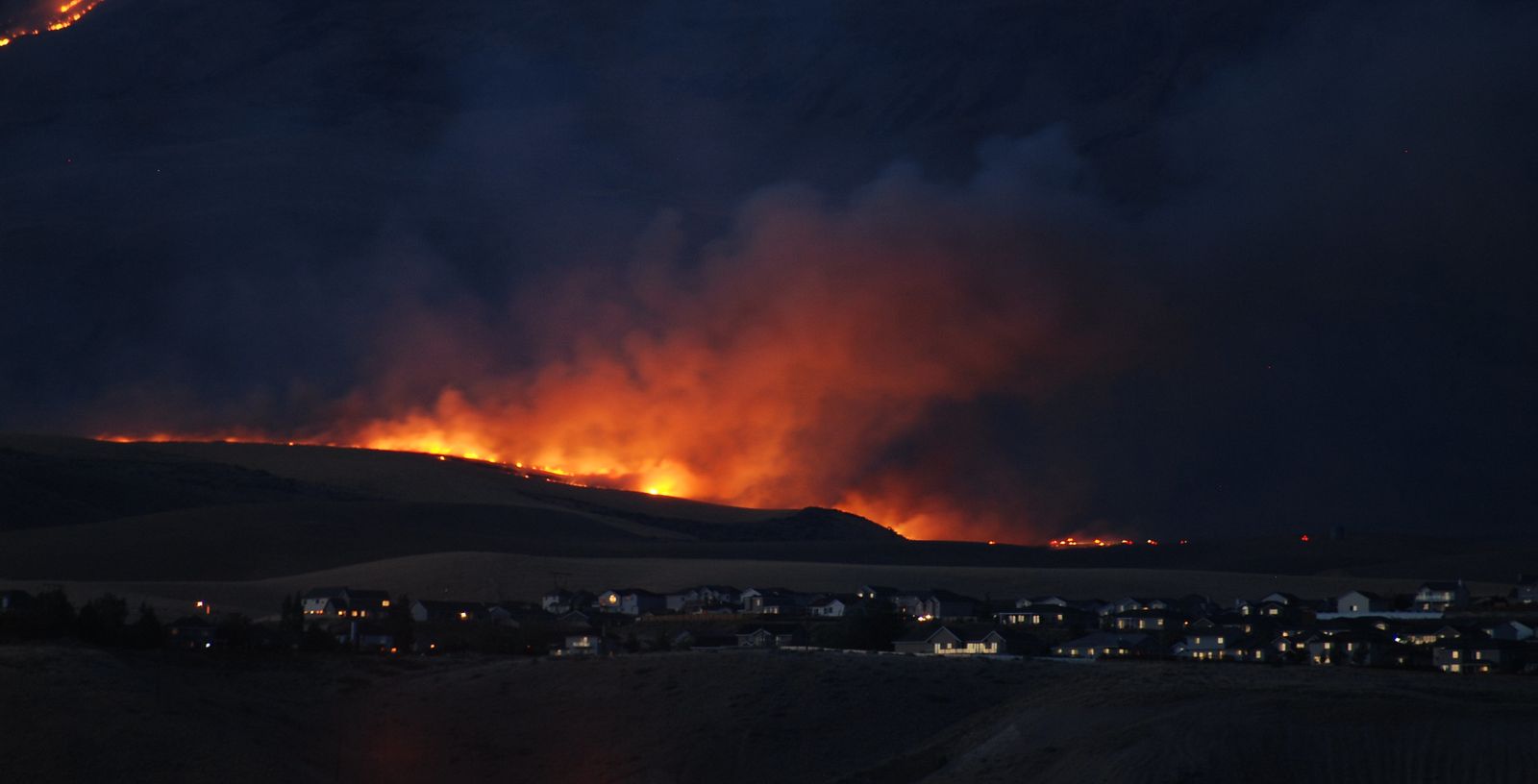 Both the Valley and Chelan Mountain zones are under a moderate fire hazard level.
Posted: June 22, 2022
Read More arrow_forward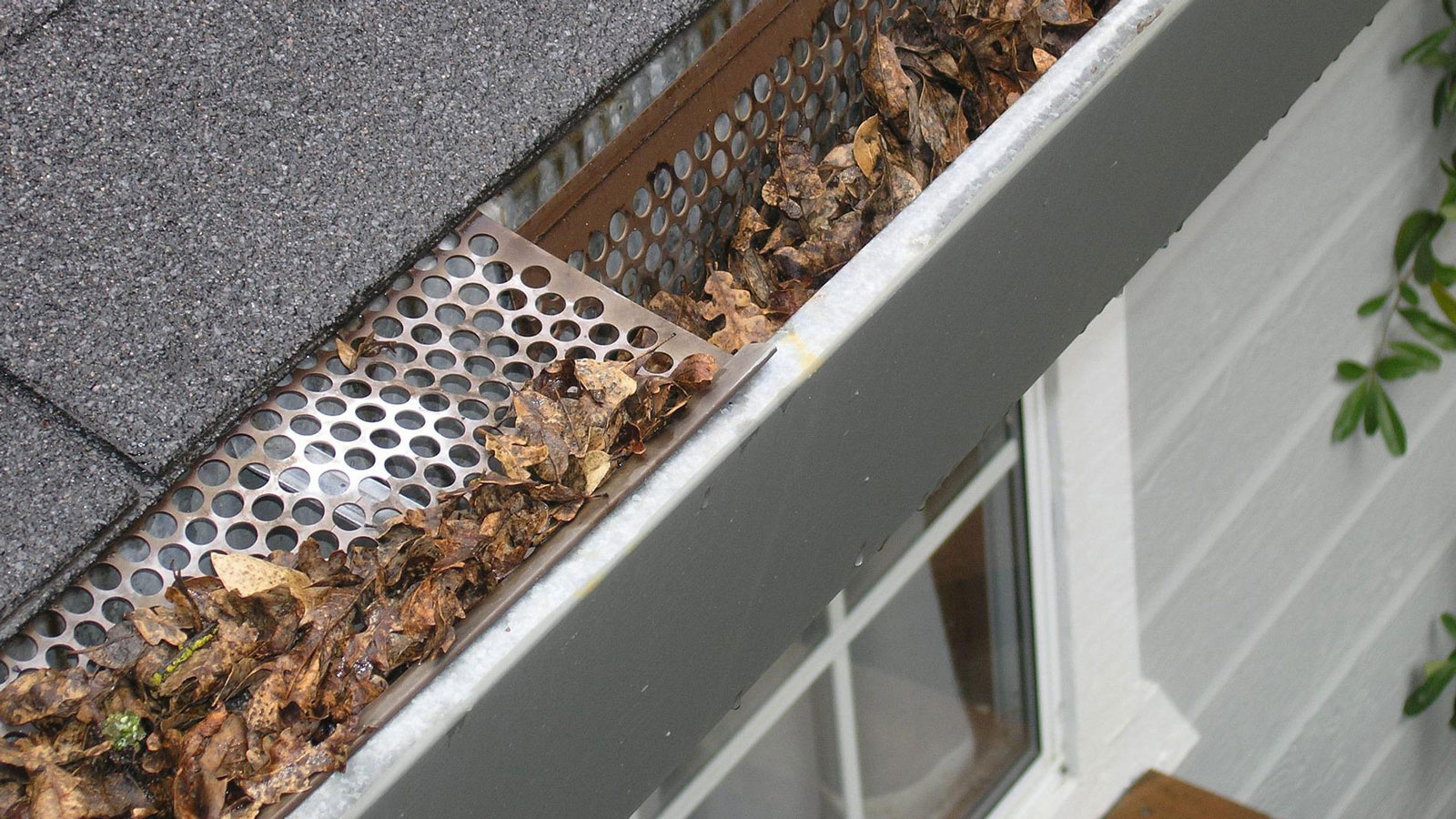 Chelan County commissioners will hold a public hearing at 11 a.m. on Tuesday, May 10, to take comments on the proposed Wildland-Urban Interface Code.
Posted: May 05, 2022
Read More arrow_forward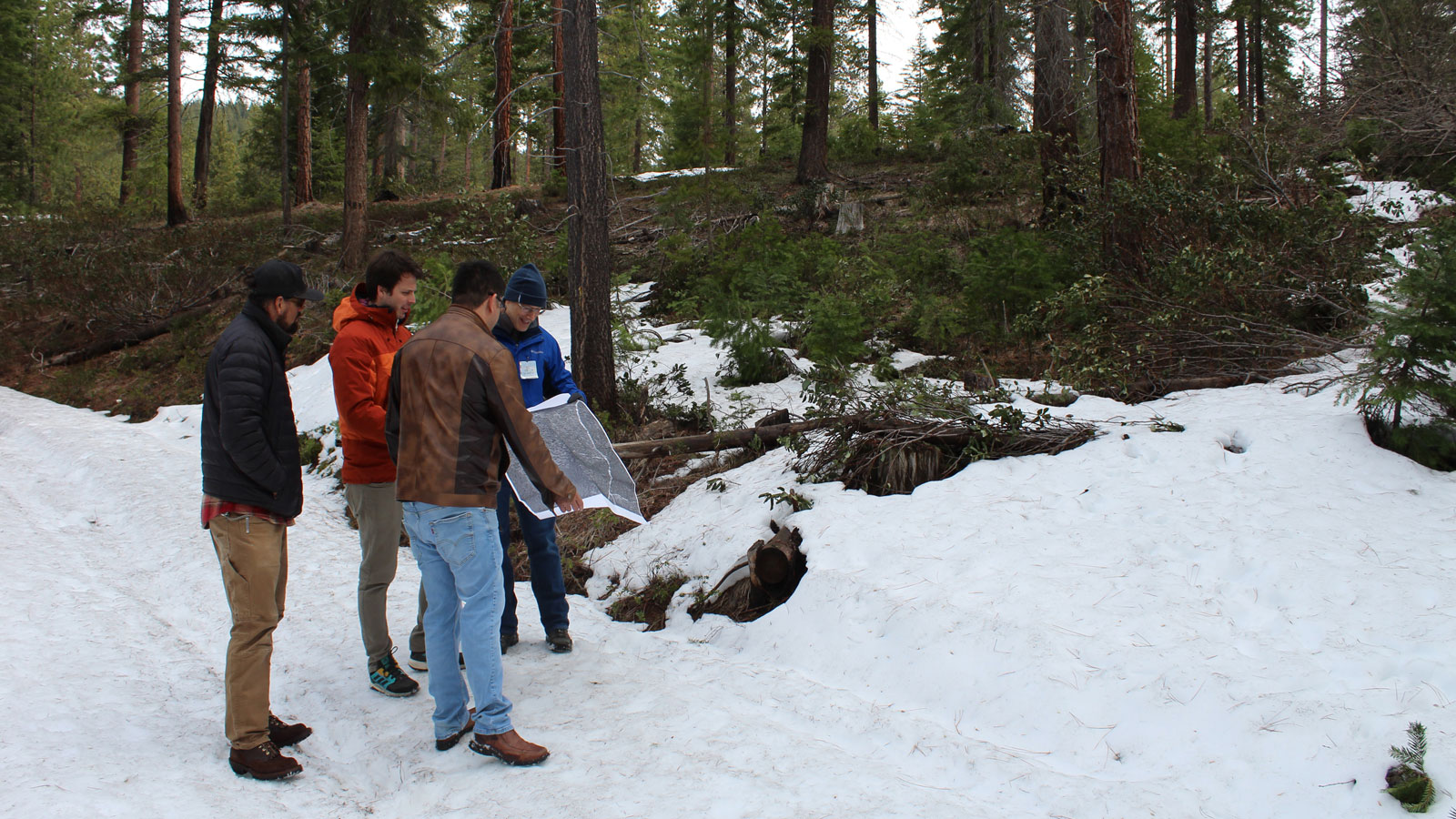 An internationally recognized leader in wildland fire and fire science will visit the Fish Lake area in early May to conduct a field study that aims to better determine the origin point of wildland fires.
Posted: May 03, 2022
Read More arrow_forward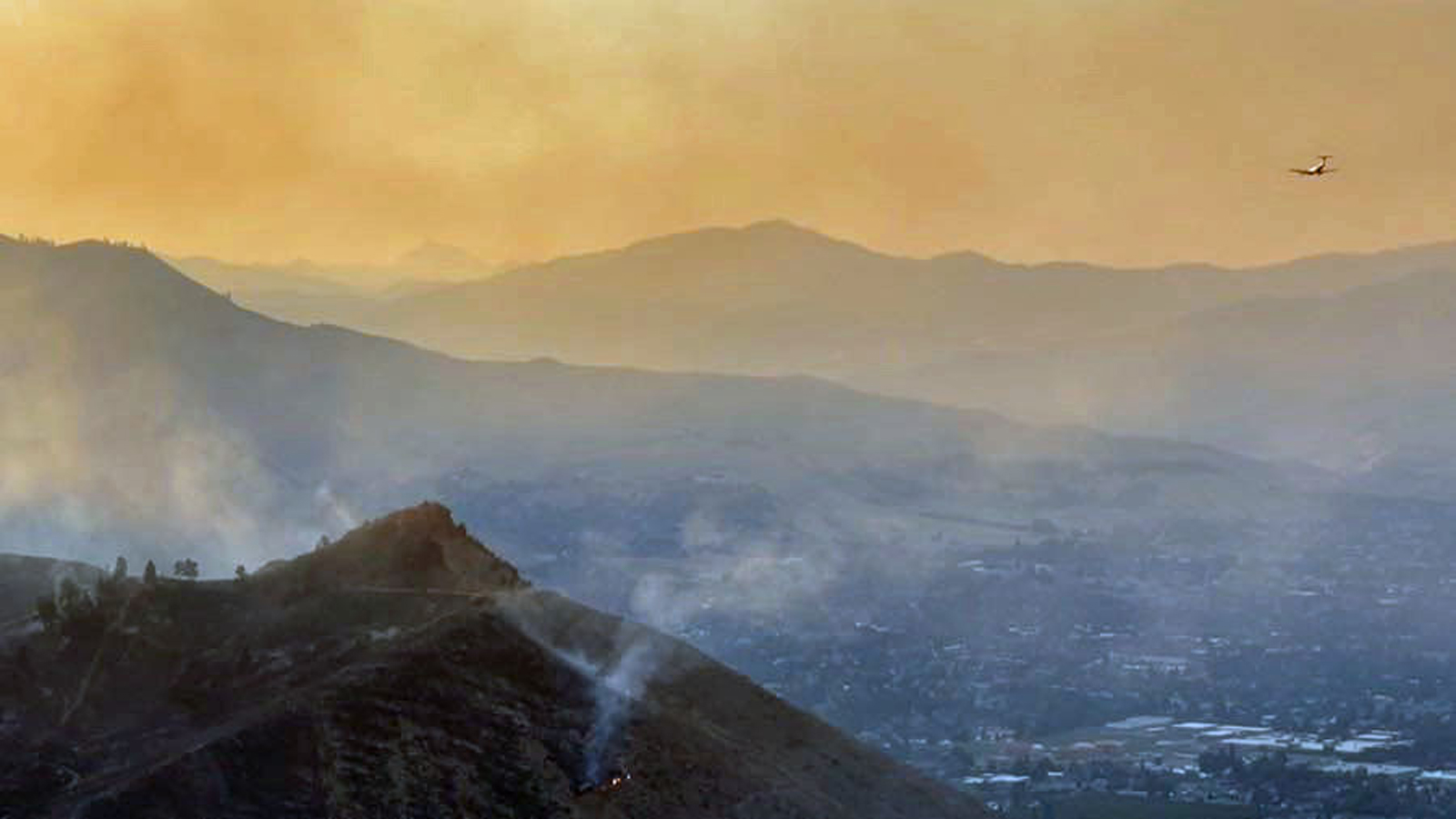 UPDATE: The public hearing originally held on May 3 has been continued to May 31 to give people time to submit written comments on the proposed amendments to the Fire Hazard Levels of the County Code.
Posted: April 26, 2022
Read More arrow_forward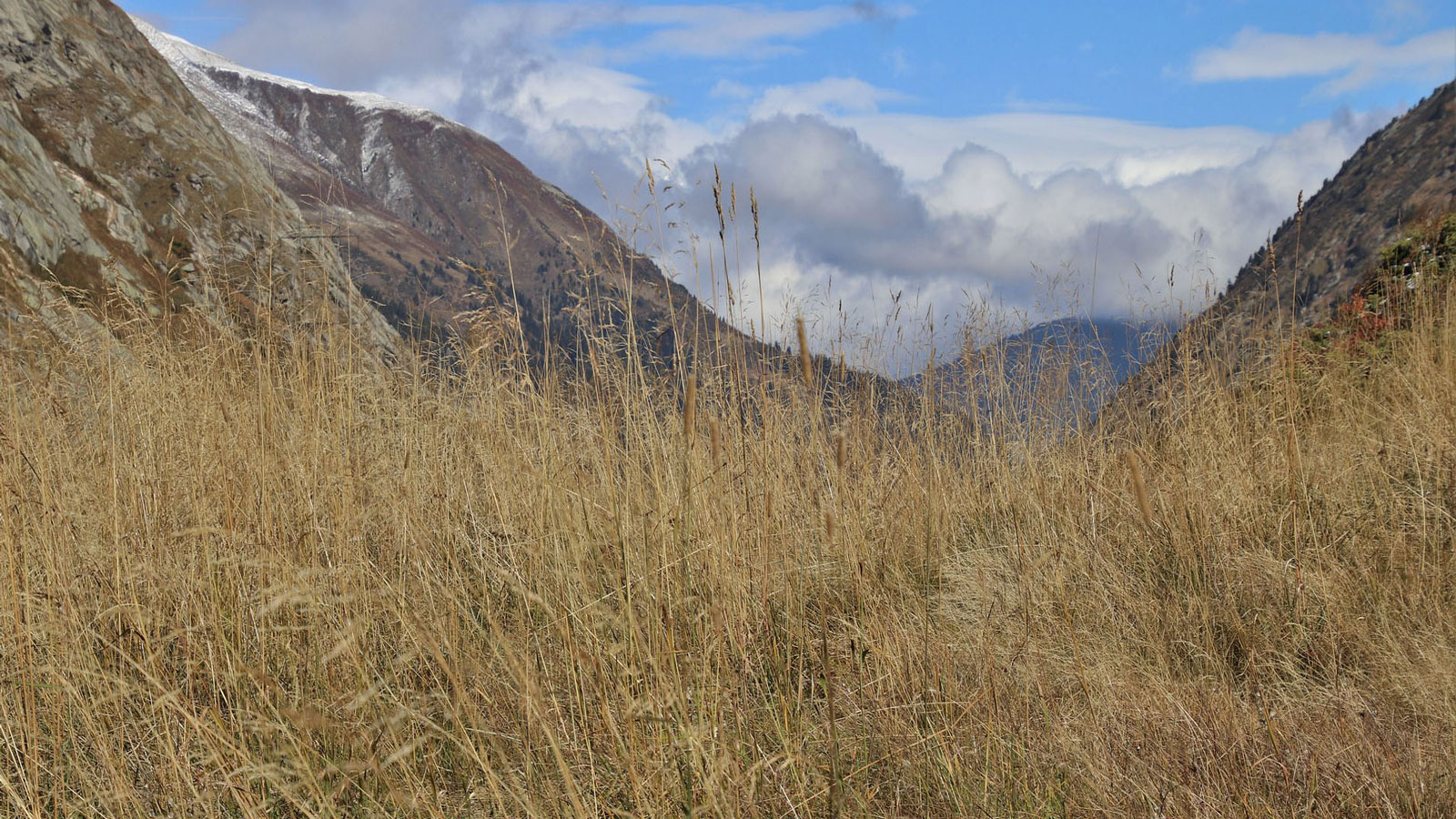 If you are planning to burn natural debris on your property, remember that last year's grass is very flammable right now. The Chelan County Fire Marshal's Office asks that you keep some important outdoor burning guidelines in mind.
Posted: March 28, 2022
Read More arrow_forward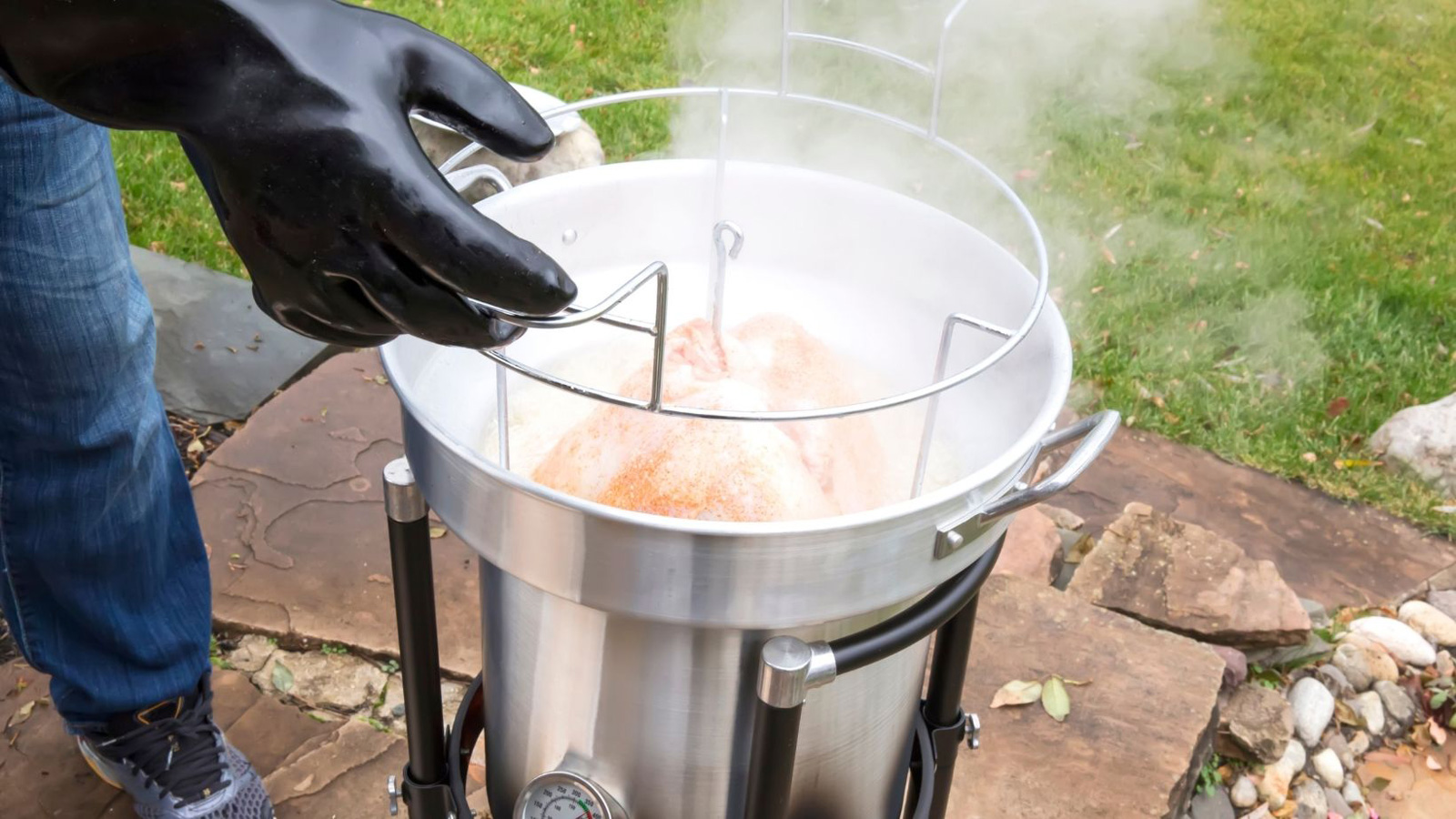 A local house fire over the weekend that was started from the hot oil of a turkey fryer has prompted the Chelan County fire marshal to remind residents that using the outdoor fryers this Thanksgiving can increase the risk of starting a fire.
Posted: November 22, 2021
Read More arrow_forward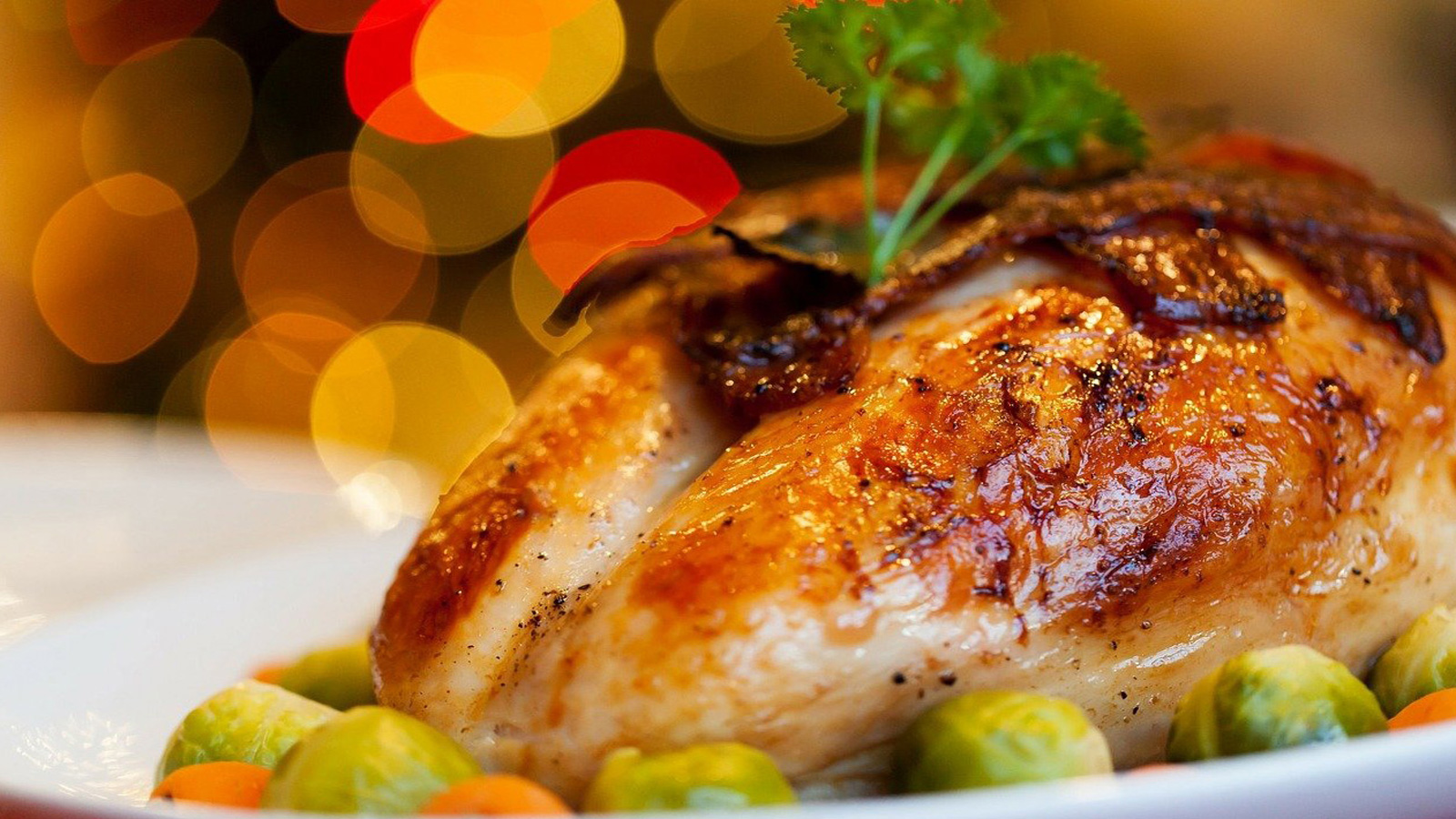 Thanksgiving Day is by far the leading day for home cooking fires, with more than three times as many cooking fires occurring on that day as a typical day of the year, according to the National Fire Protection Association.
Posted: November 18, 2021
Read More arrow_forward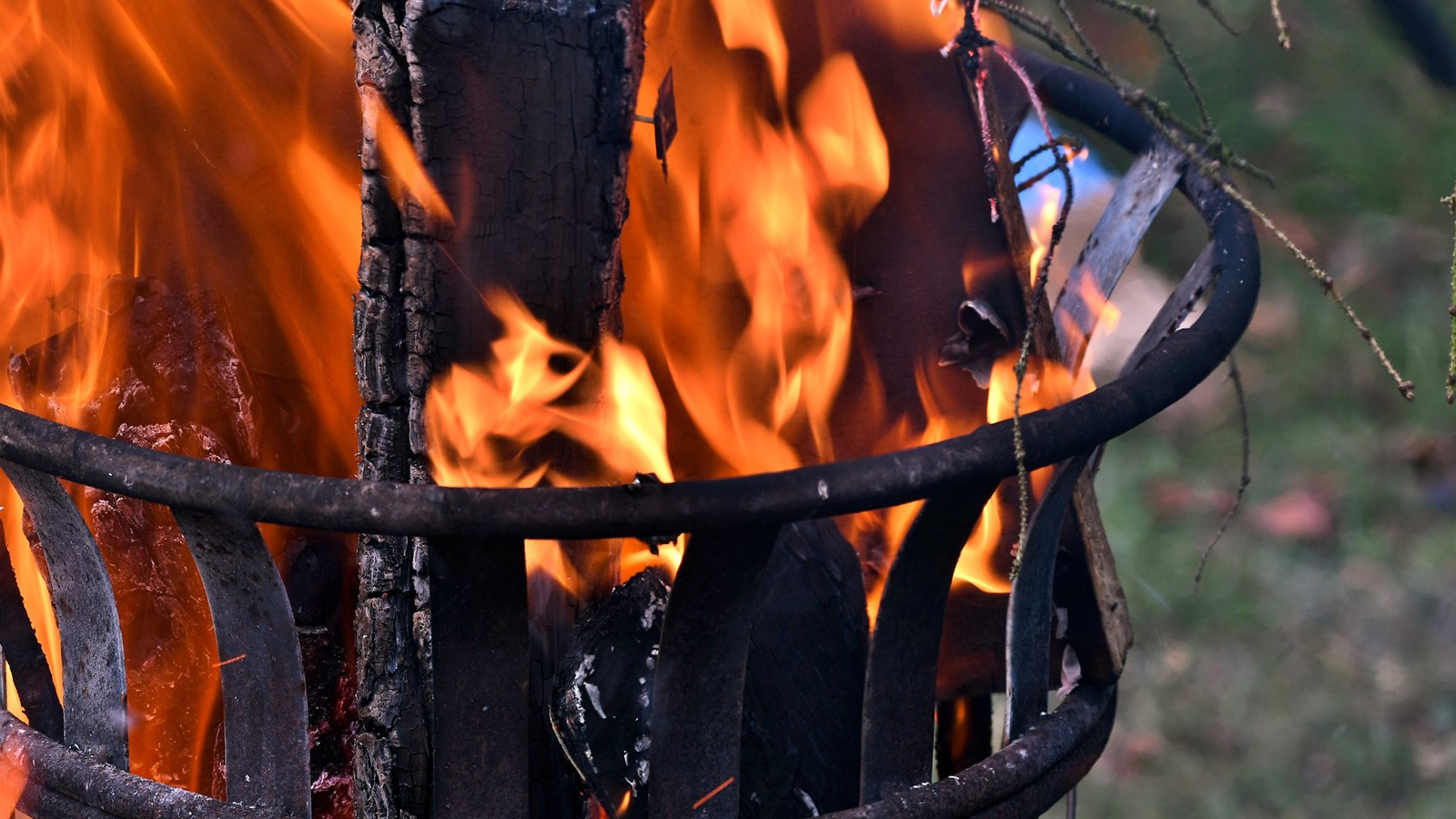 On Oct. 1, fire hazard designations in Chelan County's unincorporated areas expire, ending travel and activity restrictions and allowing people to burn yard waste in small piles outside local urban growth areas. However, Chelan County Fire Marshal Bob Plumb cautions that the fire danger has not yet gone away for the year.
Posted: September 30, 2021
Read More arrow_forward