Board Of Commissioners News
Posted By: Board Of Commissioners on March 22, 2017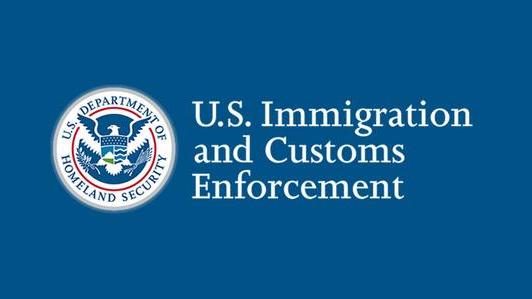 There have been recent reports that the Chelan County Regional Jail is refusing to cooperate with Immigration and Customs Agents (ICE).
These reports are incorrect.
Chelan County has in the past and continues to honor ICE requests to notify their office in advance of the release of individuals deemed of interest to ICE. What Chelan County cannot and will not do is to illegally hold prisoners past their scheduled release date. To do so has been determined by Federal Courts to be illegal. Chelan County expects to continue this practice of cooperation with ICE in a manner that fully complies with Federal Law.
The Chelan County Regional Jail operates under the authority and control the Chelan County Commissioners and is not directed by the Chelan County Sheriff.