Community Development
Short-Term Rentals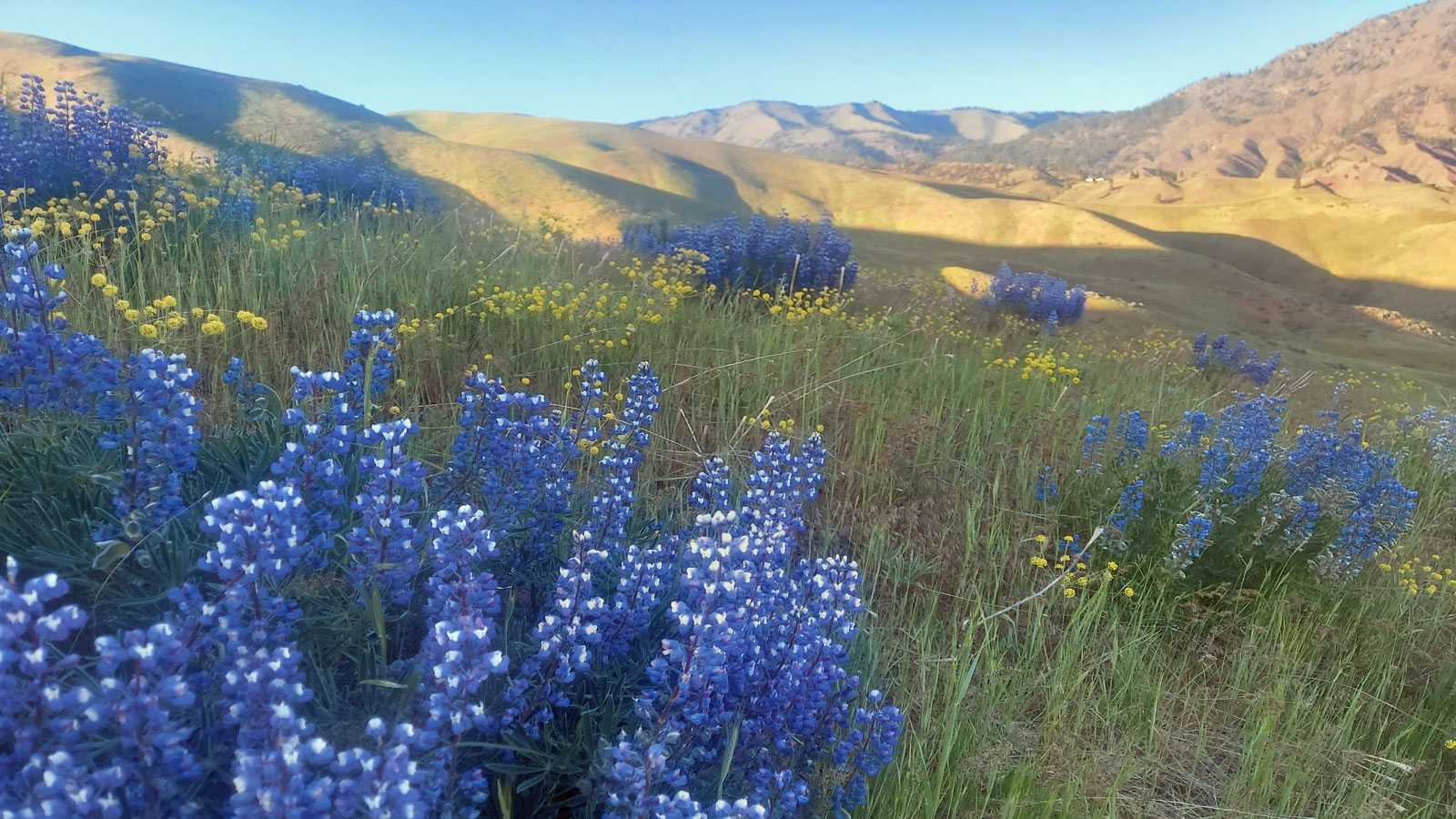 News and Updates
New! Some forms for the short-term rental application process have been updated. Please use the most recent version of any form.
Community Development establishes STR application processes; encourages online submission: Chelan County Community Development announces forms and applications are now available on its website for those people applying to be a short-term rental. The application process for existing, nonconforming STRs opened on Sept. 27. Read more here.
Deadline approaching for existing, non-conforming STRs: If you are an existing short-term rental operating in Chelan County, don't delay in getting your 2021 application to us. The application period is only open from Sept. 27 through Dec. 31. If you don't apply before Dec. 31, you will need to apply as a new STR after Jan. 1, 2022, and you will be subject to any STR caps, and any and all other restrictions applicable to new applications in your area, as well. Call or email if you have any questions.
Good Neighbor Guidelines: The Chelan County Good Neighbor Guidelines serves to educate short-term rental owners, tenants and visitors about the importance of not only being a good guest but also the role we all play in keeping Chelan County an amazing place to live, work and play. The guidelines, which also includes a local contacts section, must be made available to guests in all short-term rentals. The guidelines are now available in English or Spanish.
Frequently Asked Questions
This section is for general information only. Please refer directly to the code for guidance. There you will find details specific to your own unique situation.
Posted: 09/16/2021 11:05 AM
Last Updated: 11/16/2021 02:12 PM