Sheriff's Office
Patrol
The Patrol Division serves several vital functions within the county and is divided into four squads overseen by the Chief of Patrol. Each squad is commanded by one Sergeant and one Corporal which oversee 6-7 deputies. Patrol squads work a rotating 12-hour schedule broken out to areas North, South or West. The Patrol Division personnel are responsible for delivering full law enforcement services 24 hours a day, every day of the year, and are first responders to citizen calls for service. Daily activities consist of proactive road patrol, serving court processes, arresting wanted persons, preserving the public peace, enforcement of all criminal and traffic laws, accident and criminal investigation, and working in partnerships with all surrounding agencies serving the citizens of Chelan County. The Sheriff's Office embraces the importance and relevance of working with neighborhoods, businesses and community groups to solve problems and do what's necessary to care for the residents of Chelan County. We currently contract with four cities within Chelan County: Cashmere, Chelan, Entiat and Leavenworth.
Patrol is assisted by the following units:
Traffic Enforcement Unit – The Traffic Unit consists of two Traffic Deputies and one Commercial Vehicle Truck Enforcement Deputy. They are responsible for performing traffic enforcement, traffic safety education, and collision investigation within the county. The Traffic Unit works in partnership with Chelan County Public Works regarding any problems with roadways, signage, parking issues, collisions, traffic, road weight restrictions, county code enforcement for builders/landowners/right of way issues.

School Resource Officers – SROs have three main roles and responsibilities. One is that of a Sheriff's Office Deputy. Another is that of a law-related counselors and law-related educators who develop relationships with students. A SROs primary role, however, is to provide law enforcement-type services to a school to encourage everyone to follow all of the school regulations. SROs investigate allegations of criminal incidents and make referrals of students to juvenile authorities when necessary. SROs work to reduce juvenile delinquency rates by establishing close contact with students and to build positive relationships with them. SROs also conduct security inspections, monitor crime statistics and work with local police and students to design crime prevention strategies. The ability to work closely with school administrators is a must for any SRO, as is the ability to train school personnel in handling crisis situations. SRO also attends and participates in many school functions.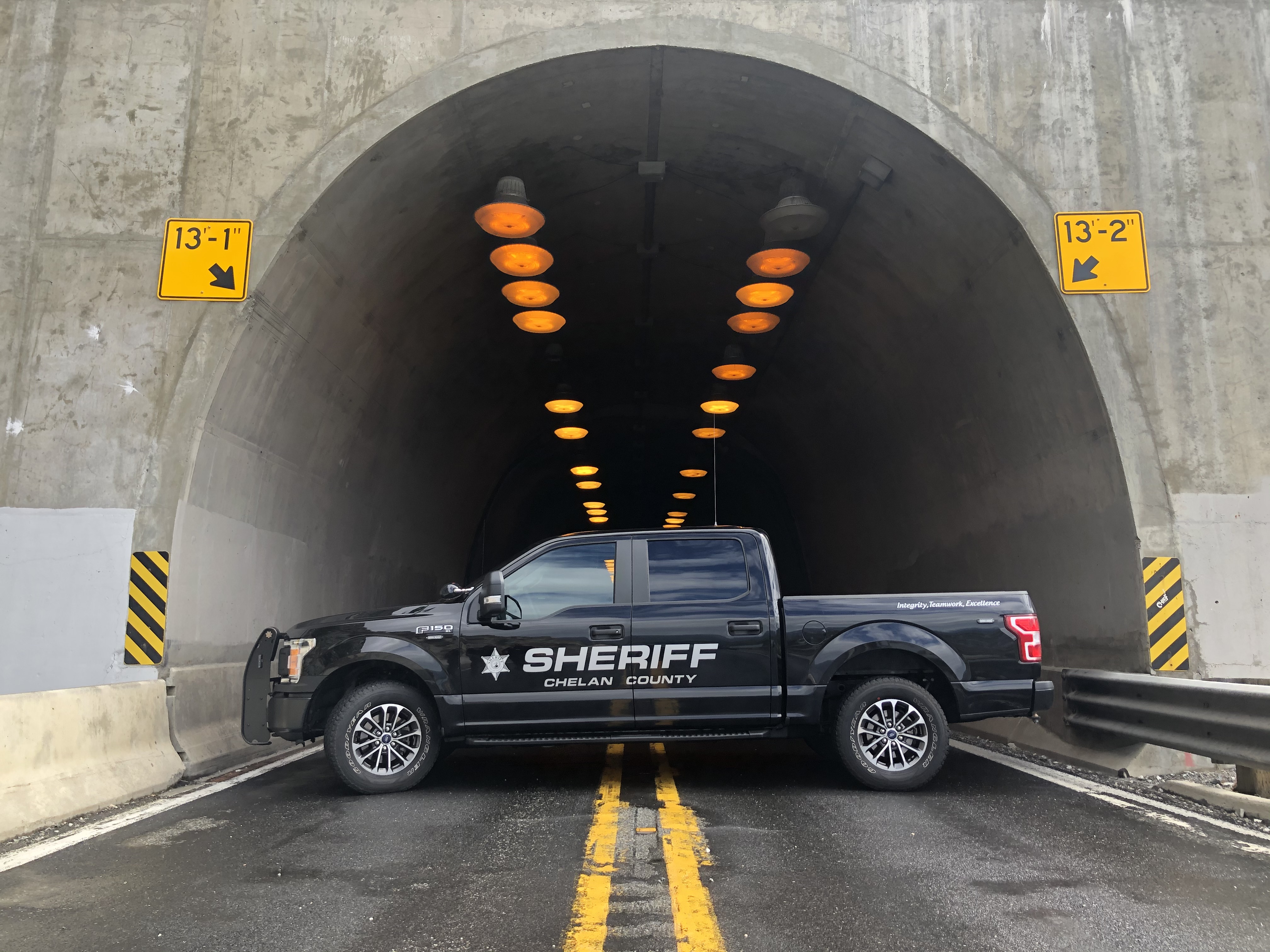 Posted: 01/06/2015 11:52 AM
Last Updated: 08/04/2021 08:47 AM