Your Driver's License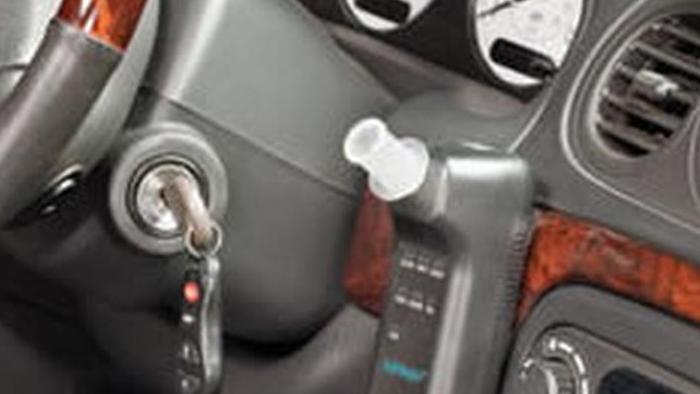 Information About Your Driver's License
If you are unsure of the status of your license, or you know that it is suspended and want to reinstate it, the following links are sure to help you find the information you are seeking:
To find out the status of your license and learn what to do to reinstate it, visit the Department of Licensing's "Reinstate Your License" page.
To learn about Washington's Ignition Interlock Driver License (ILL), if you qualify and how much it costs, visit this page.
Need to get an Interlock Ignition device installed? Visit this page to learn what companies can provide this service in Washington State.
Sometimes, reinstating your license can be quite complicated. If you need to speak with someone in person, you can reach the Department of Licensing at 1-360-902-3900.