Public Works
2018 road preservation project revs up
Posted On: May 03, 2018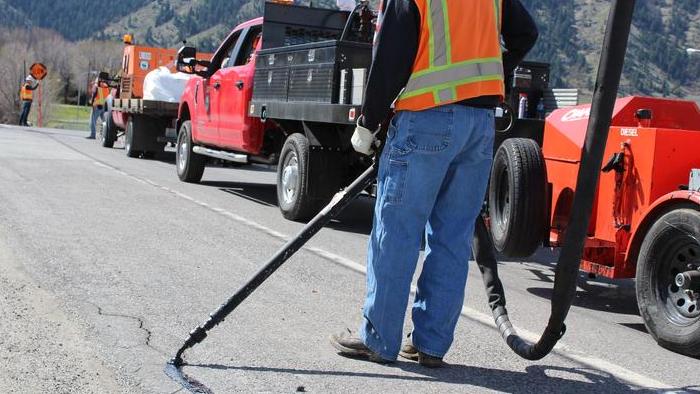 The 2018 Road Preservation Program has been underway for the past several weeks at Chelan County Public Works.
County road crews have been out crack sealing Preservation Program roads throughout the county. Crack sealing is a preventative maintenance step where hot sealant is filled into cracks in the roadway to prevent against further water damage. It is the first of three steps in the chip sealing process.
Once all the roads are crack sealed, crews return for pre-level work, which is expected to begin in early June. Crews will apply a thin layer of asphalt over portions of Preservation Program roads to fill in ruts and low spots in preparation for chip sealing.
Lastly, chip sealing is a coating of liquid asphalt and gravel that's applied to an existing roadway. Chip sealing, when all the steps are completed, is effective for seven to 10 years.
The roads in the 2018 Preservation Program were previously identified based on a rating system that defines what state the pavement is in and what fix is required. Roads scheduled for preservation this year are:
Wenatchee District: No. 1 Canyon Road, Sage Hills Drive, Austin Avenue, Austin Court, Lester Road, Day Road, Day Drive, Horse Lake Road, Love Lane, American Fruit Road, View Place, Hilltop Place, Sunnyslope Heights Road, Teakwood Lane, Morningwind Lane, Rolling Hills Lane, Mahogany Lane, Stoneybrook Lane and Lower Sunnyslope Road.
Cashmere District: Airport Road, Brender Road, Briskey Canyon Road, Pioneer Drive, Brender Canyon Road, Nahahum Canyon Road.
Leavenworth District: Simpson Road, Stemm Road, Stage Road, River Bend Drive, Brown Road, Fir Road, Fir Drive, Maple Drive, Spromberg Canyon Road, Merry Canyon Road, County Shop Road, Chumstick Highway and North Road.
Chelan: Minneapolis Beach Road, Ridgeview Drive, Navarre Drive, Fields Point Road, Shady Pass Road, Howard Flats Road, Gallagher Road, East Hugo Road, Hugo Road, Substation Road and Howard Flats Road NE.
Also included this year in the Preservation Program will be the re-sealing of Mission Ridge Road and Forest Ridge Drive. Both roads will be chip sealed and fog sealed (to help the curing process) before crews begin chip sealing the other roads scheduled for preservation this year.
To allow each process to cure – and for efficiency – each step of the preservation process is completed throughout the county prior to moving onto the next one. This means, if you live on a road slated for the Preservation Program, it's likely you will see crews in front of your home more than once during the summer road construction season.
Motorists should expect travel delays during both the pre-level and chip-sealing processes. Expect to see one-lane, flagger-controlled traffic with up to 20-minute delays. Motorist are advised to find alternate routes when crews are in their area.
Go to the Pavement Preservation Program page for a view of the 2018 program's roadways. Also go to the FAQ page for more information about the preservation process. And to keep up on crews' progress, watch the Chelan County Public Works Facebook page throughout the summer.
---
Older Articles
Posted On: August 12, 2020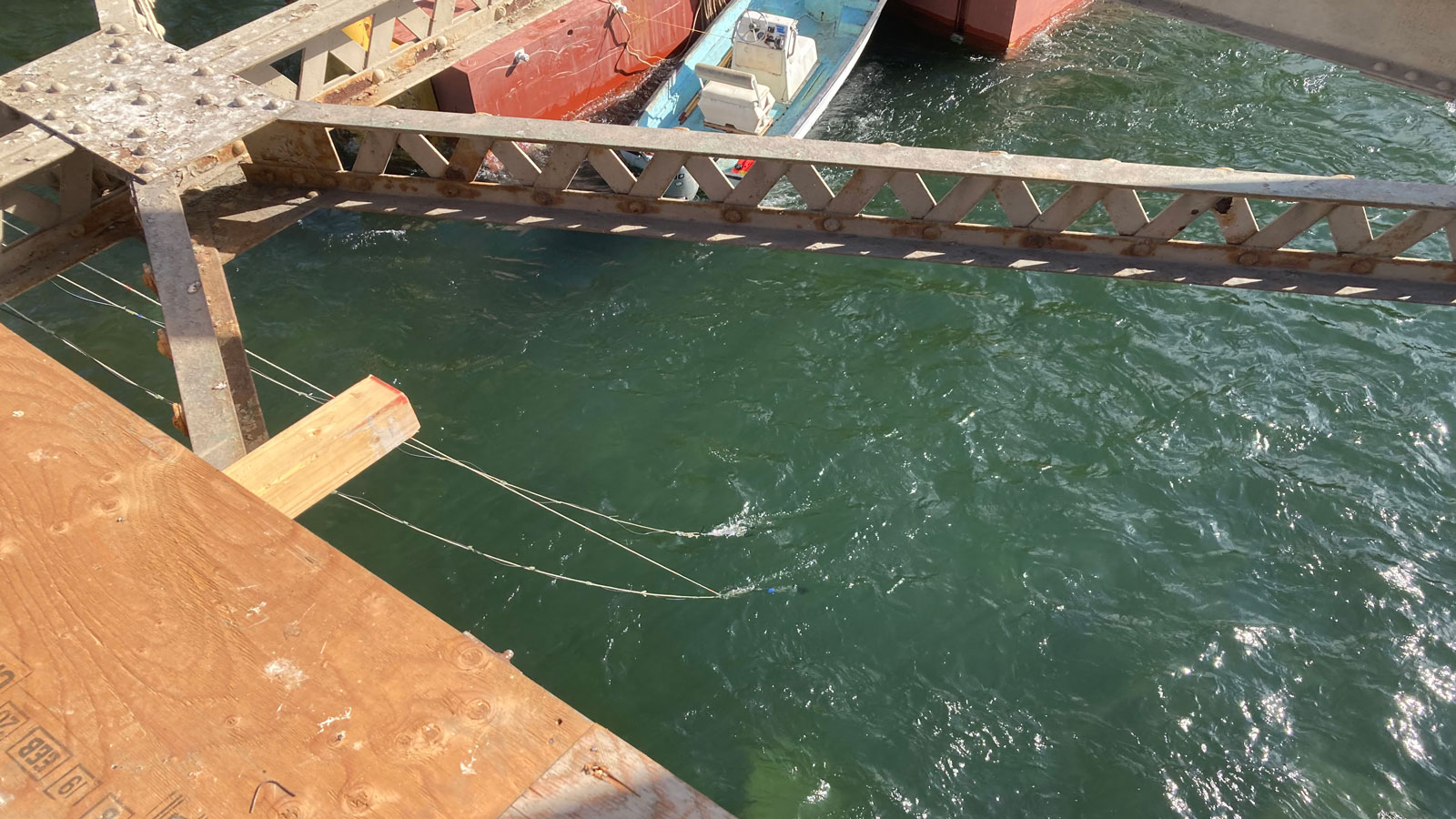 At the West Cashmere Bridge replacement project, you might get the chance to see an "acoustician" on site when the contractor is driving steel pilings...
Read More arrow_forward
---
Posted On: July 13, 2020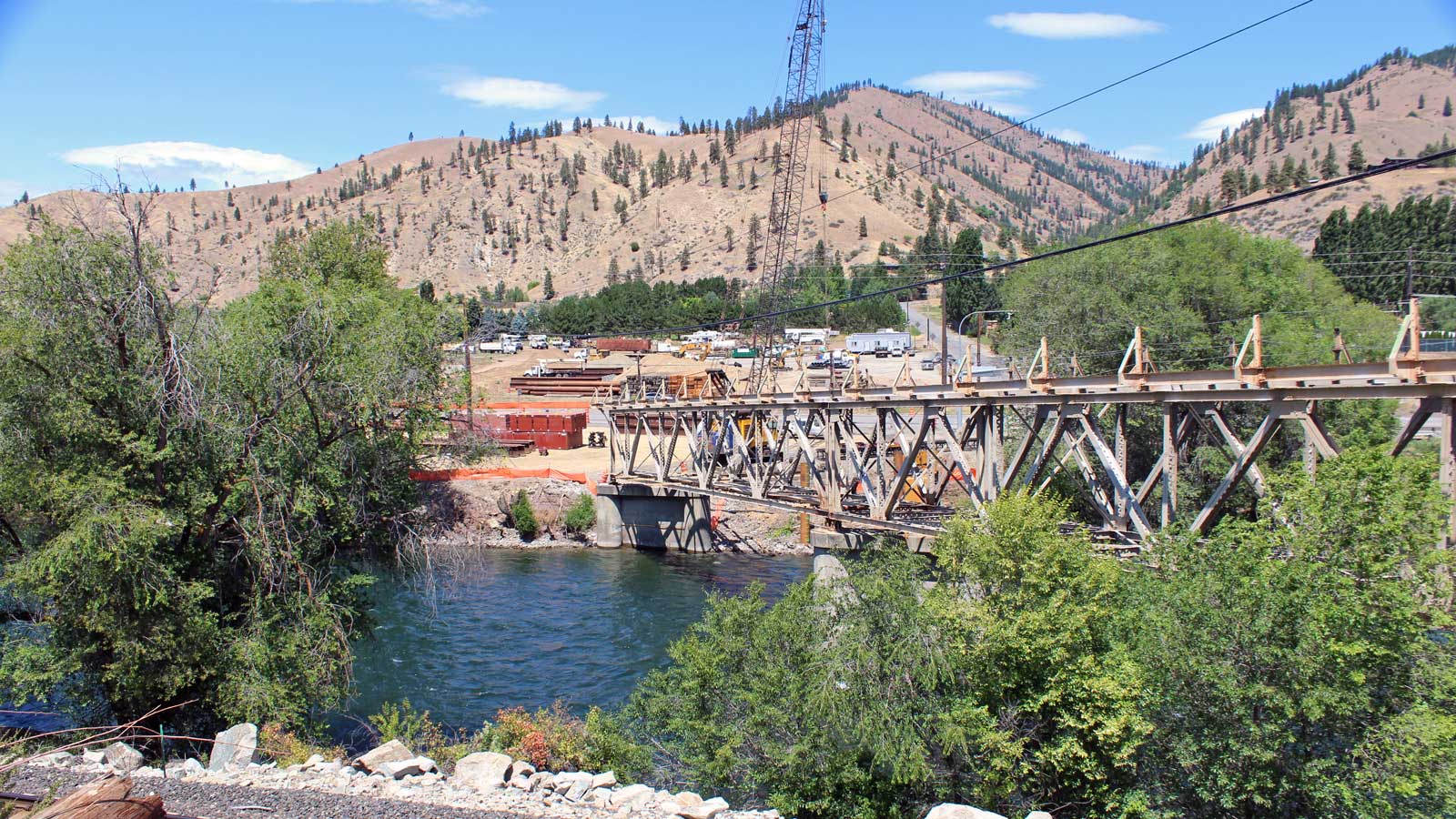 With in-water construction related to the West Cashmere Bridge replacement project scheduled to begin July 15, Chelan County reminds recreationists on...
Read More arrow_forward
---
Posted On: June 15, 2020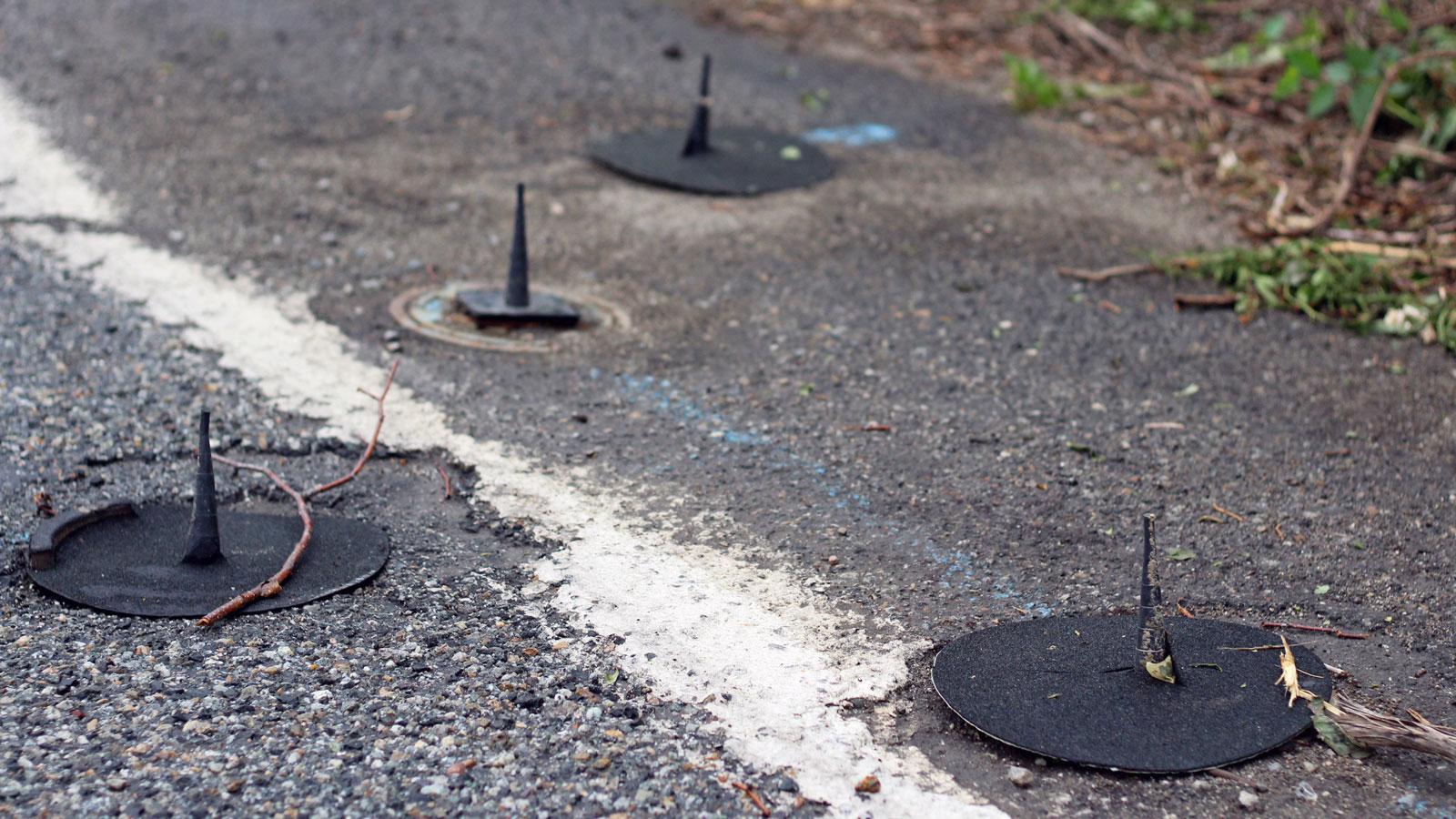 This year, the county road crew starts chip sealing the week of June 22. Do you know if they'll be on your street?...
Read More arrow_forward
---
Posted On: June 04, 2020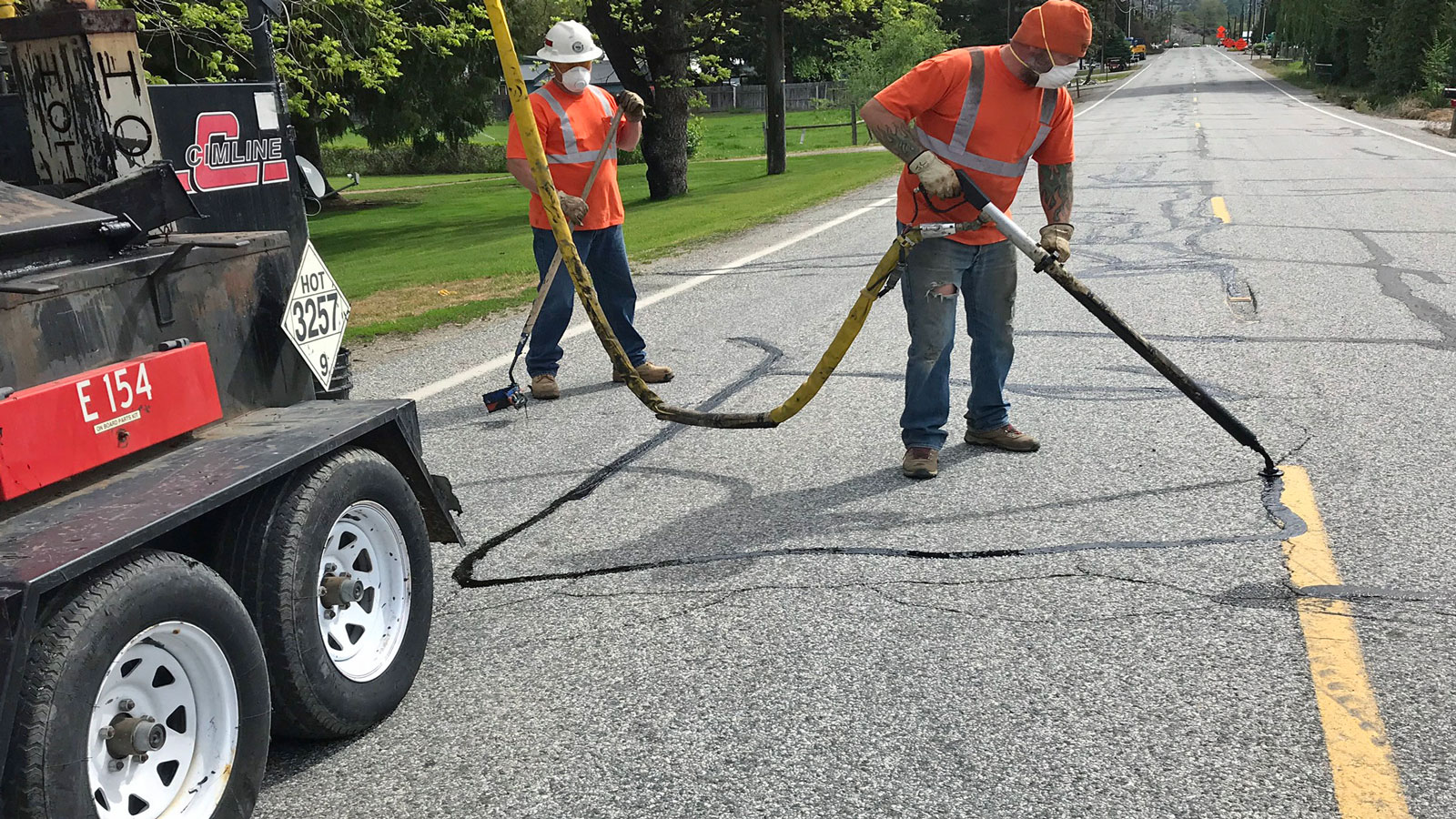 Chelan County road crews are back on the road in full force after more than two months of working with reduced crew sizes during the governor's Stay H...
Read More arrow_forward
---
Posted On: December 11, 2019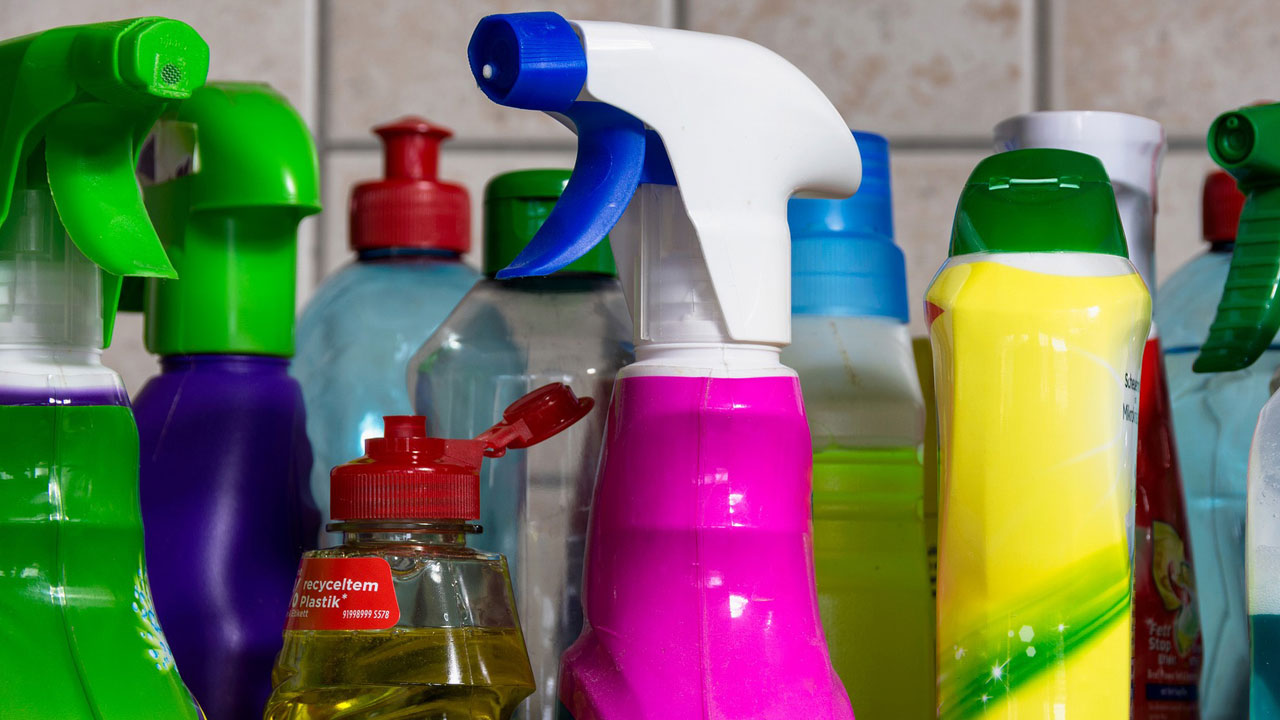 The new Chelan County Moderate Risk Waste Facility is open to the public. The facility is at 3612 Highway 97A in Wenatchee....
Read More arrow_forward
---
Posted On: September 06, 2019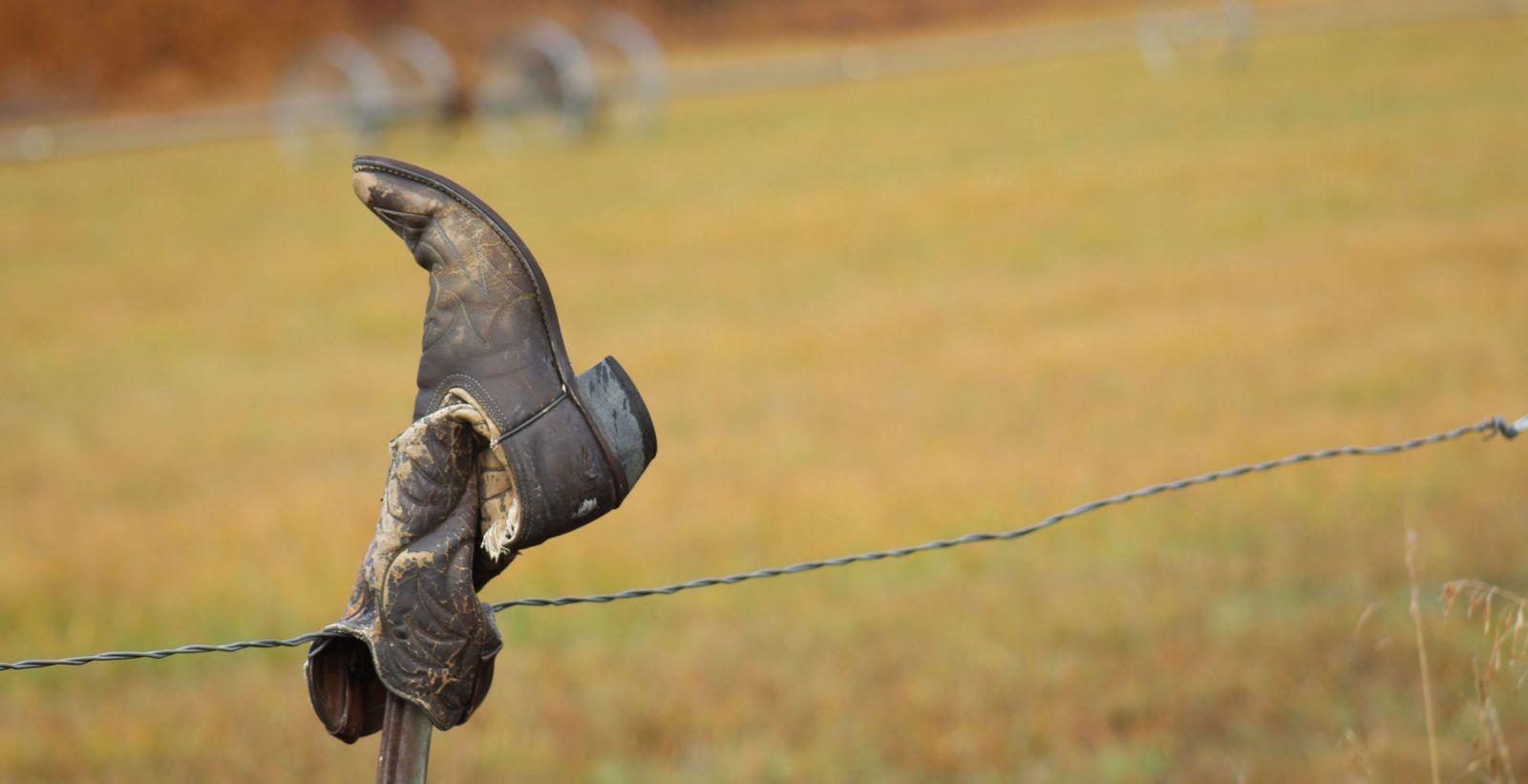 The Code of the West was adopted in 2002 by Chelan County commissioners. It is not a formal code, but rather a philosophy or friendly advice for peopl...
Read More arrow_forward
---
Posted On: June 18, 2019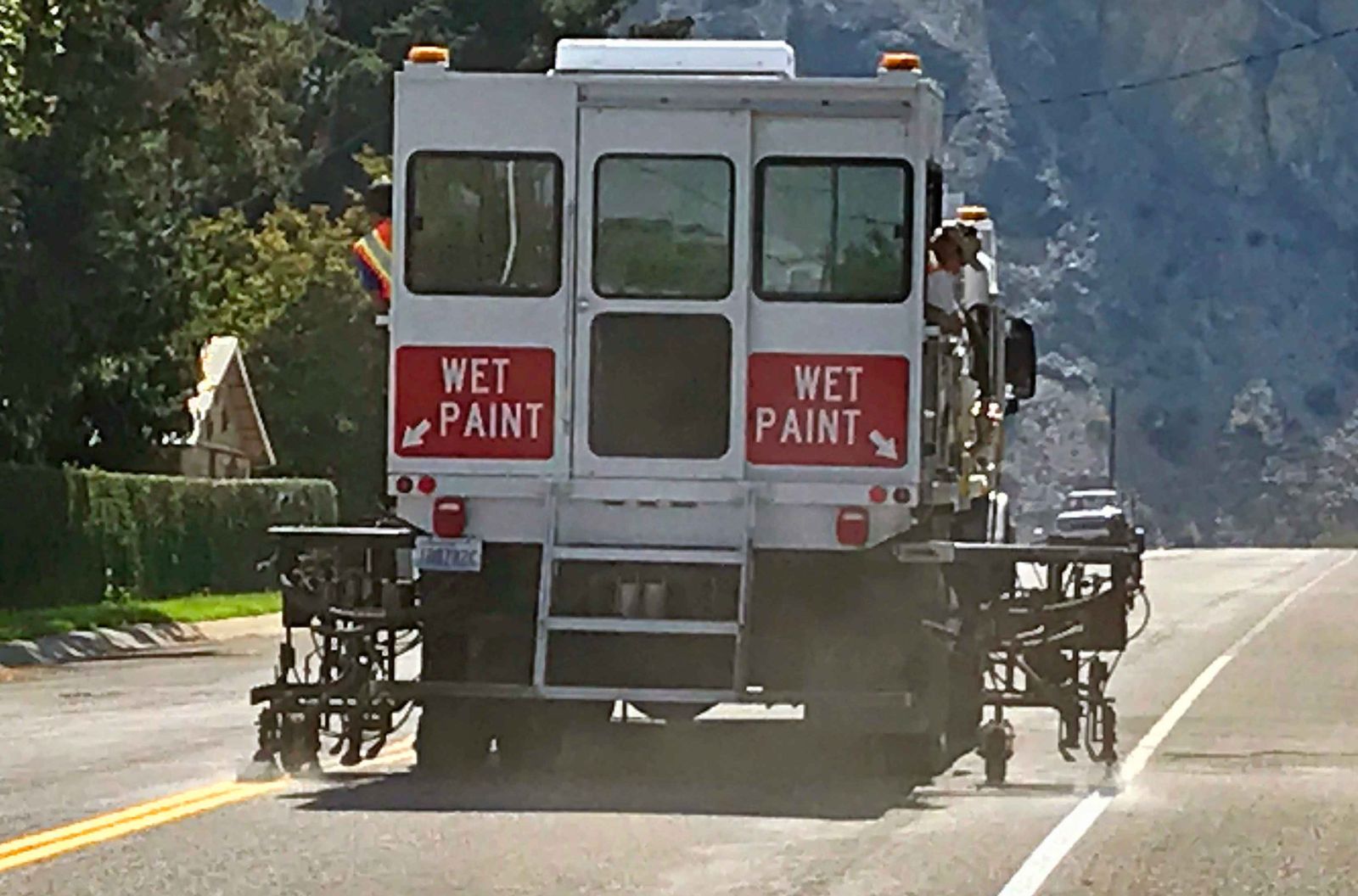 Roadway striping plays a valuable role in efforts to keep travelers safe on the roadway. The Traffic Safety crew of Chelan County Public Works re-stri...
Read More arrow_forward
---
Posted On: January 15, 2019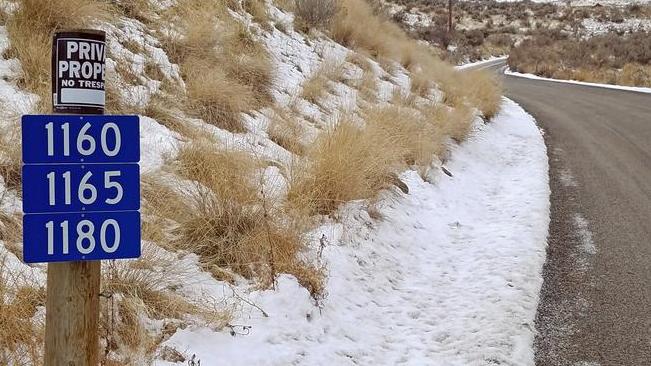 Have you ever asked yourself the question: When seconds count, how easily will emergency responders be able to find my home? Learn how your address ma...
Read More arrow_forward
---
Posted On: November 08, 2018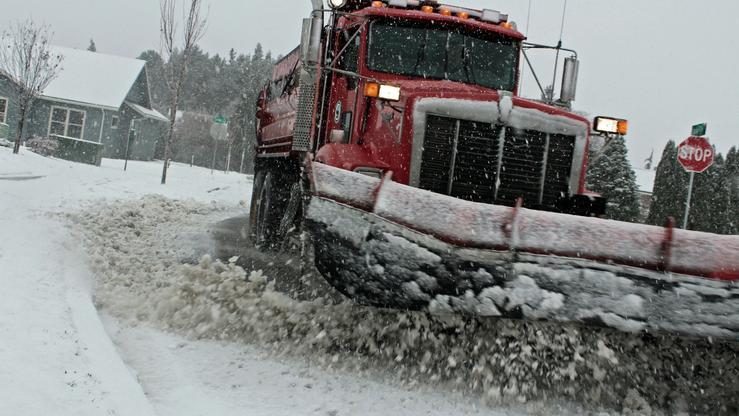 With Chelan County Public Works now preparing for winter and the inevitable snowfall that will come with it, our road crews are asking residents to re...
Read More arrow_forward
---
Posted On: October 22, 2018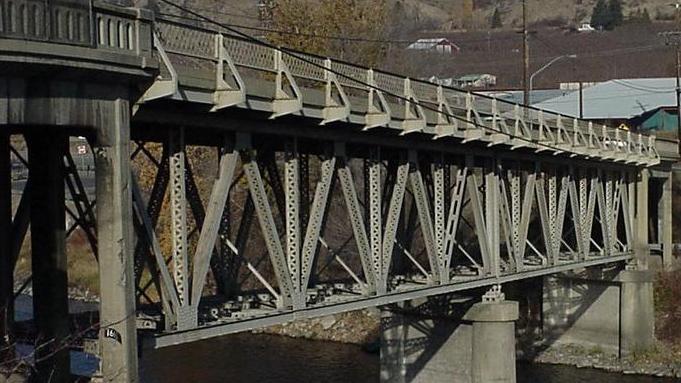 Those people interested in giving the West Cashmere Bridge a new home -- and preserving its history -- have until Jan. 1, 2019, to contact Chelan Coun...
Read More arrow_forward
---