Upcoming Hearing Documents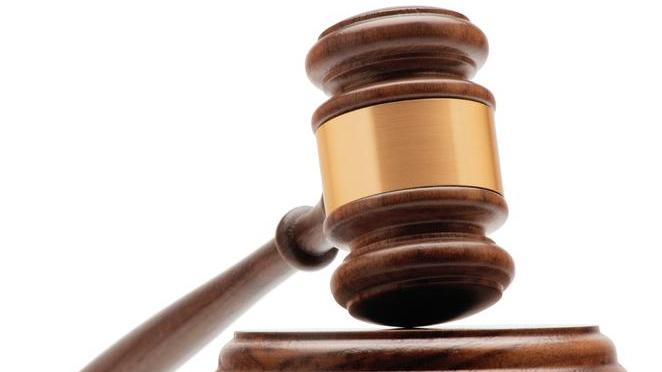 In an effort to better inform and engage the public, Chelan County Public Works posts information regarding upcoming Public Hearings with the Chelan County Board of Commissioners. This webpage is not meant to substitute for the advertisement of Public Hearings in printed form. Public Works encourages interested parties to contact us if you have any questions regarding the upcoming public hearings.
Upcoming Public Hearings

There are no public hearings scheduled at this time.