Superior Court Clerk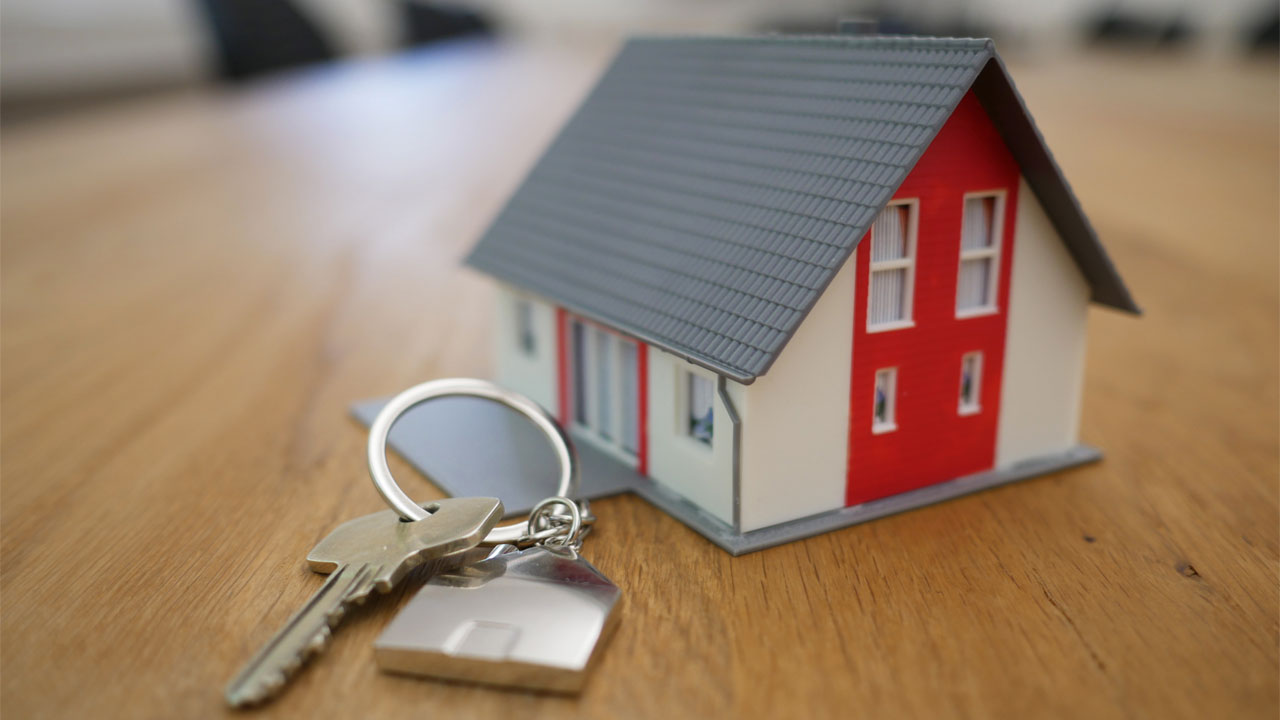 The goal of the Eviction Resolution Pilot Program (ERPP) is to bring all parties together with trained resolution specialists to explore solutions such as available state and local rental assistance, or achievable payment plans that could help tenants retain their housing and divert many situations from the legal eviction process.
Posted: October 05, 2021
Read More arrow_forward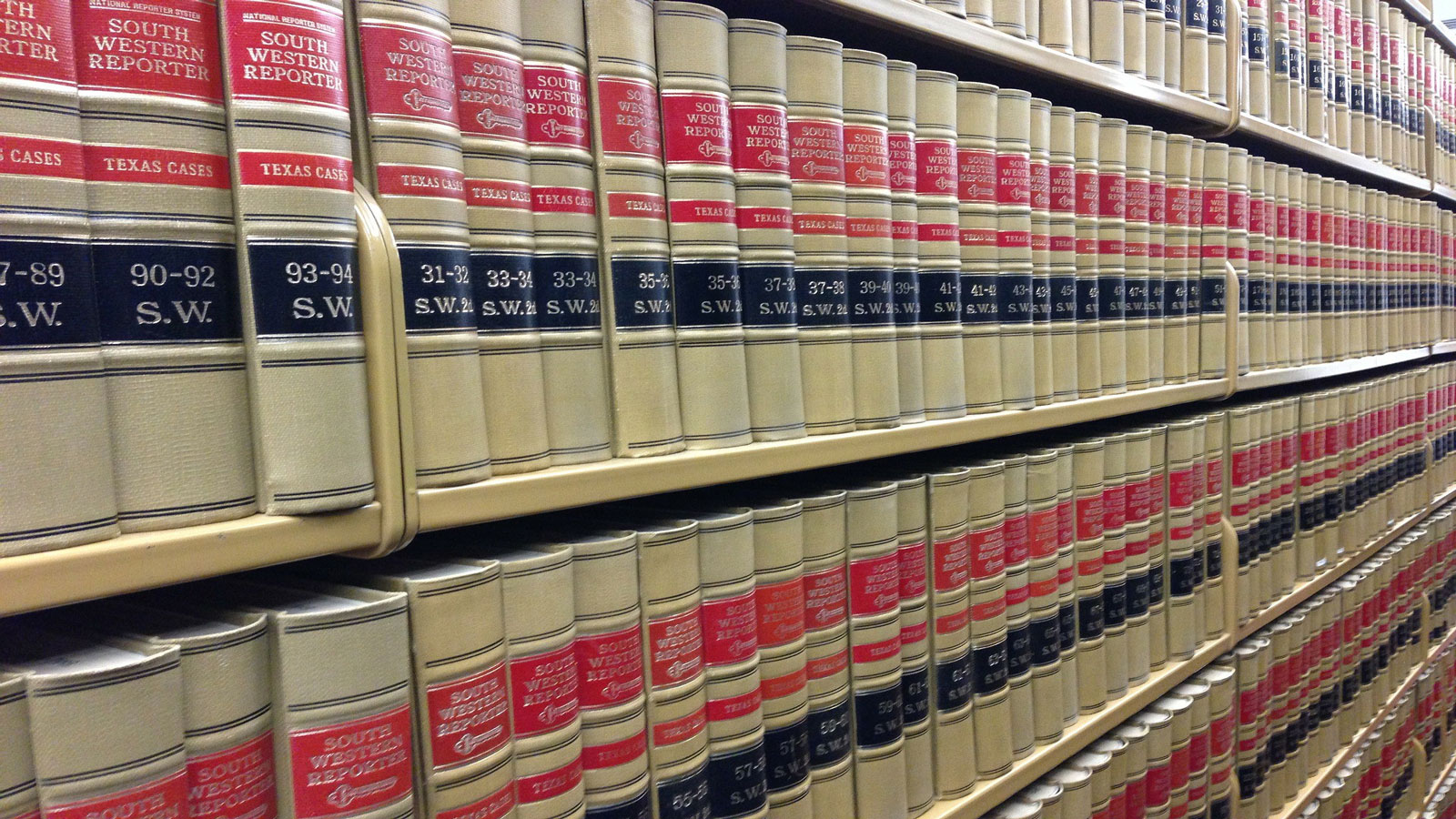 In February 2021, the Supreme Court of the State of Washington declared that RCW 69.50.4013(1) was unconstitutional. Learn more about how you can determine if you may be eligible for resentencing.
Posted: August 11, 2021
Read More arrow_forward