Public Works
Will the chip sealing crew be in your area this summer?
Posted On: June 15, 2020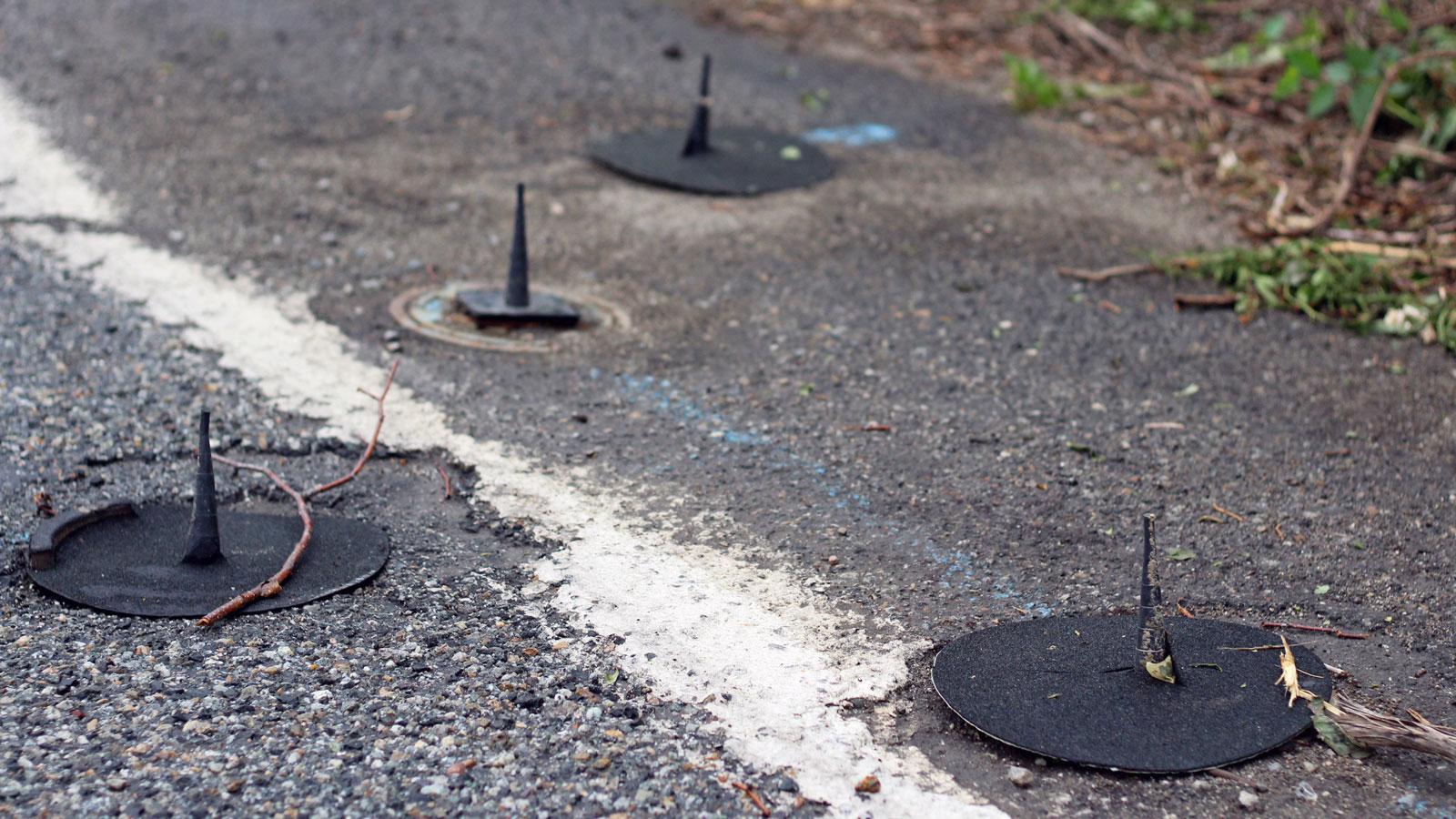 Chelan County road crews have been busy prepping roadways scheduled for chip sealing this year. If you look closely, there are some tell-tale signs that the crews will be on your road in the coming weeks.
The first clue may be the sight of crack sealing on your roadway. That spidery black sealant over roadway cracking means the crew may have been by recently (you may have even seen them working). Crack sealing is done to prep a road for chip sealing.
Driving along a road, you may also spot another clue. Crews have been putting utility ID locators and coverings over utility cases and lids to protect them from the oil products we apply during chip sealing (see the photo above). They are removed a couple of weeks after a road is chip sealed.
The coverings and lids include a 3-inch rubber piece that sticks out from the stop of the cases. While the coverings may look like a spike, really they are just a piece of rubber. So no need to dodge them in the roadway.
The third clue is right on our website, where we've posted the information for you.
The list of roads up for chip sealing this year is available in a couple of places on our website. We've mapped them out on GIS (both 2020 and 2021 preservation roads) as well as provided them in PDF form. Our Pavement Preservation Program page also goes over what to expect when the crew is in your neighborhood. And, if you'd like a map of the road districts, we have that online as well.
This year, the crew will start chip sealing the week of June 22. Road crews will begin in the Cashmere District and then make their way to the Leavenworth District. After Leavenworth, they will head to the Chelan District and then wrap up in the Wenatchee District.
Crews expect to complete chip sealing in early August; however, weather and equipment performance may delay or change that schedule. Some years, wildfires have also impacted our schedule. We will try to post weekly to our Facebook page to let you know where the crews are working.
When you do come upon a road preservation crew, please use caution. Flaggers will be directing traffic, which will be at one lane. There are always some traffic delays with preservation, but they are minor. If you can, it's best to avoid a roadway while the preservation crew works.
---
Older Articles
Posted On: August 12, 2020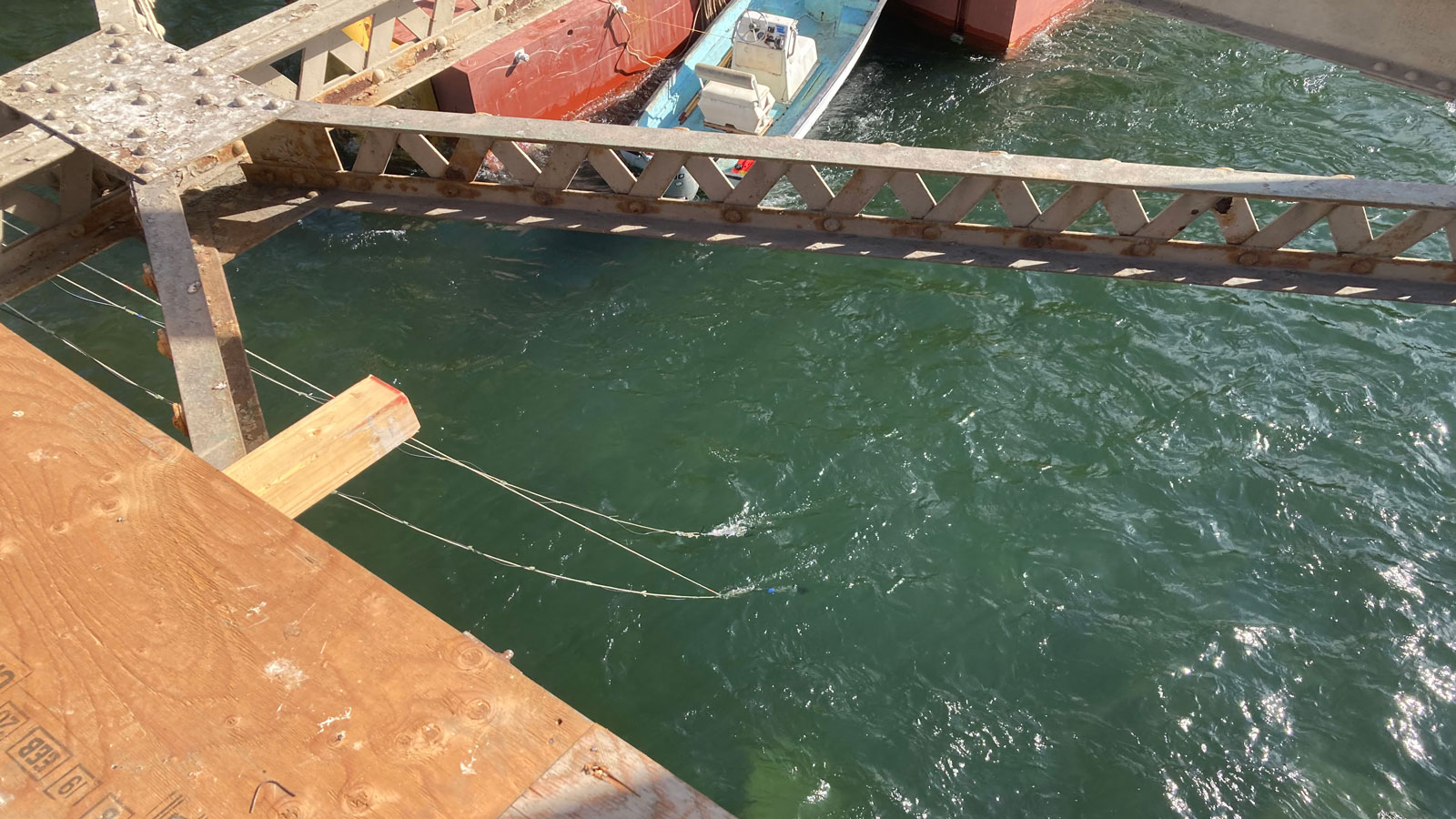 At the West Cashmere Bridge replacement project, you might get the chance to see an "acoustician" on site when the contractor is driving steel pilings...
Read More arrow_forward
---
Posted On: July 13, 2020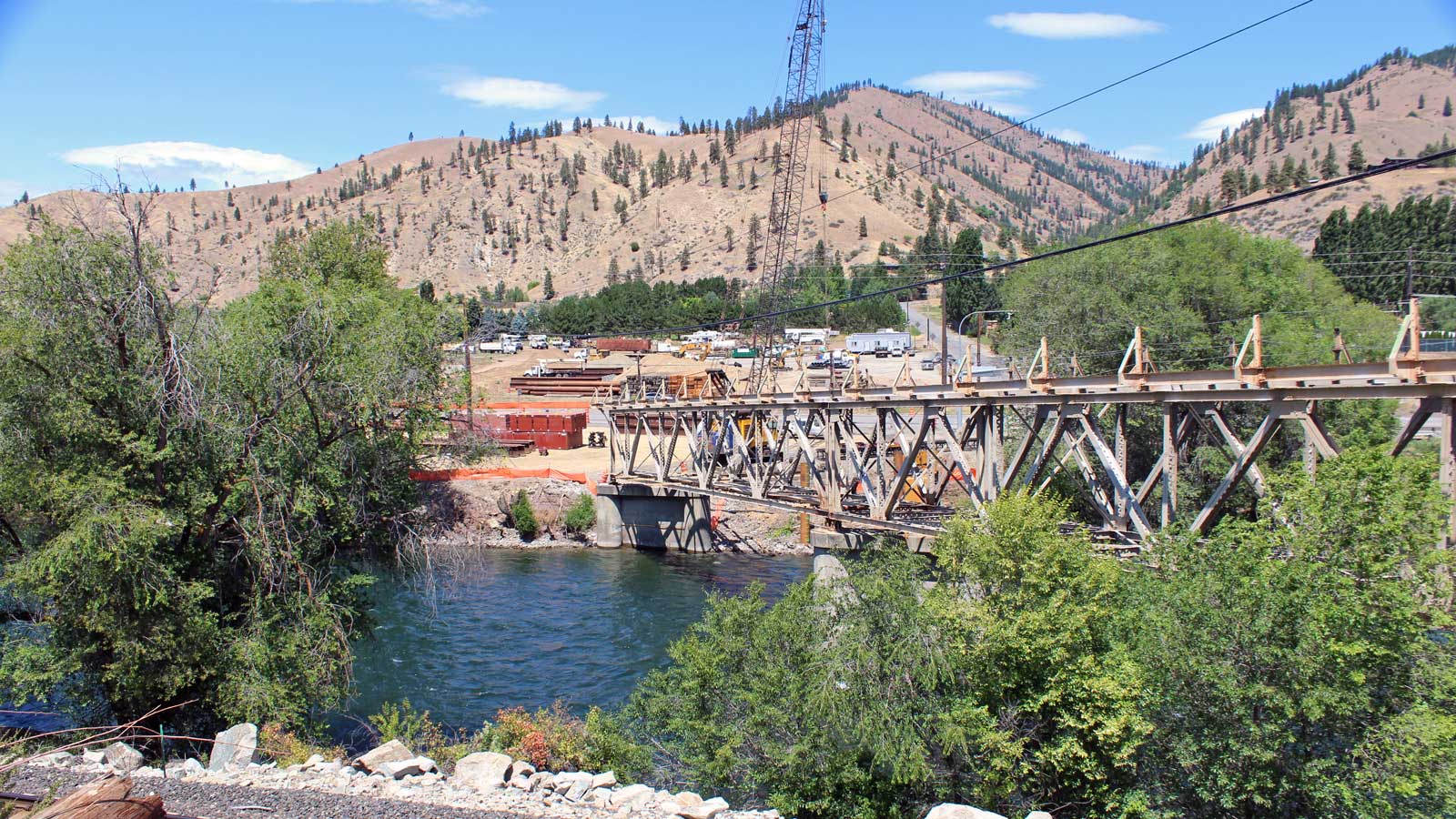 With in-water construction related to the West Cashmere Bridge replacement project scheduled to begin July 15, Chelan County reminds recreationists on...
Read More arrow_forward
---
Posted On: June 04, 2020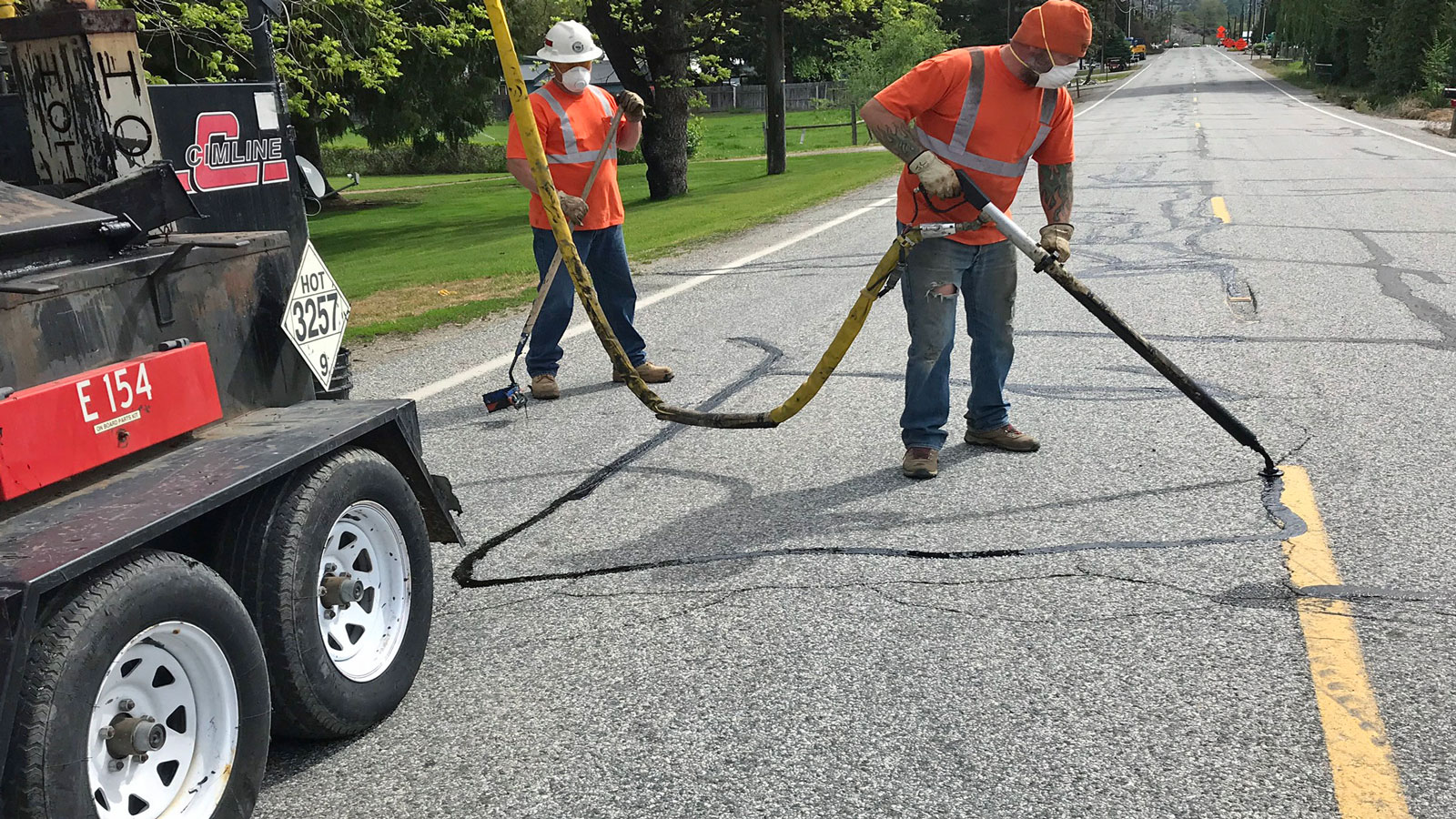 Chelan County road crews are back on the road in full force after more than two months of working with reduced crew sizes during the governor's Stay H...
Read More arrow_forward
---
Posted On: December 11, 2019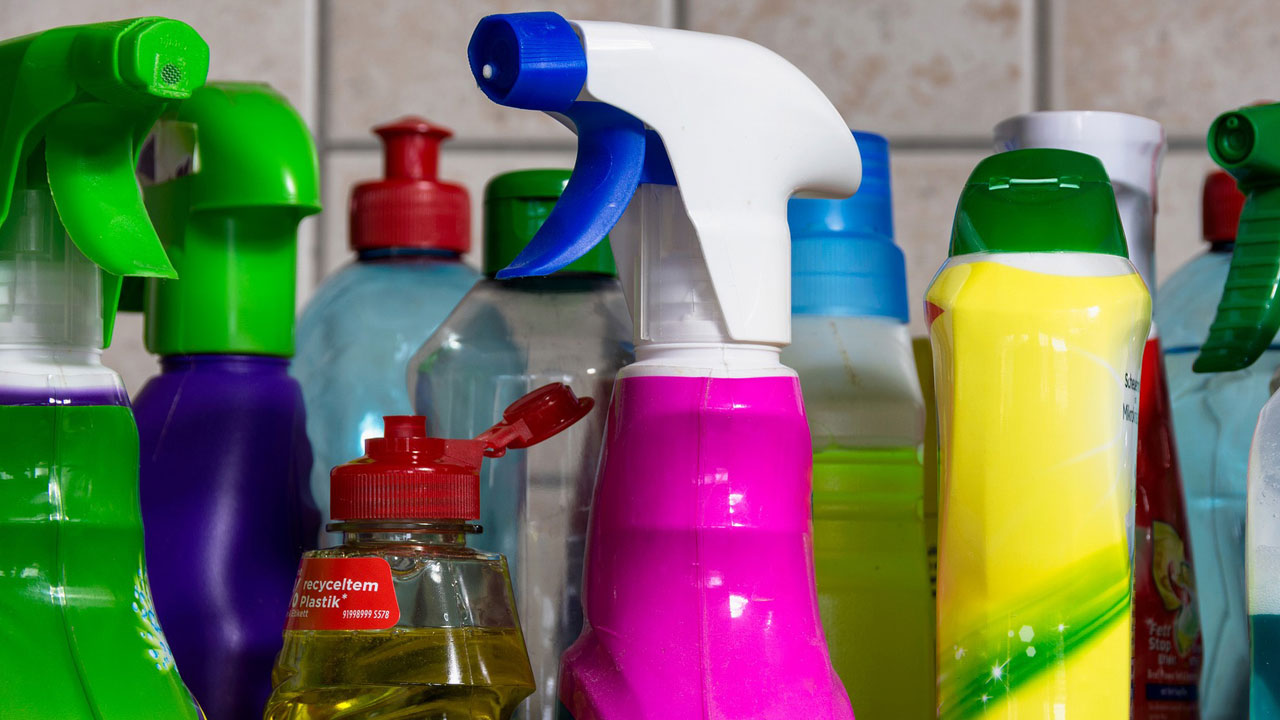 The new Chelan County Moderate Risk Waste Facility is open to the public. The facility is at 3612 Highway 97A in Wenatchee....
Read More arrow_forward
---
Posted On: September 06, 2019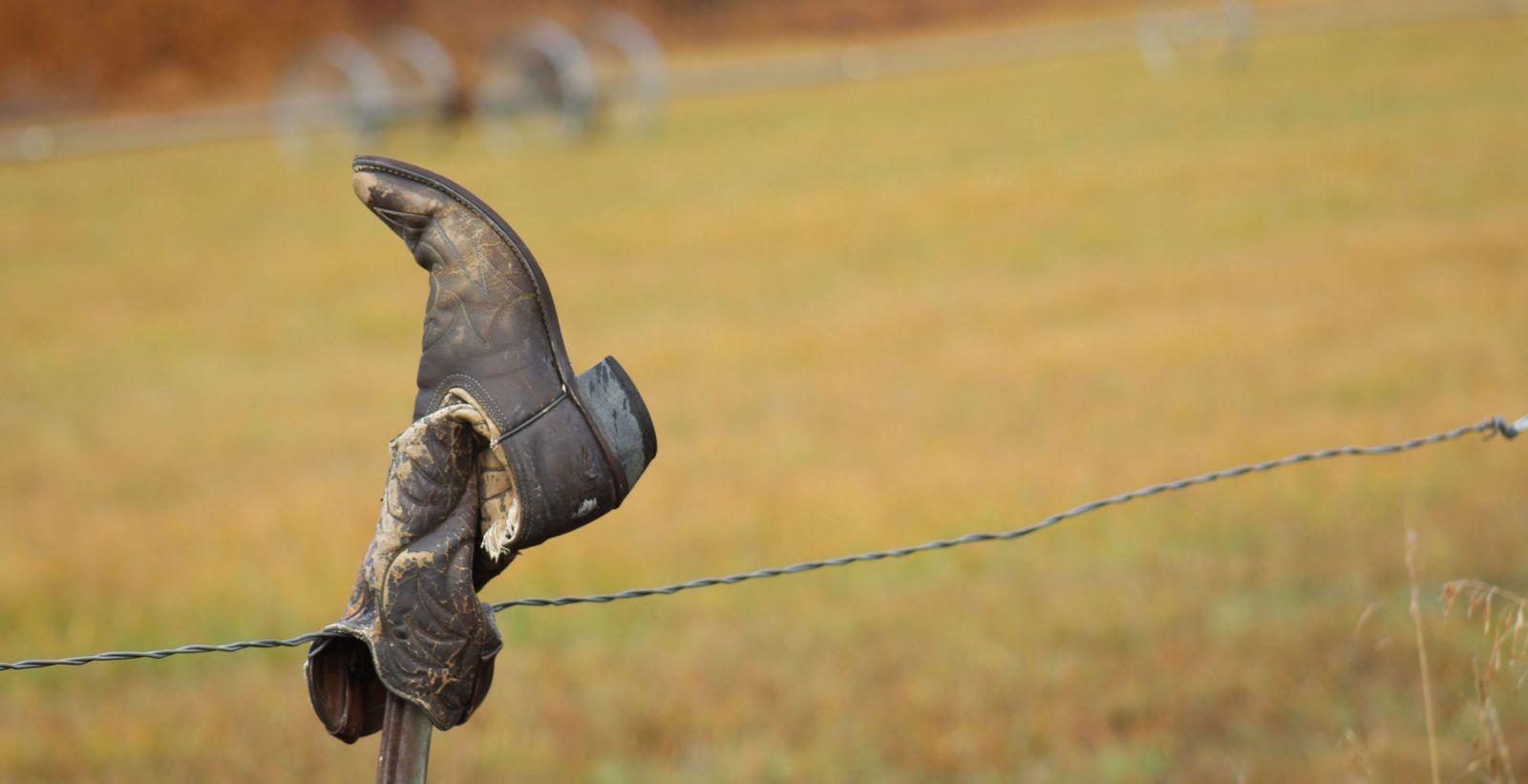 The Code of the West was adopted in 2002 by Chelan County commissioners. It is not a formal code, but rather a philosophy or friendly advice for peopl...
Read More arrow_forward
---
Posted On: June 18, 2019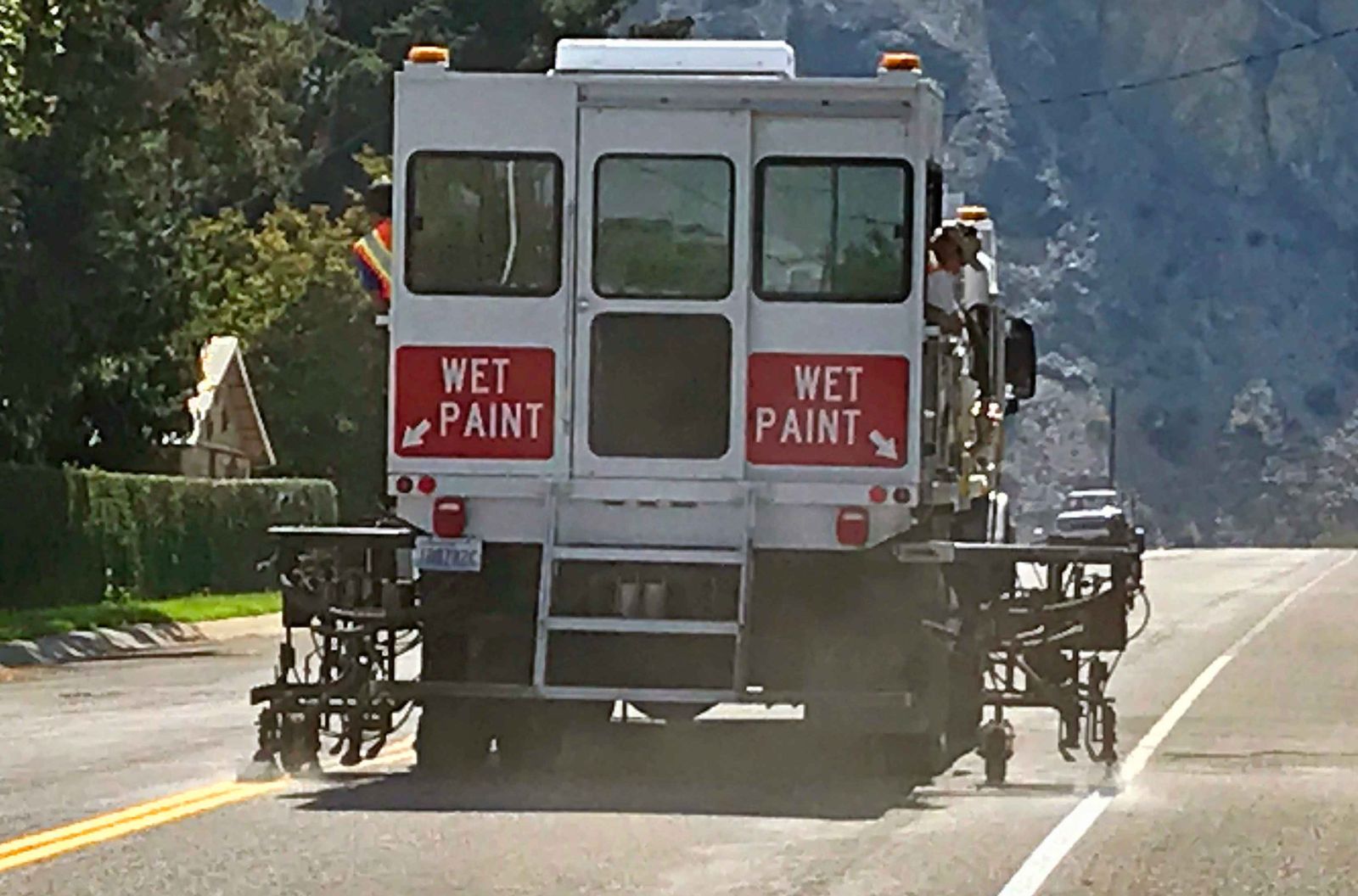 Roadway striping plays a valuable role in efforts to keep travelers safe on the roadway. The Traffic Safety crew of Chelan County Public Works re-stri...
Read More arrow_forward
---
Posted On: January 15, 2019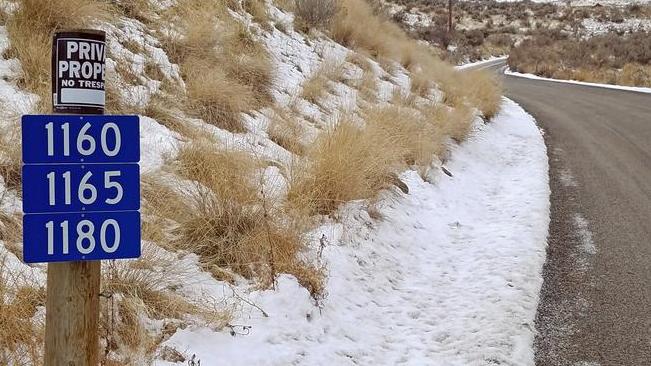 Have you ever asked yourself the question: When seconds count, how easily will emergency responders be able to find my home? Learn how your address ma...
Read More arrow_forward
---
Posted On: November 08, 2018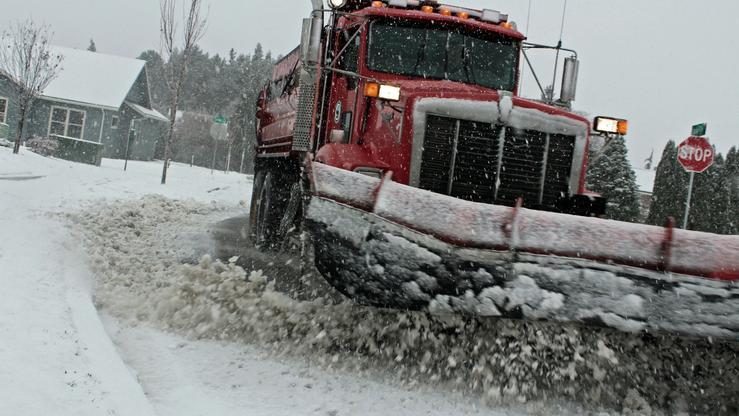 With Chelan County Public Works now preparing for winter and the inevitable snowfall that will come with it, our road crews are asking residents to re...
Read More arrow_forward
---
Posted On: October 22, 2018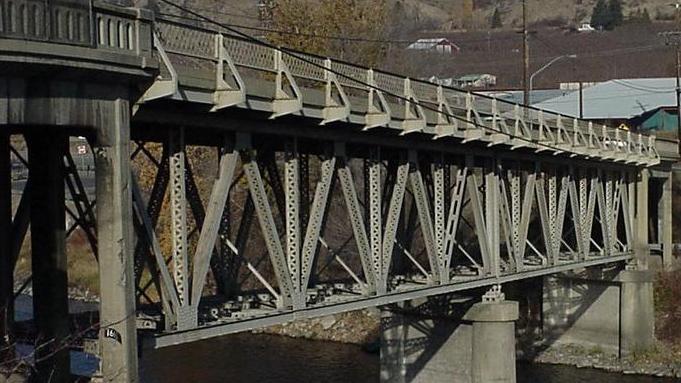 Those people interested in giving the West Cashmere Bridge a new home -- and preserving its history -- have until Jan. 1, 2019, to contact Chelan Coun...
Read More arrow_forward
---
Posted On: September 07, 2018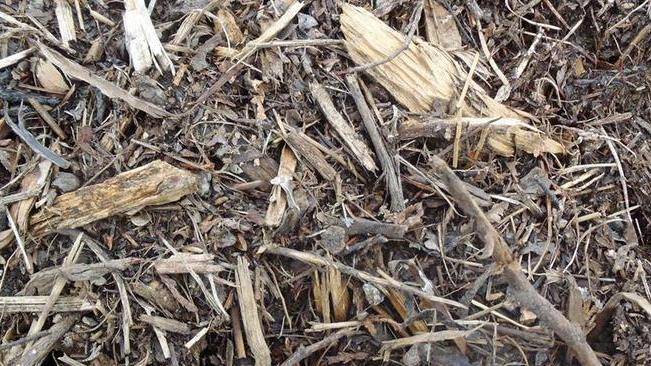 Free shredded wood chips are available at the Chelan Transfer Station until about early October....
Read More arrow_forward
---