Sheriff's Office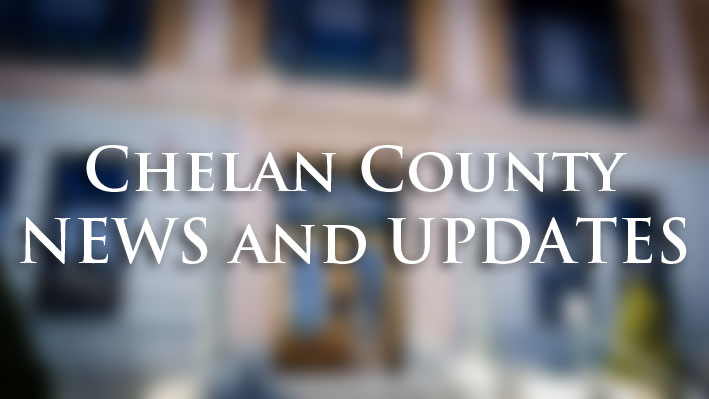 Sheriff Brian Burnett reports On May 25th, 2021 a burglary was reported in the 3200 block of Rivers Edge Place in Wenatchee.
Posted: May 26, 2021
Read More arrow_forward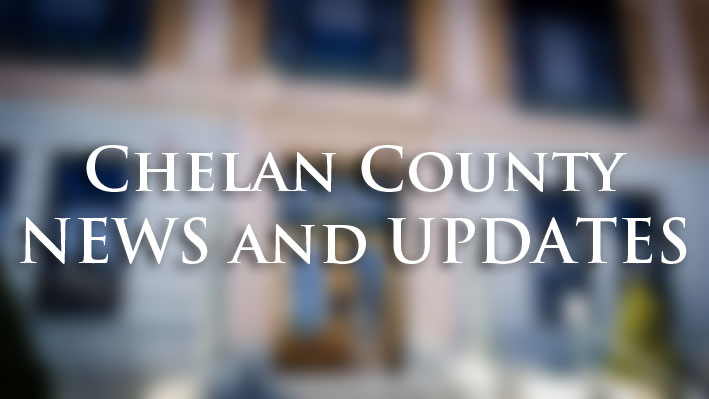 The Washington Association of Sheriffs and Police Chiefs have released the 2018 Crime In Washington Annual Report.
Posted: July 15, 2020
Read More arrow_forward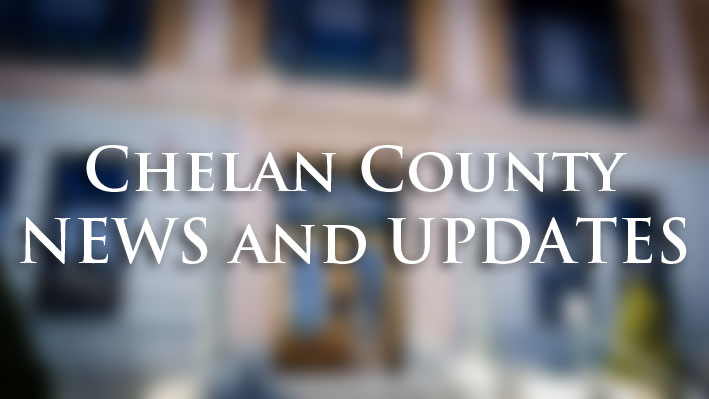 Formation of Unified Command for COVID-19 Response & supporting webpage.
Posted: March 31, 2020
Read More arrow_forward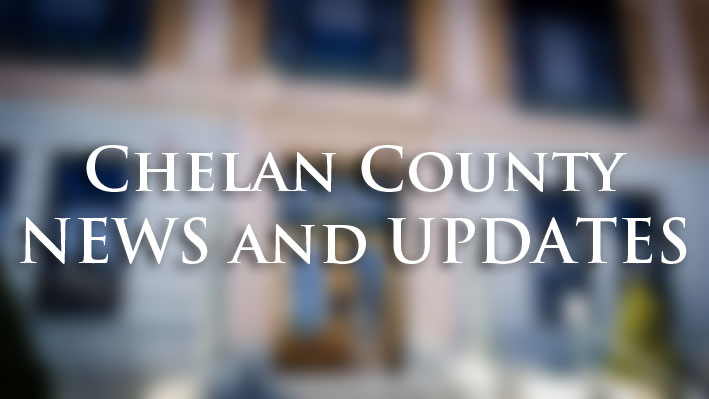 Posted: May 01, 2019
Read More arrow_forward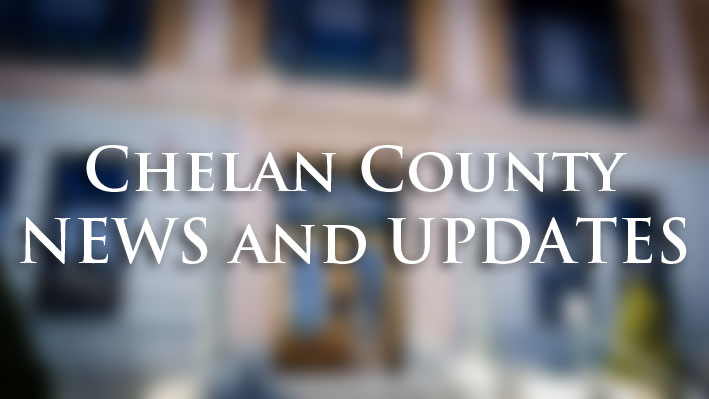 The Sheriff's Office works diligently to stretch the value of our budget by deploying personnel and equipment for the greatest benefit to our County and its citizens. Donations in the past have helped to fund purchasing a new K9, Chief for a Day uniforms, Search & Rescue supplies and other items that are critical resources necessary for local law enforcement but are not included in our county budget.
Posted: October 01, 2018
Read More arrow_forward