Public Works News
Winter brings seasonal road closures
Posted By: Public Works on November 16, 2017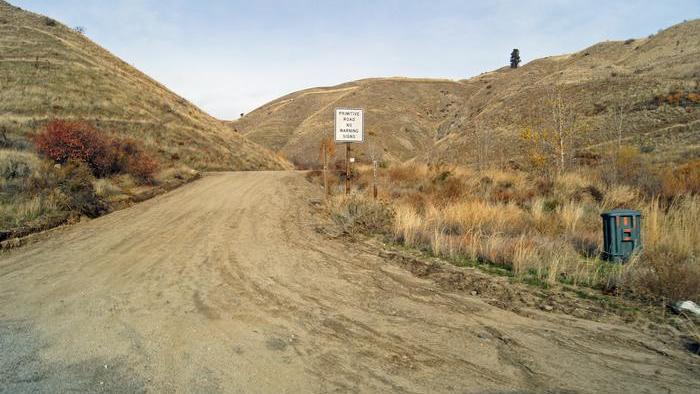 With the onset of winter comes the seasonal closure of some roads in Chelan County.
Seasonal road closures are necessary in some places to protect wintering mule deer habitat. Mule deer and other wildlife winter in the foothills around the Wenatchee Valley. The closures also prevent damage to the roadway during the periods of freezing and thawing conditions.
Snowmobilers are reminded that the closures apply to them as well. Violaters face penalties of up to 90 days in jail and a $1,000 fine. Read the county resolution on the public works website.
The seasonal closures include:
A portion of Oklahoma Gulch Road near Entiat is closed Nov. 15 through March 15.
Horse Lake Road in Wenatchee is closed Dec. 1 through March 29.
Burch Mountain Road in Wenatchee is closed Feb. 15 through March 29 from milepost 1.12 to 7.48.
Watch the Chelan County Public Works' Traffic Alerts and Restrictions page for updates as well as a map of road closures and restrictions.